Jesus Morales is a video production major at Metro State University.
He enjoys blending projects in
many different art forms such as animation,
virtual reality, interviews and skits
.
He loves to collaborate with
LunAseas t
o further
incorporate dance
into these art forms
.
He is forming a virtual reality
club
at Metro State
, and looks forward to bringing
the virtual reality
further
into
the mainstream.
Overall,
he loves to
meet, film,
and create
art with as many people as he can, as the collaboration process bolsters everyone's work and is a whole lot of fun! 

Jesus is our videographer and film collaborator. His work has been vital for helping the us show the world our creative mediums and helping us find new way to integrate cutting edge technology in to our collaboration.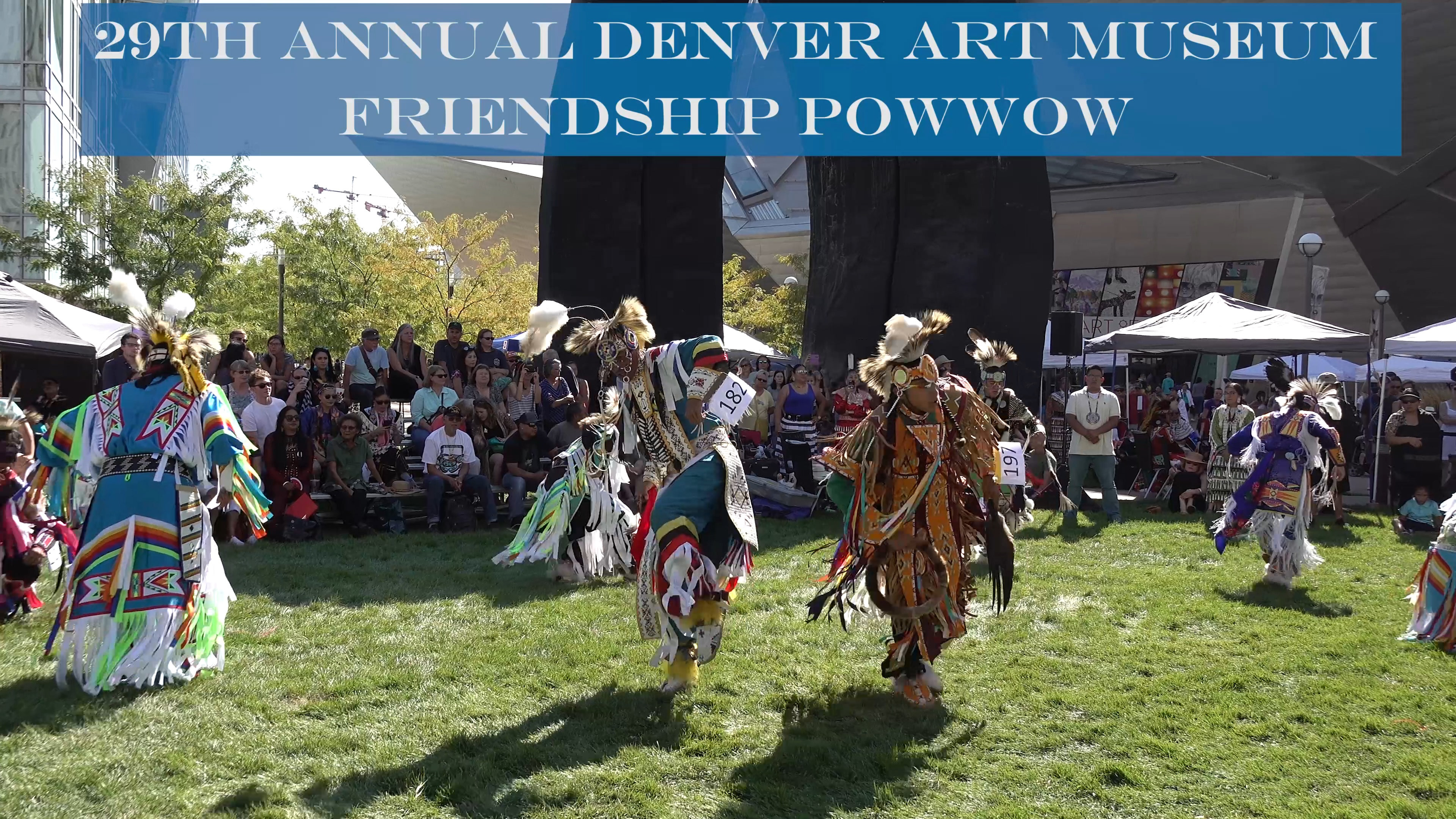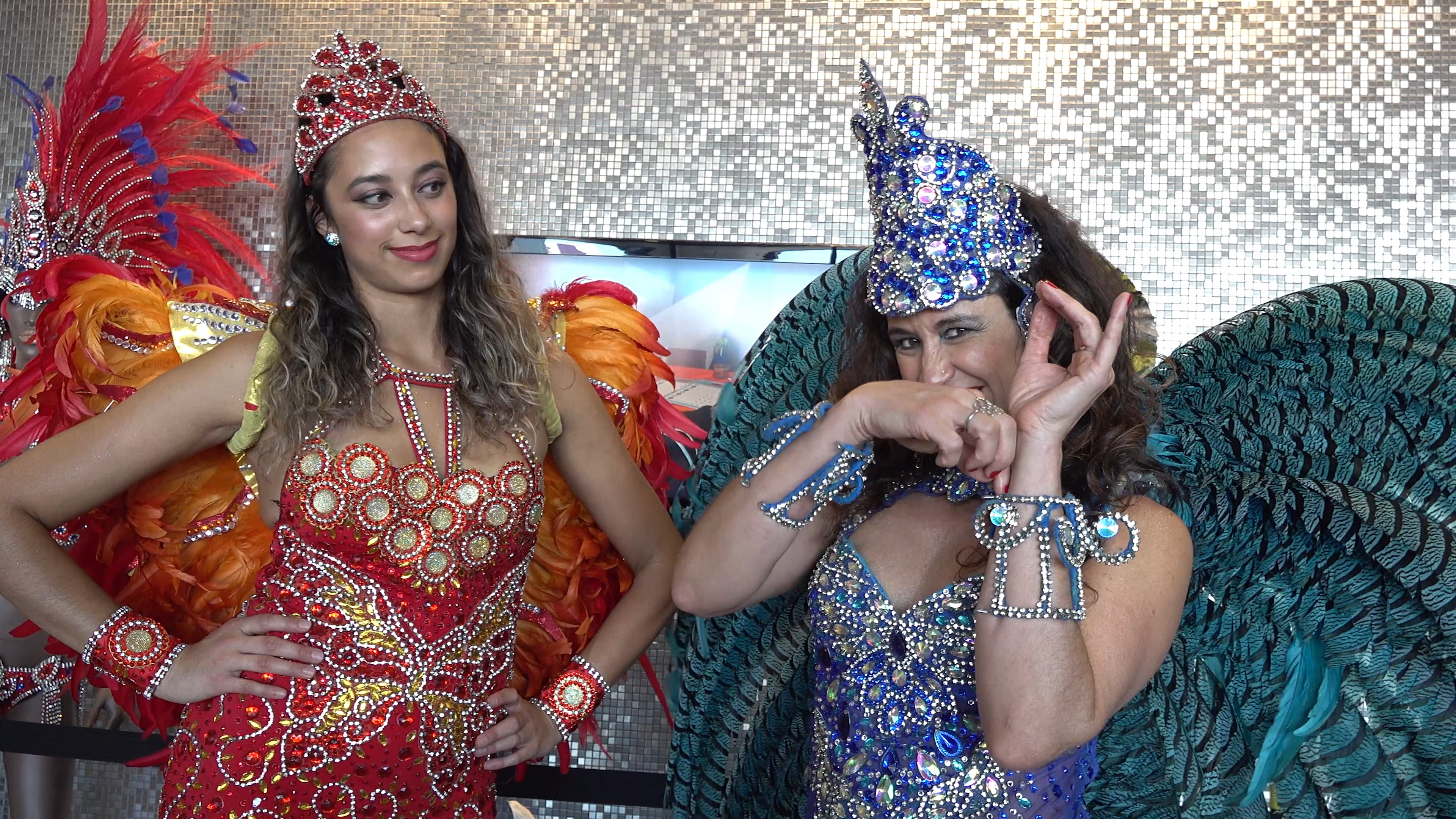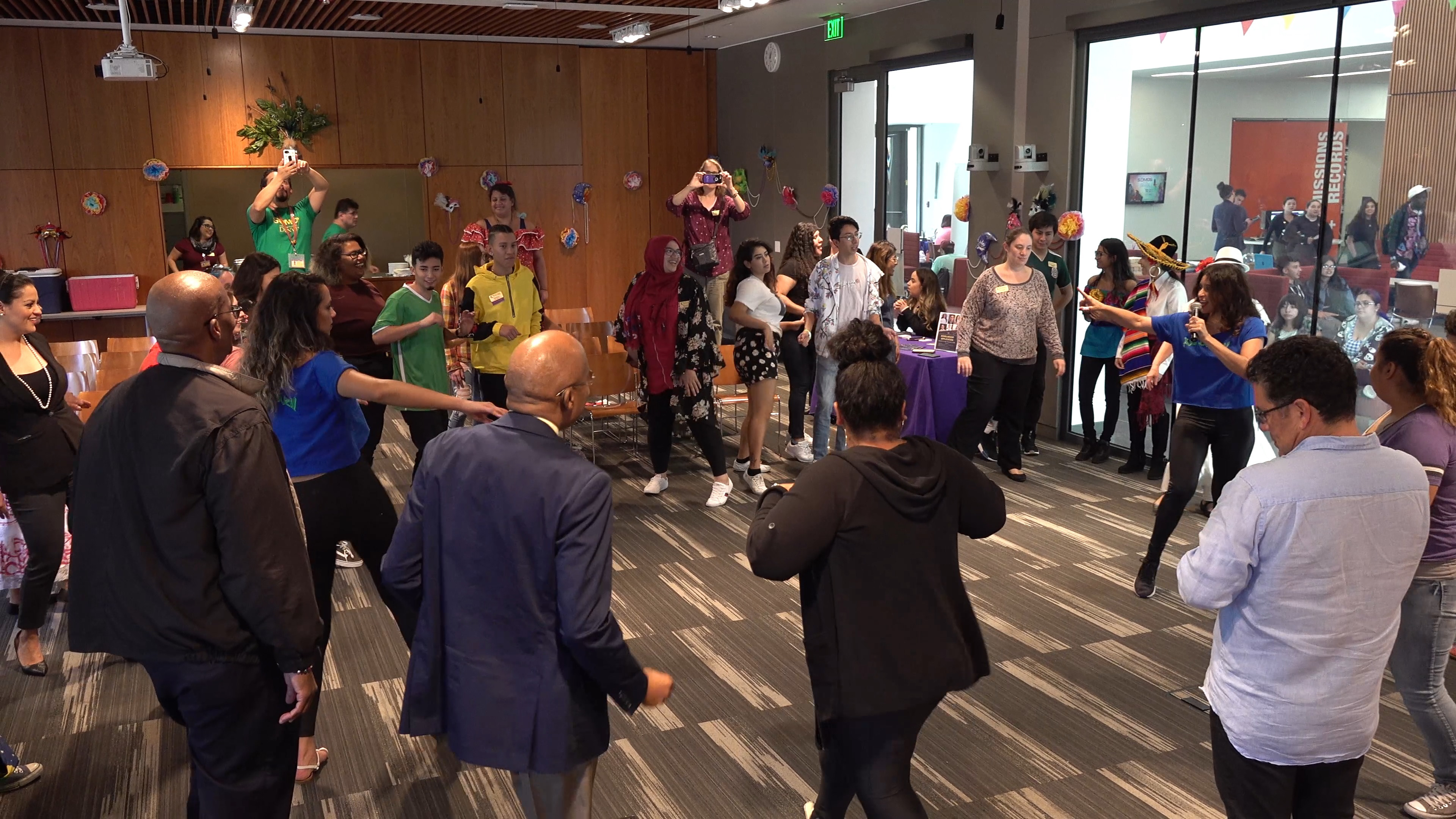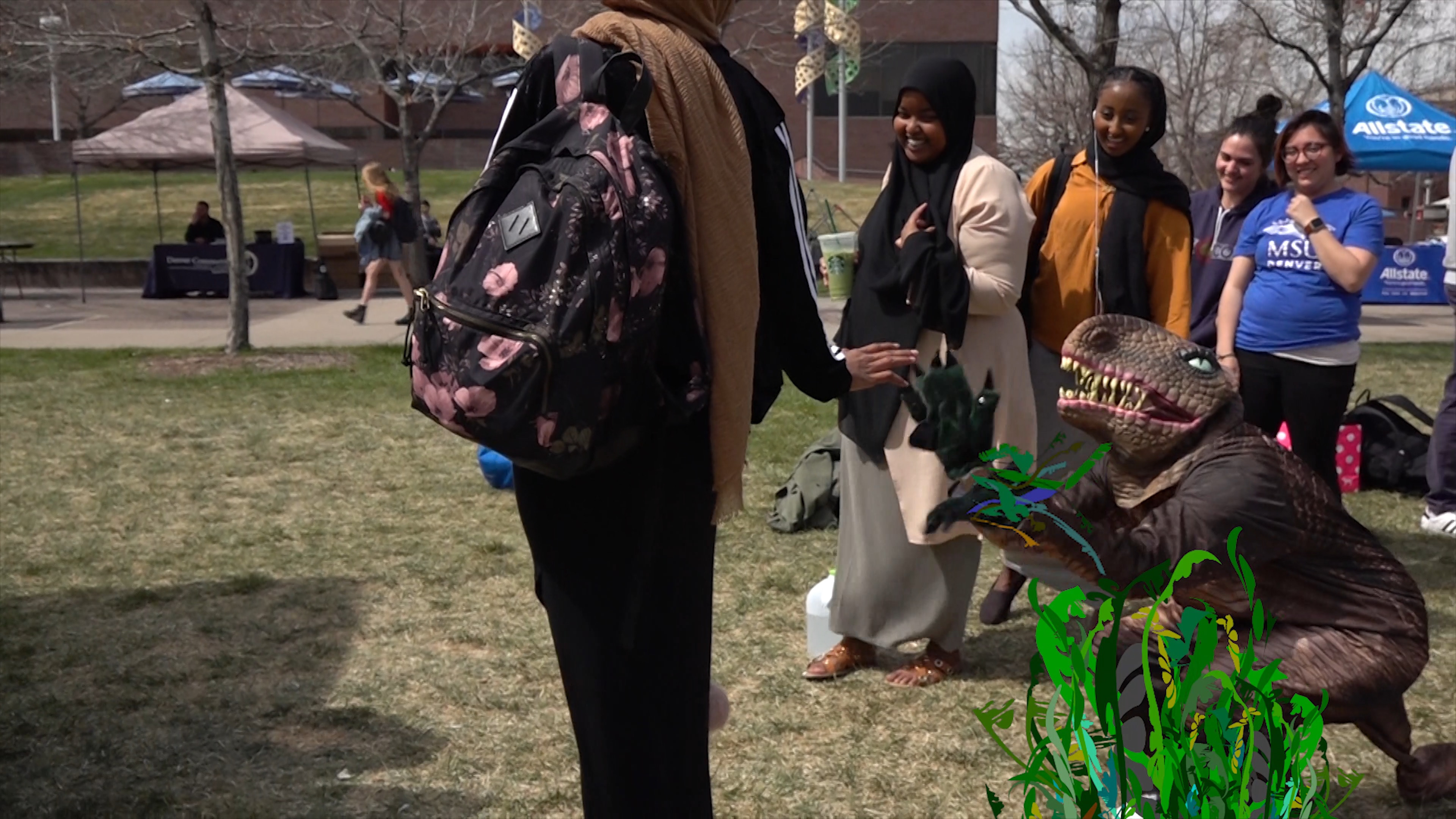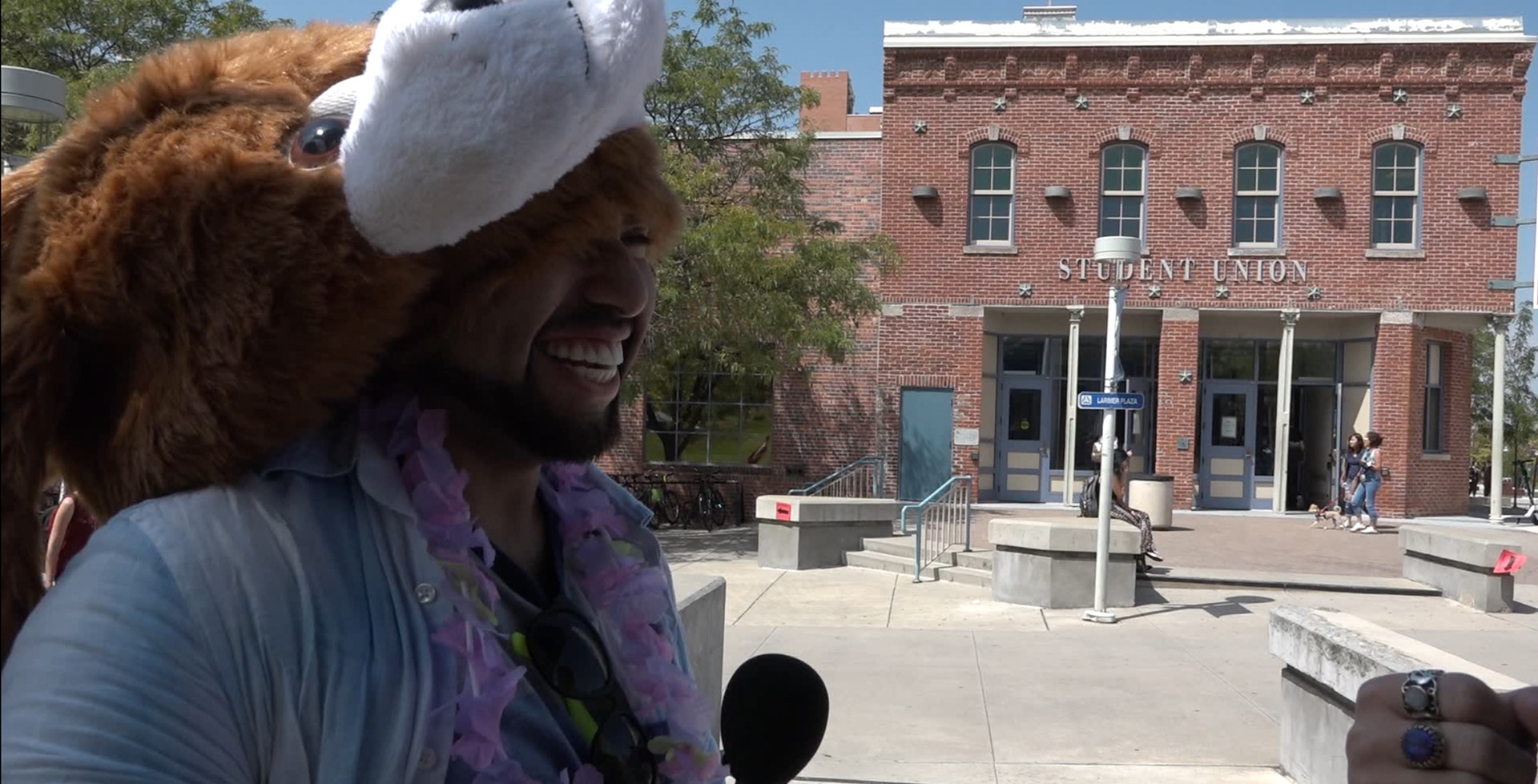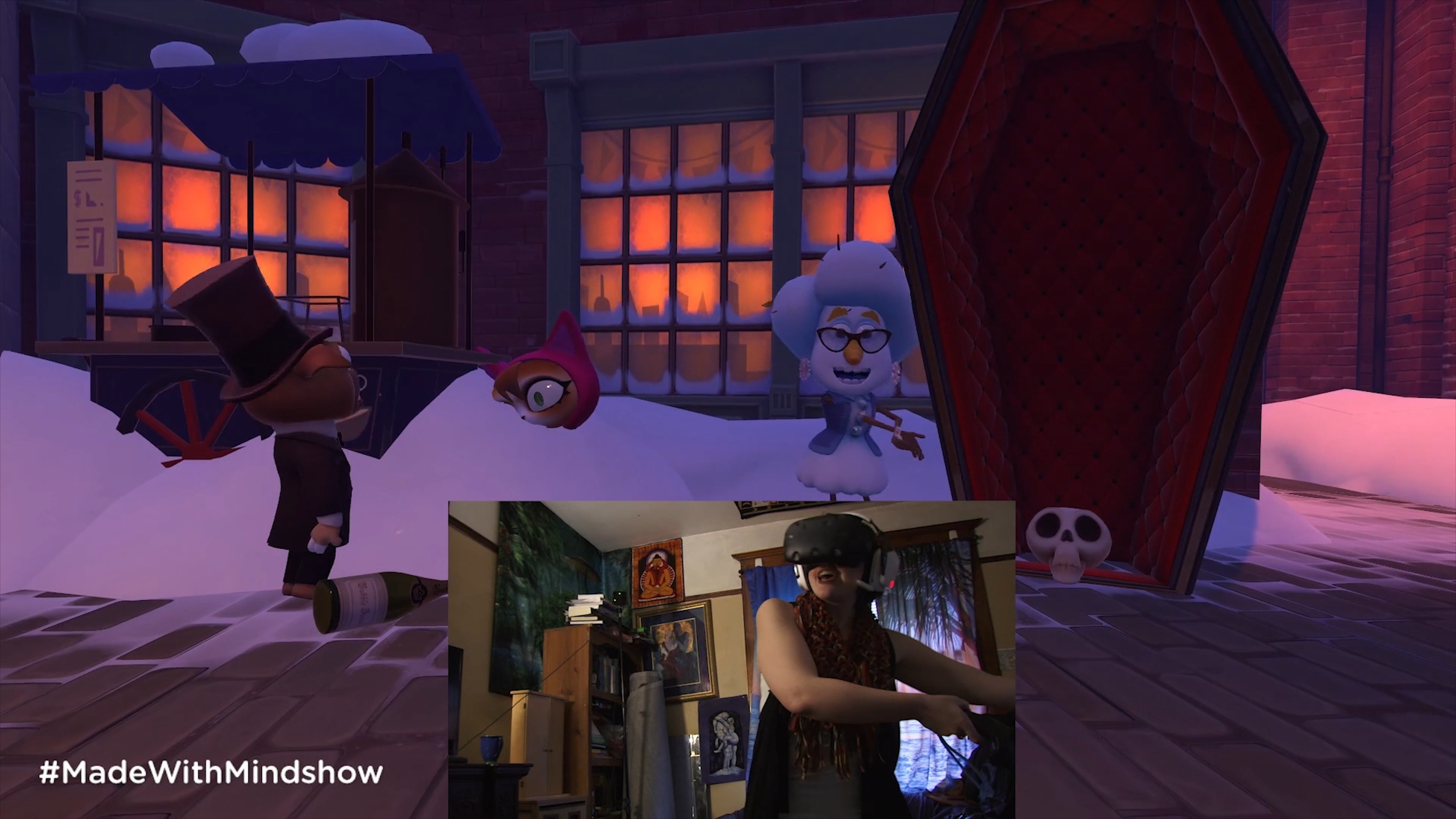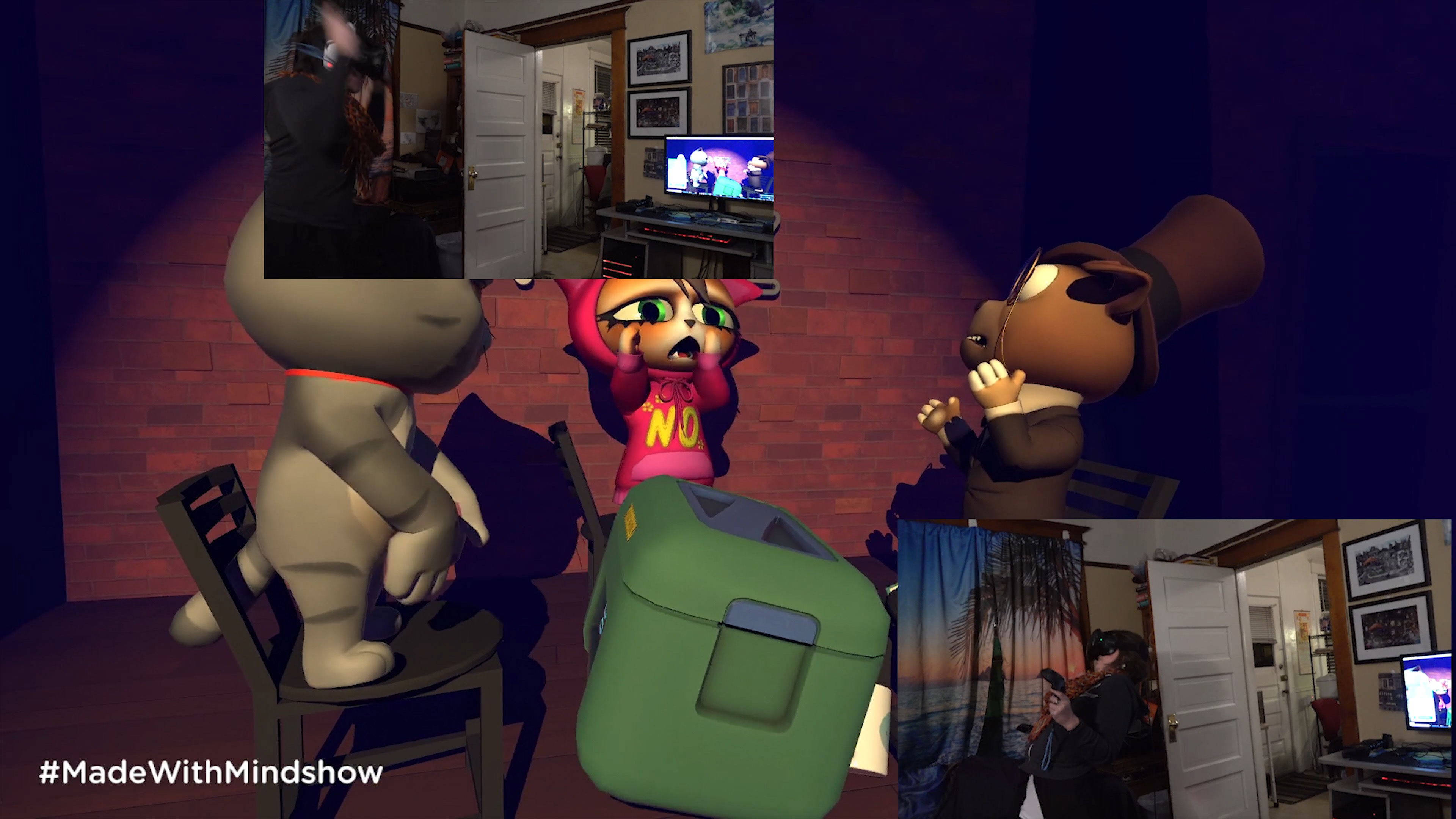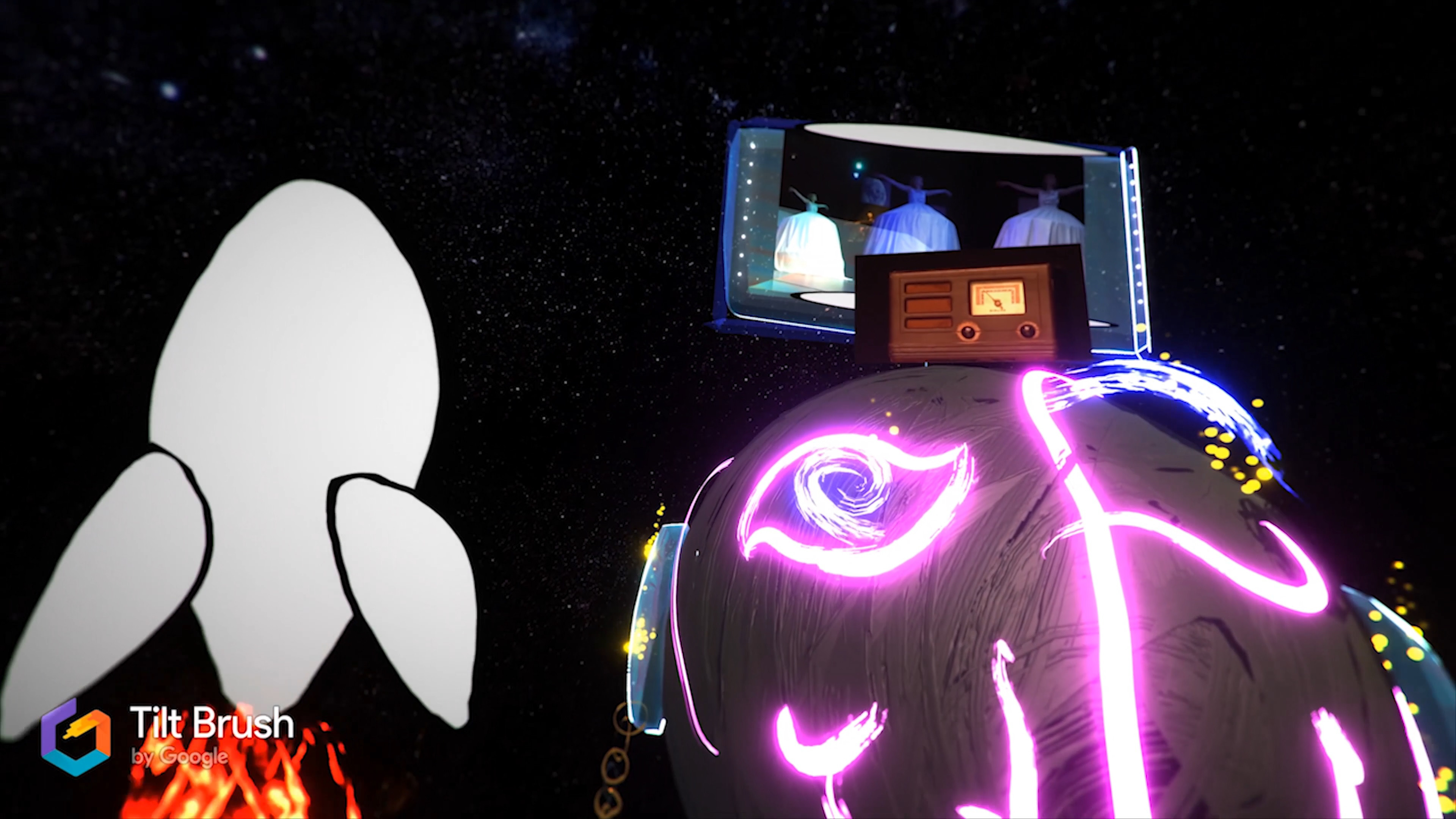 Stills from previous video projects and VR

Instagram short of War of the Worlds performance clips with VR painting

King Skyscraper- a super hero animation project

Full VR and War of the Worlds performance clips video

Full video of Moon Steps with Transgalatic Void (our verison of the Twlight Zone) interludes

Short video interlacing AR with the story line.