A wood worker, carpenter, installation, performance, and musical artist Kristianne's artistry is authentic, raw, bounces back and forth between the worlds of surrealism and the need for action on current social and political issues. Kristianne received Wood Turner's and woodworking fundamentals certificate from Red Rocks Community College's Fine Woodworking Department. She is currently completing a certificate of Lutherie Artisantry. Gale builds fine hardwood furniture, carvings, and fine instruments. She is the owner of Diamond Dove Woodworking. Her work has been featured in many galleries around the Fort Collins Downtown art district for the past 10 years.
Kristianne has collaborated, contributed art, and performances with LuneAseas for 2 seasons. Her vision gives our collaborative a unique and jarring edge that leaves our performances memorable.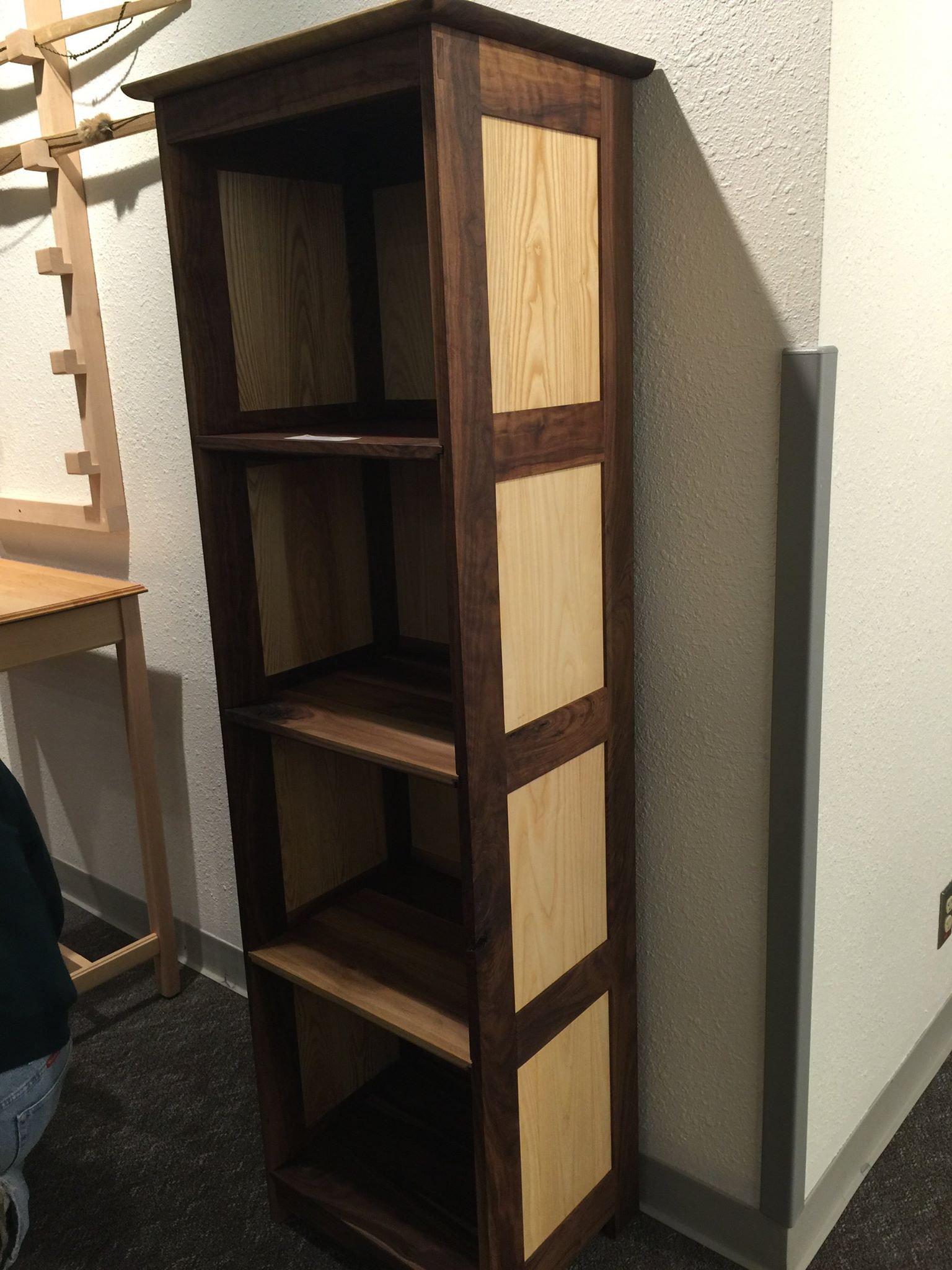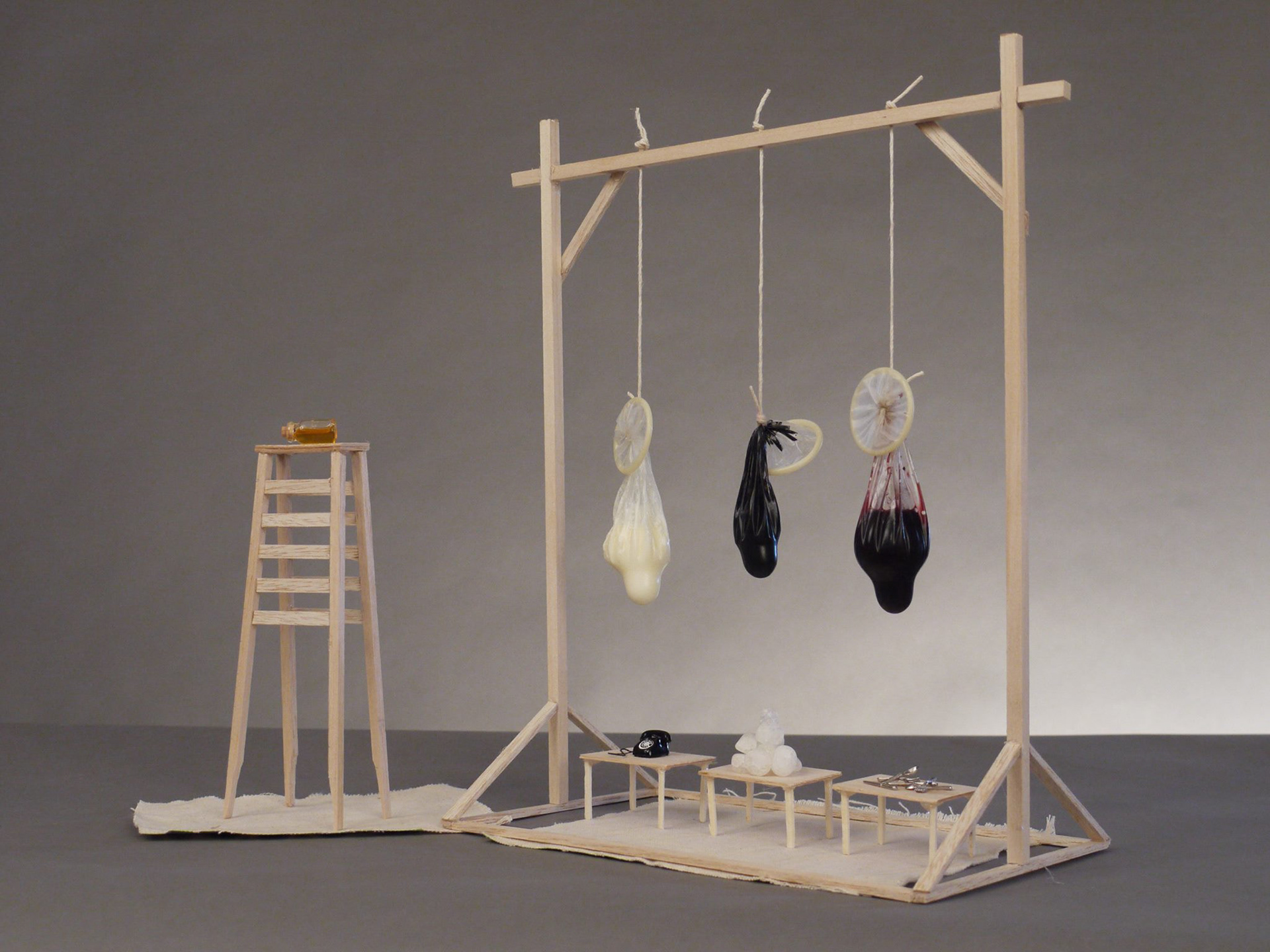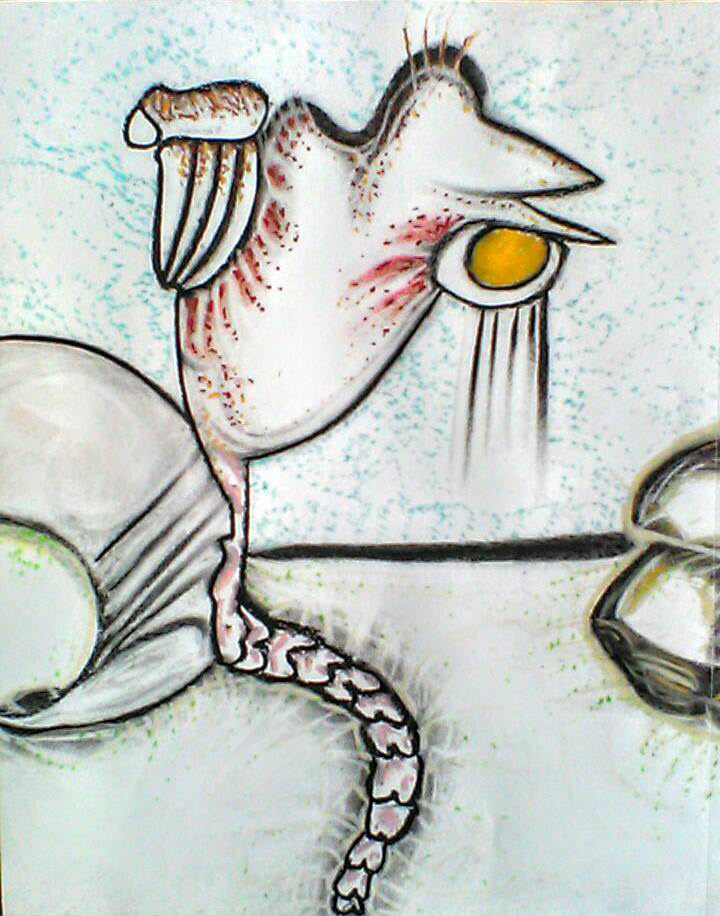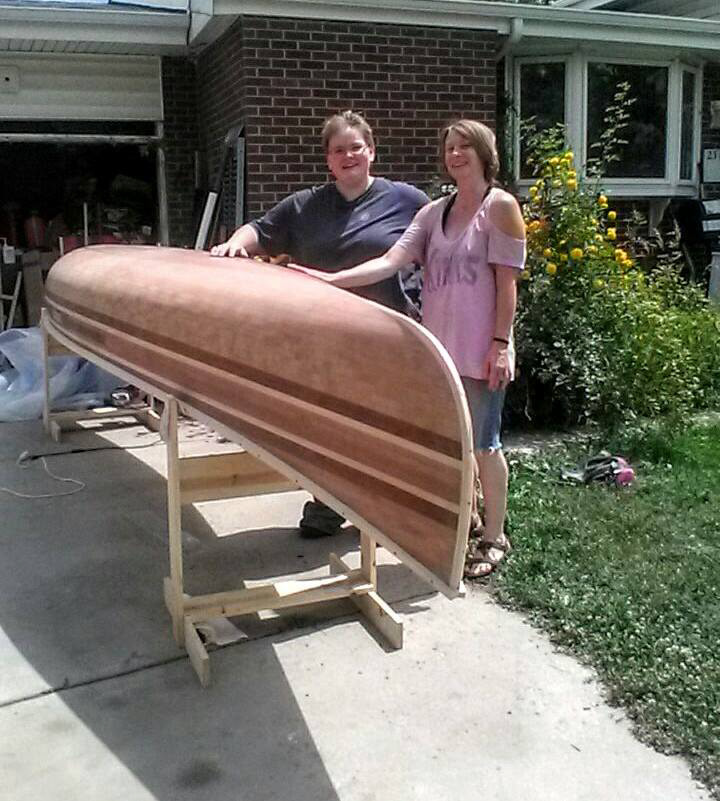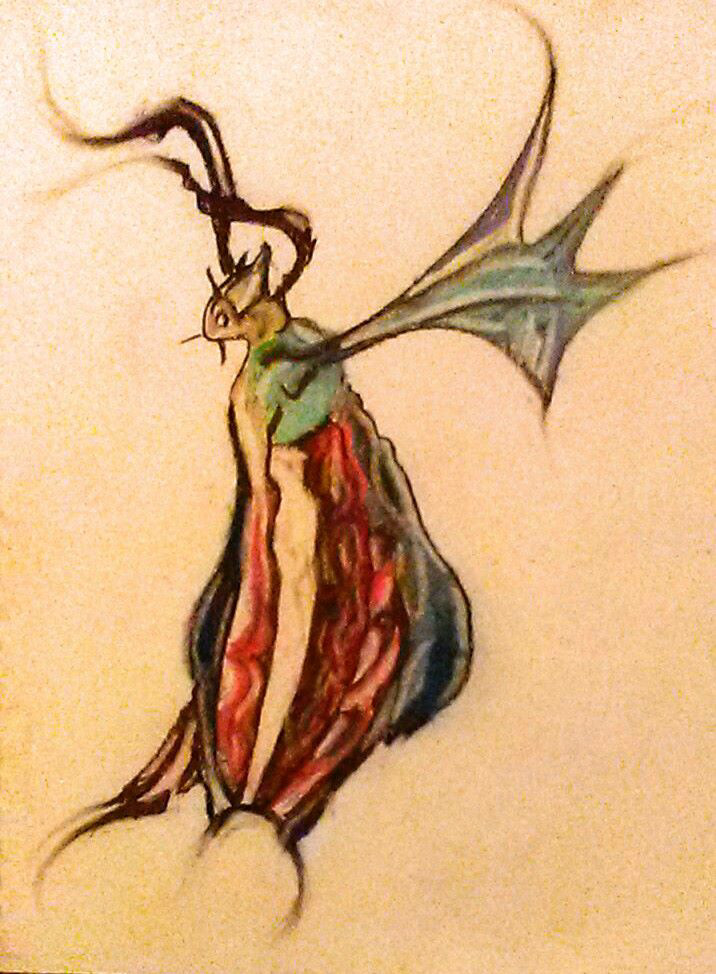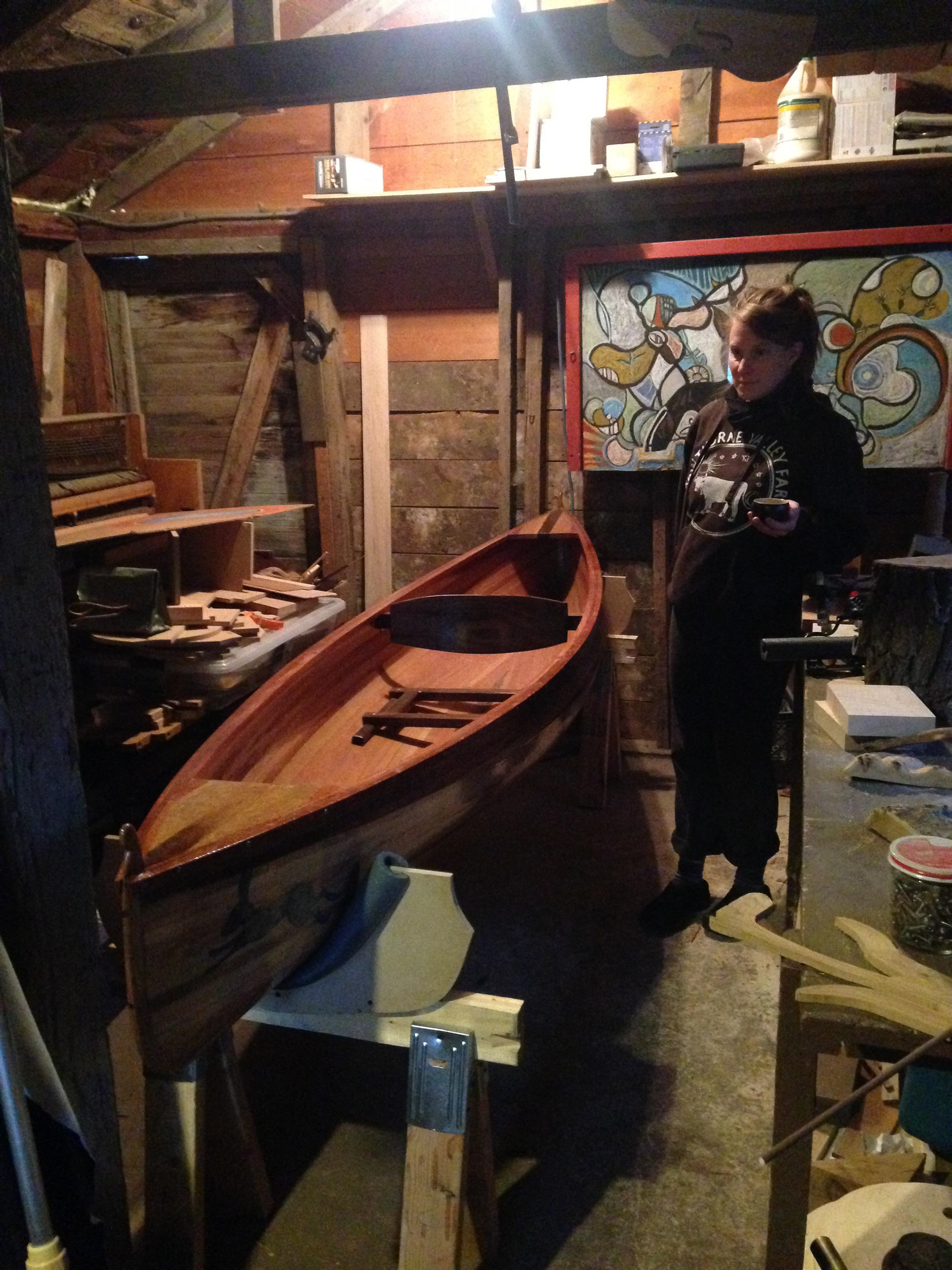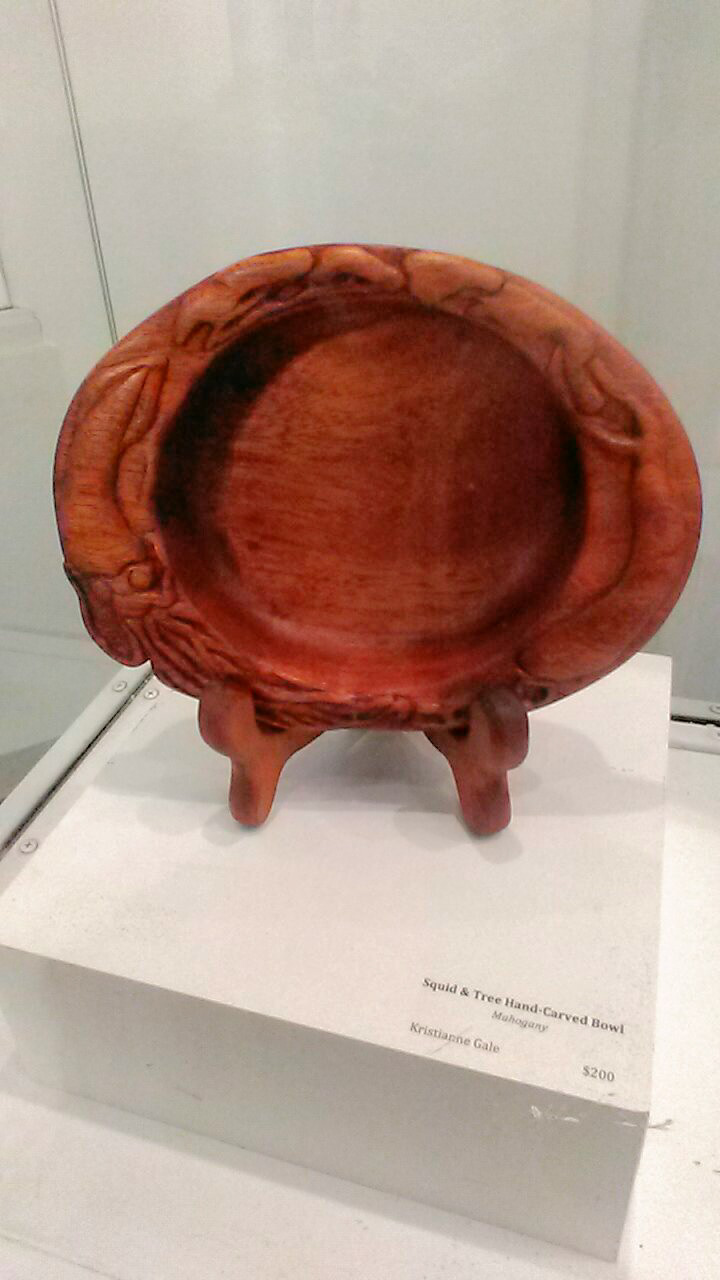 Examples of Kristianne's art and wood working.