This is Leah's 5th year as director of LuneAseas (6Degrees). Leah has been a featured dancer with Nicholson-Klein (2010-2012), Front Range Classical Ballet (2013 to present), and has done numerous freelance projects, while recording and performing music. She completed coursework work for a B.A. in dance and a minor in music at the University of Iowa in 2008 since then she has expanded her dance, music, and technical education with Pilobolus summer workshops and many other trainings. The many hats she has worn helped her develop into a director that is resourceful, risk taking, and collaborative.  A veteran of the U.S. Army she advanced her skills as an engineer and honed her leadership skills. A theatre techician at the University of Iowa she was able to see the inter workings of set design, carpentry, lighting, and design and further develop her skills. A single parent of two she has learned how say no, stick with what's important, let go of things that don't work, and work in the moment with joy, and understanding. Her drive and heart has always been geared toward the creation of music, dance, visual art and the pursuit to innovate and change the culture in this fields.

From the right: Alice in a Projection by Steve Dewey, The Mad Scientist performance installation, modeling and family pictures by Steve Dewey, The Merwhale from Le Voyage Dance La Lune.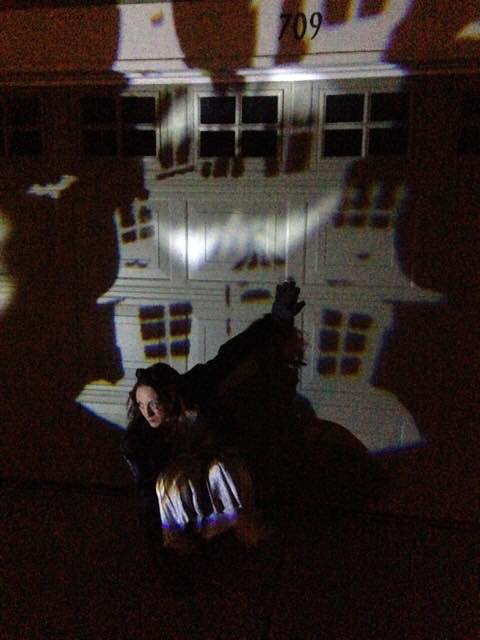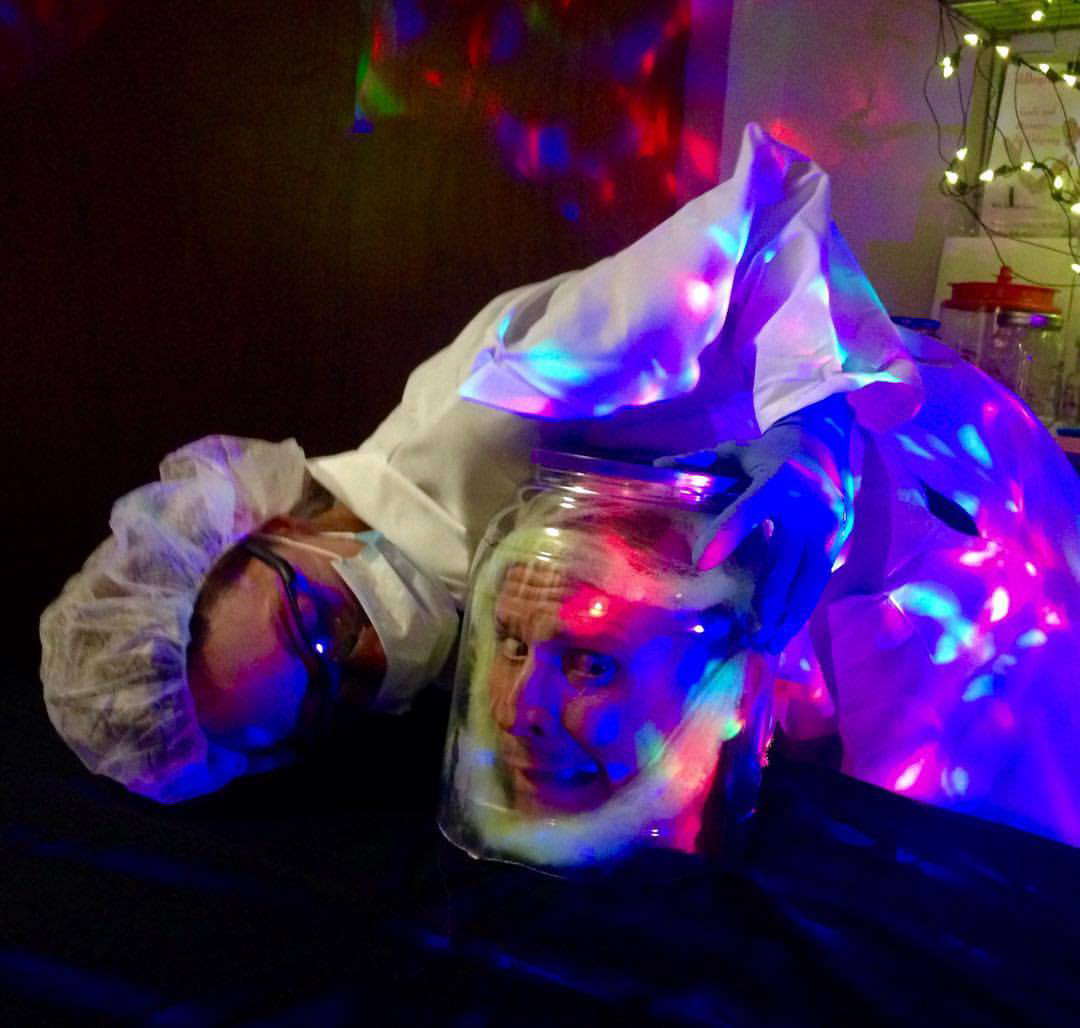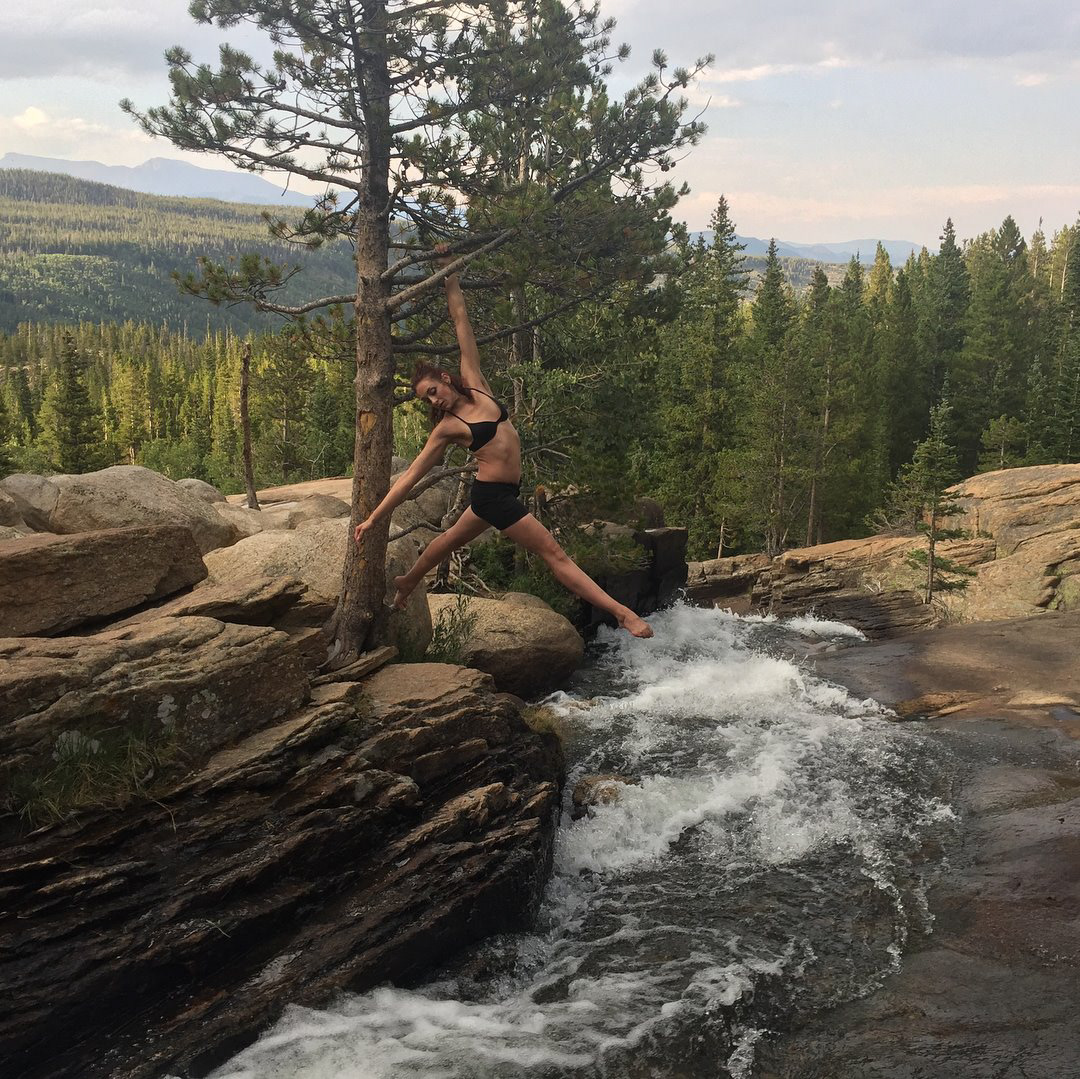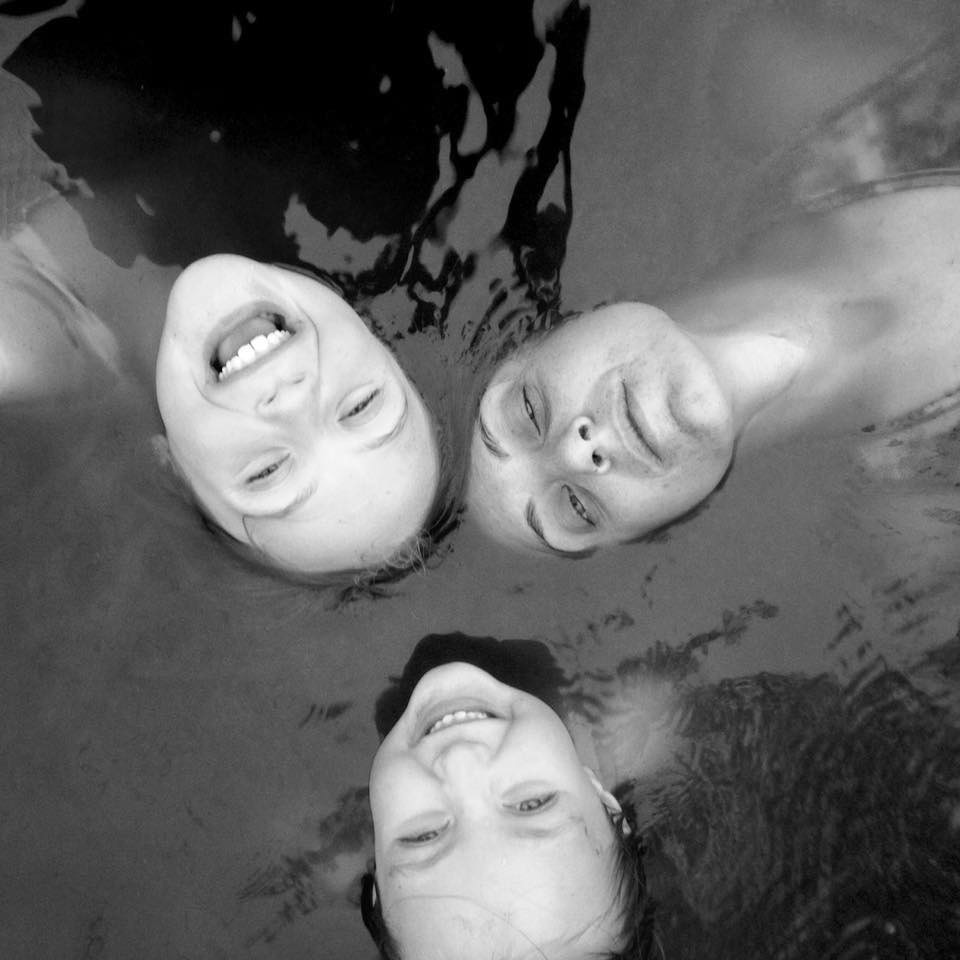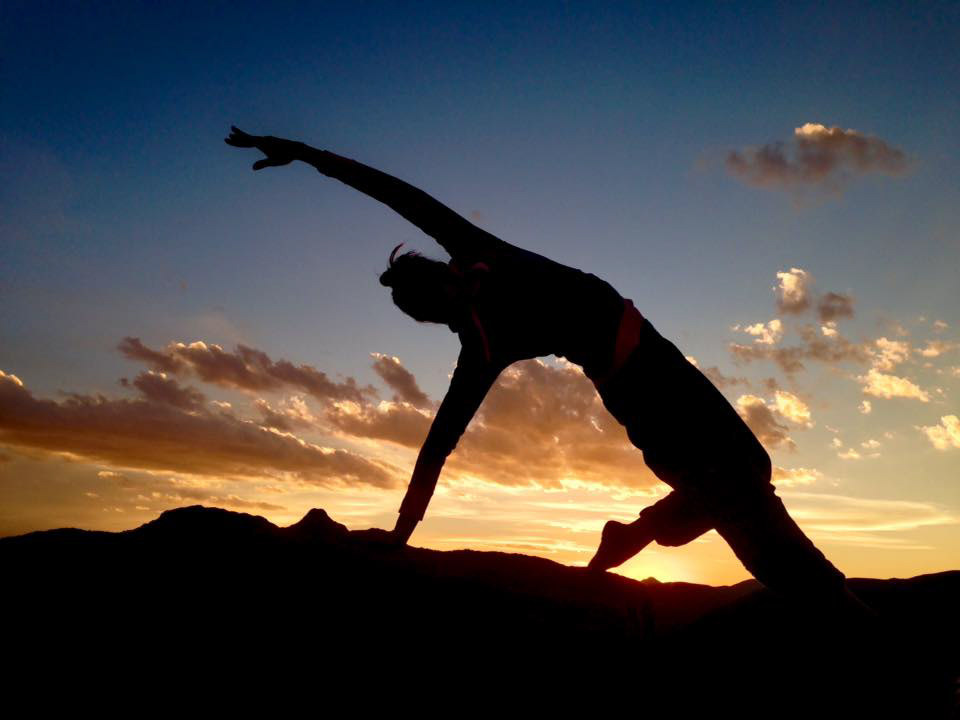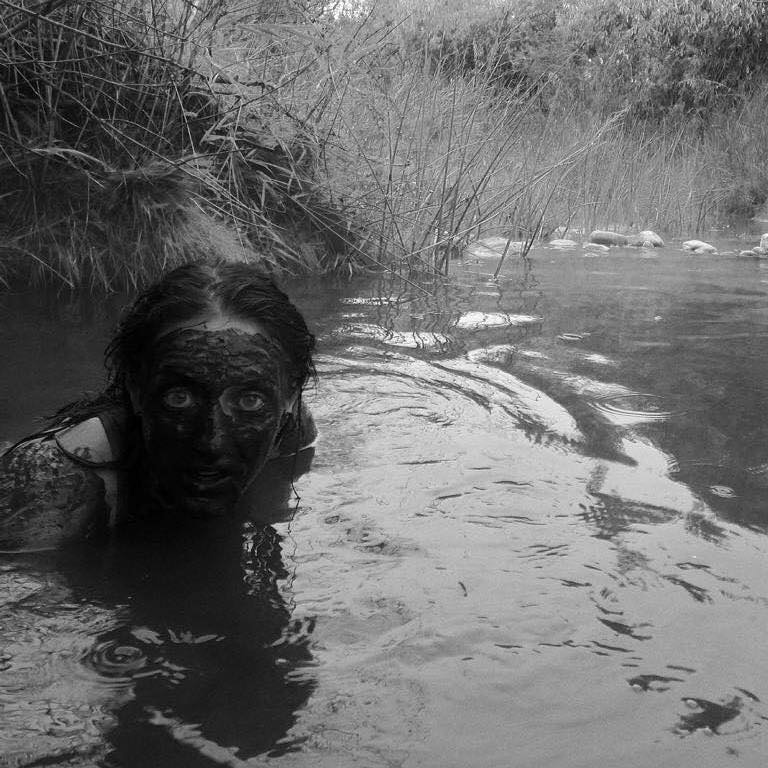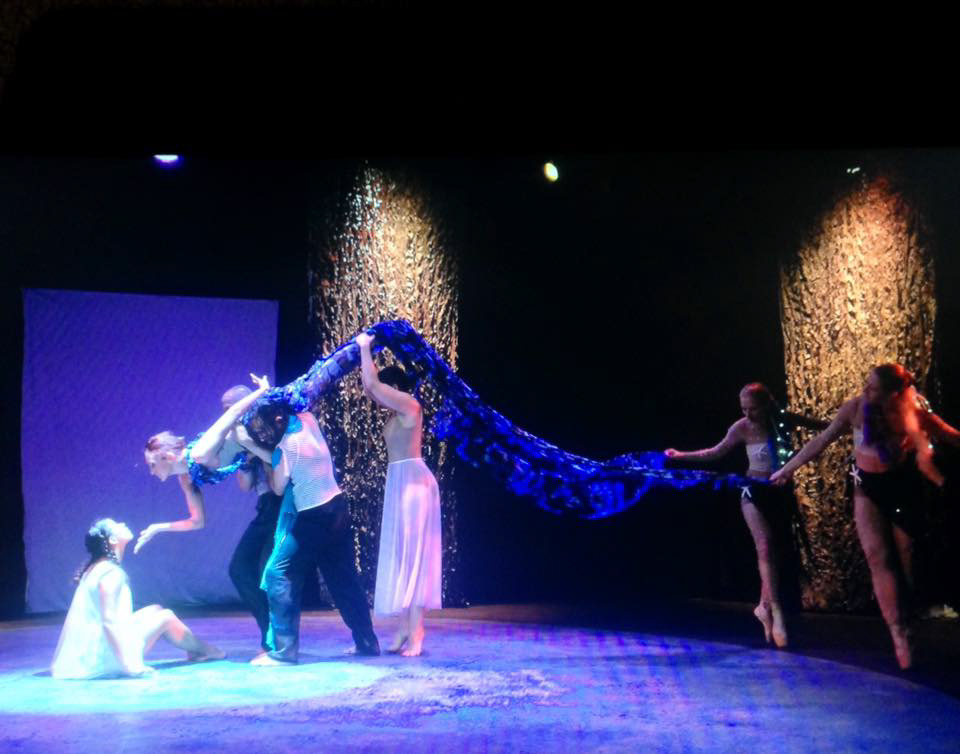 Props

From the right: (1) The 1st cyclops eye (2) A close up of the first cyclops eye (3) The 2nd cyclops eye (4) The jelly fish (5) The jelly fish again (6) The Seven Lampstands (7&8)The gates to hell- an interchangeable, portable set piece also used for shadow imagery (9) The mad scientist created with Steve Dewey for Mos Eisley's Carnivale (10) The shadow scrim (11) The moon dress- created and designed with Louise Kello and Rita Corey (12) The astronaut helmets (13&14) The lantern- featured 3 interchangable and removable lights (15) The shadow box. 

Photos 1-8 from Gods and Monster: An Odyssey photos by John Klyer and Alice McDaniel

Photos 10-13 from Le Voyage Dans La Lune Screenshots from Jesus Morales

Photos 14-15 from Reflections of Shadow and Light photos by Alice McDaniel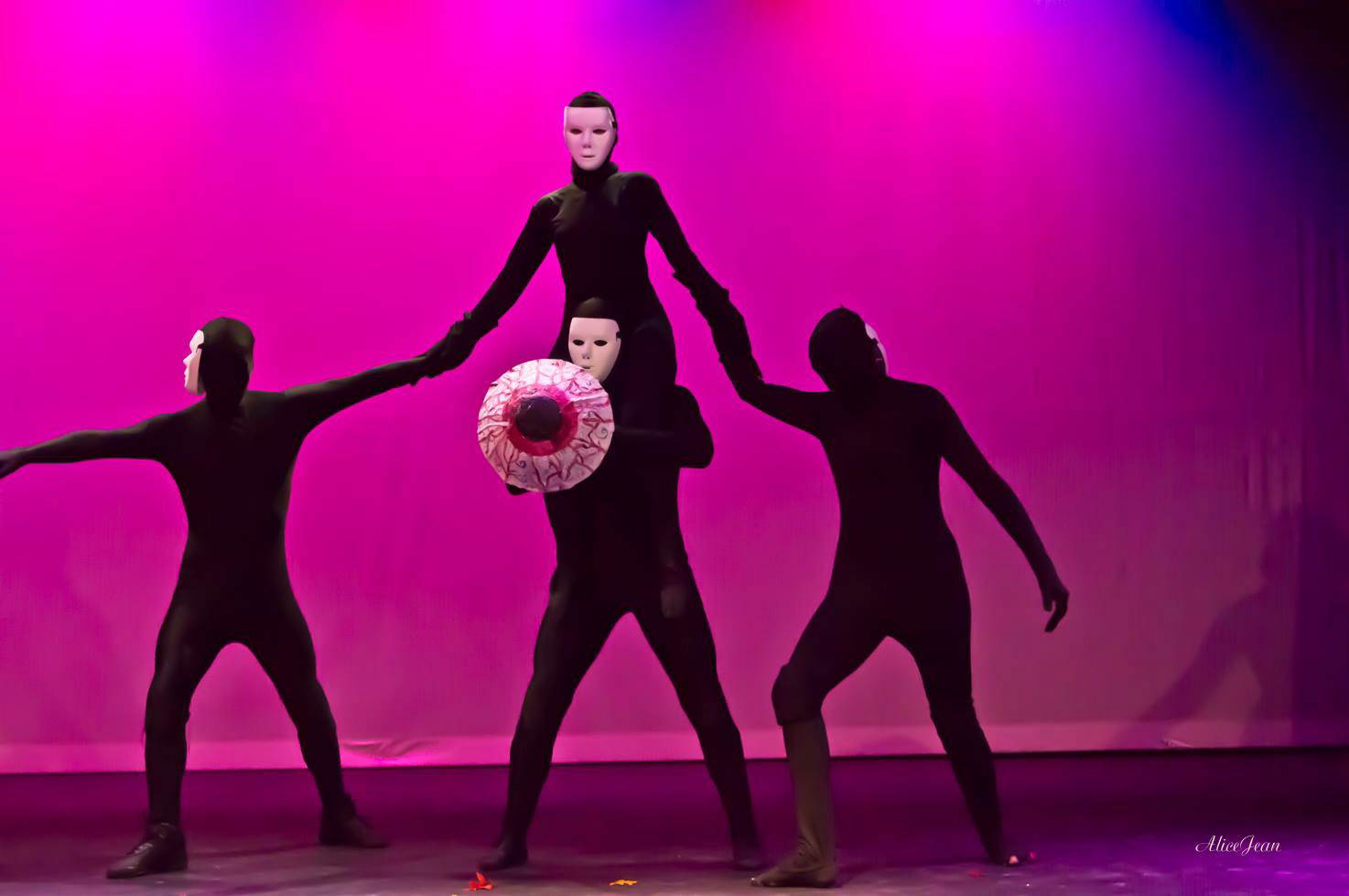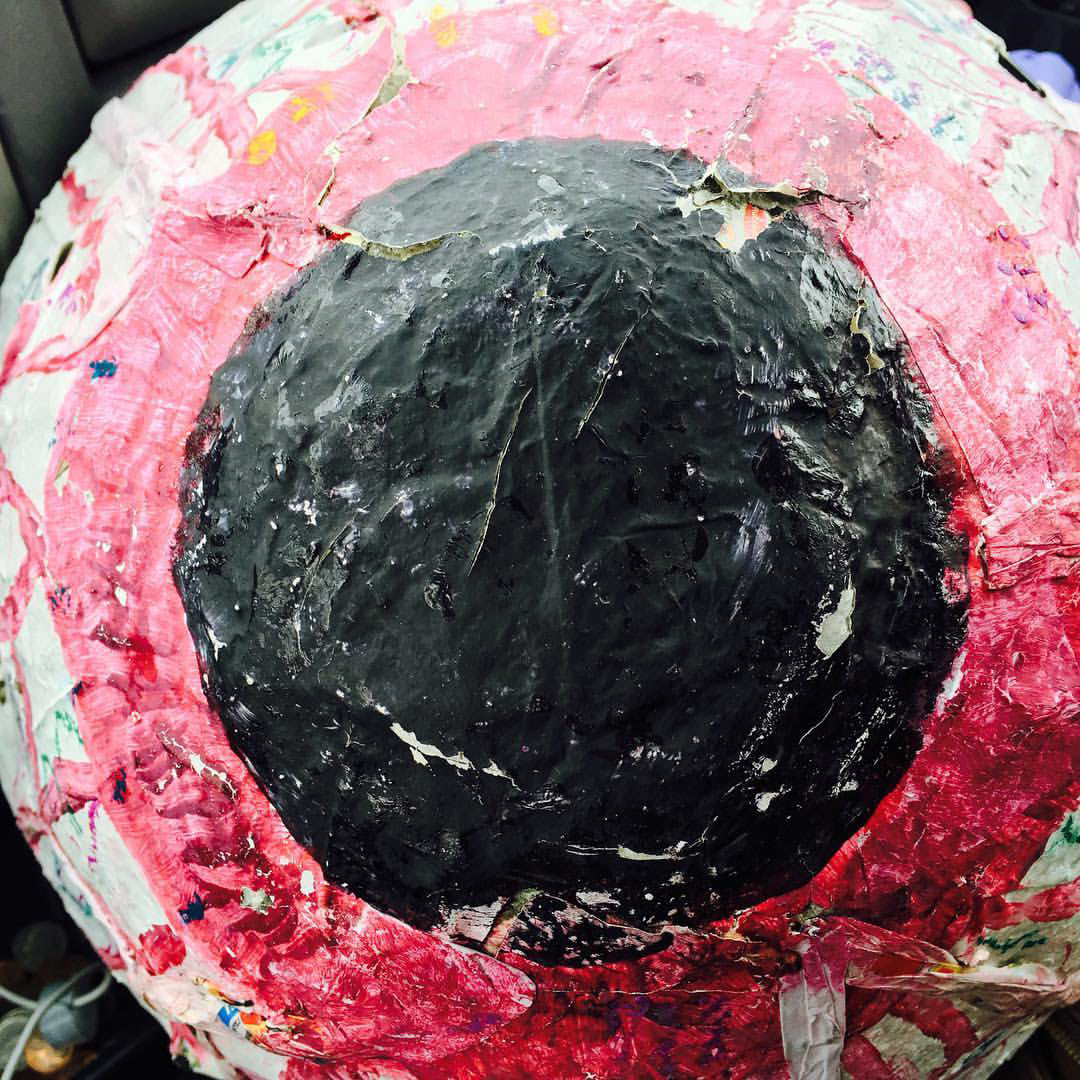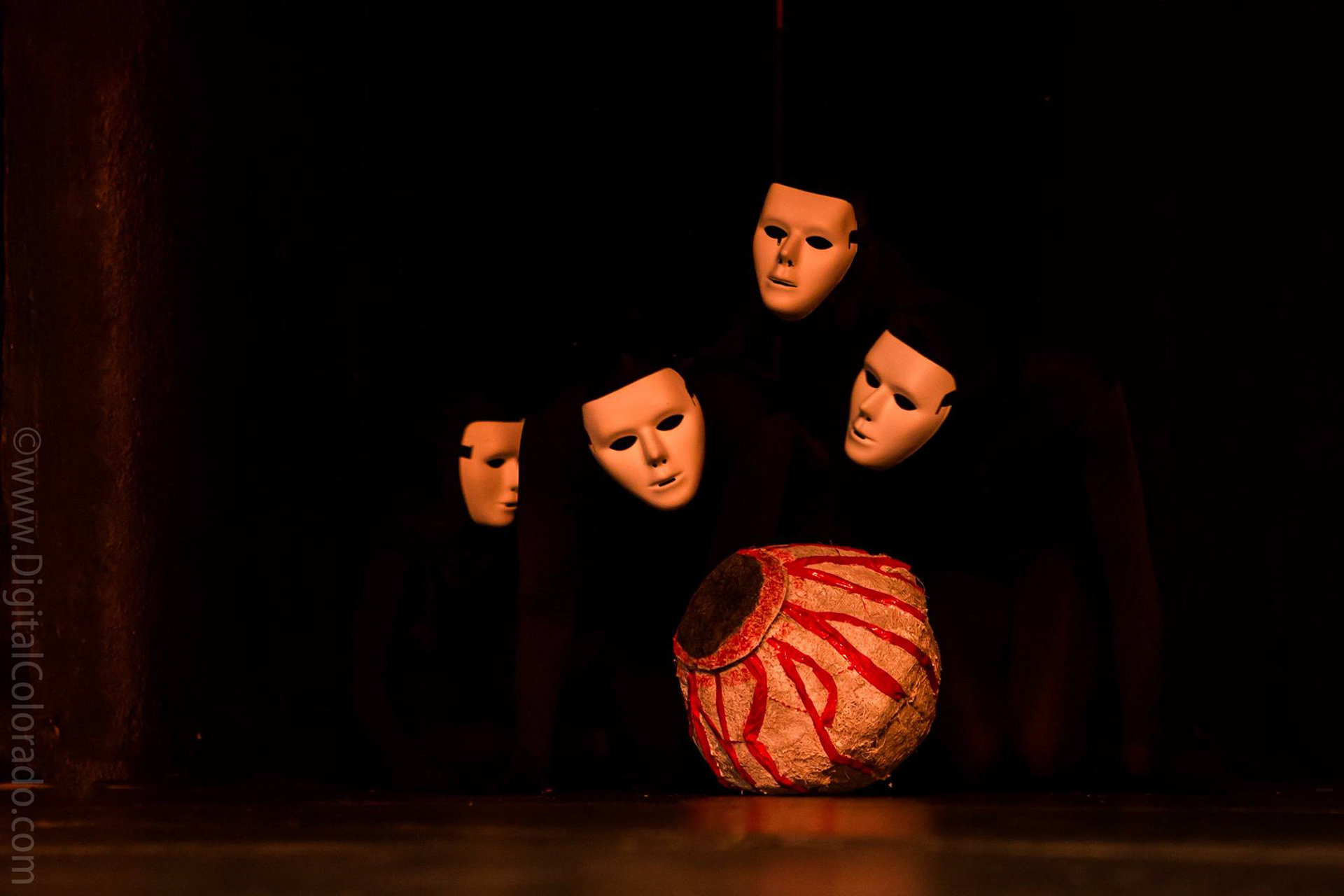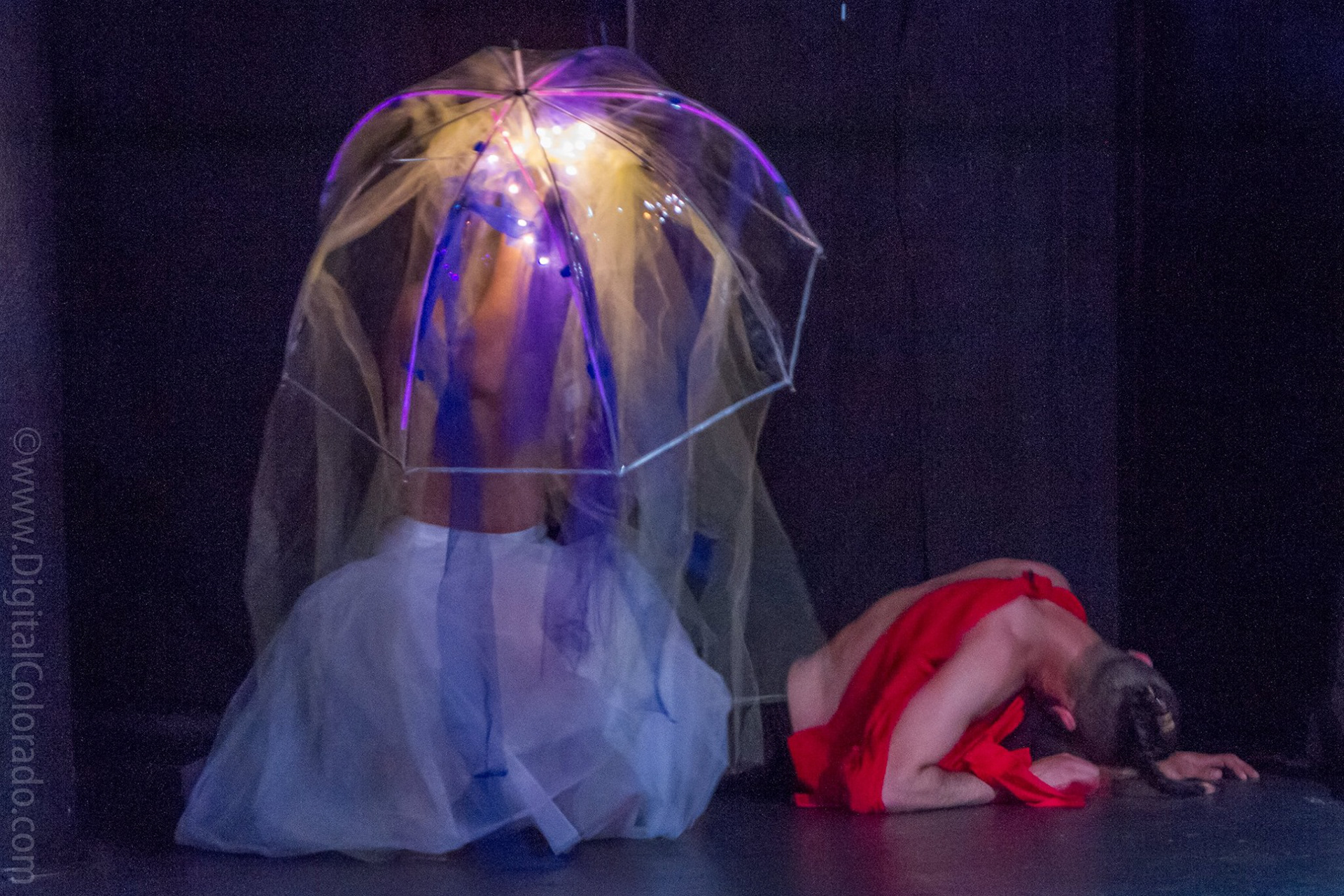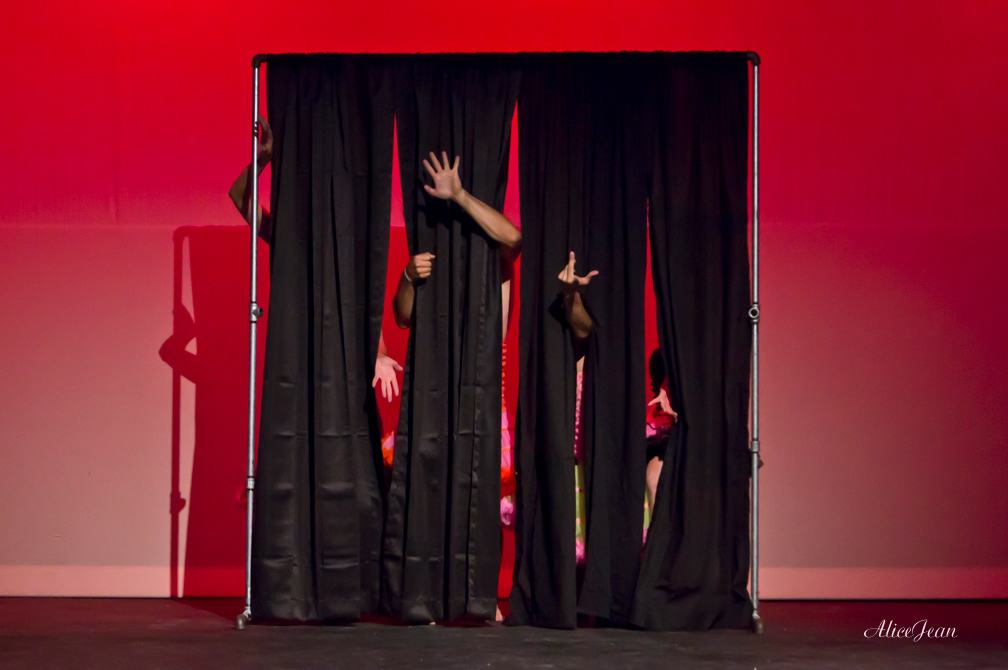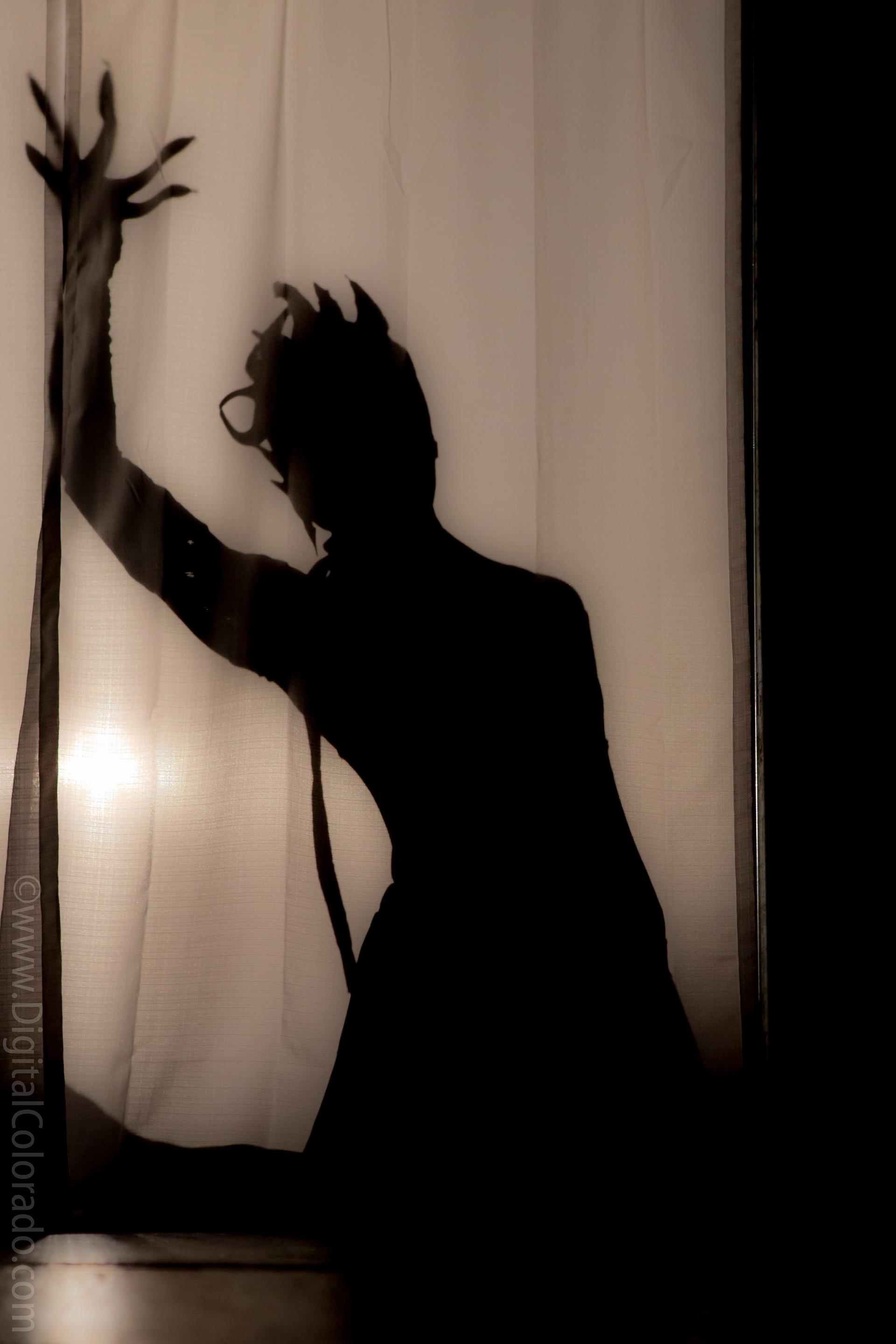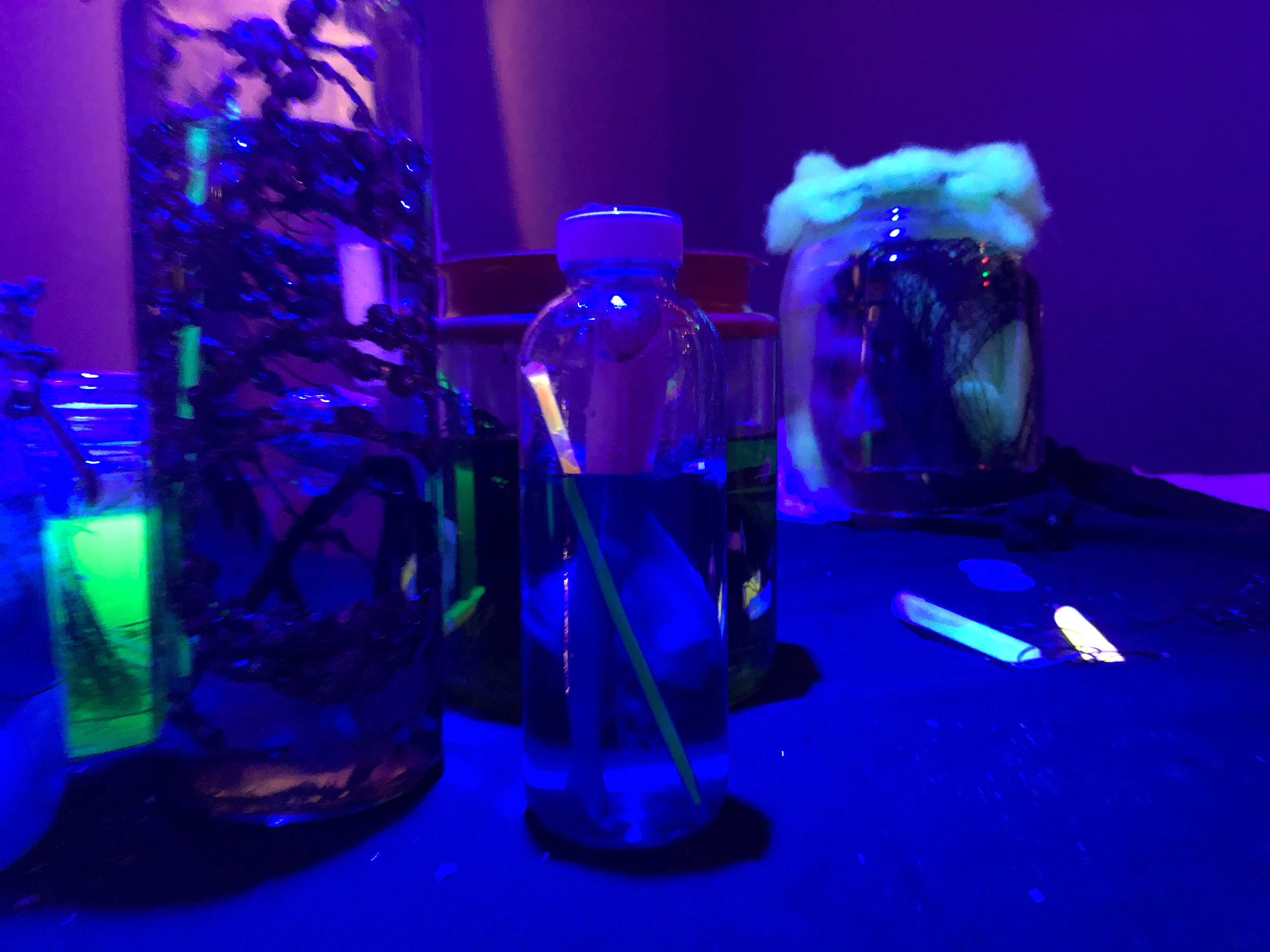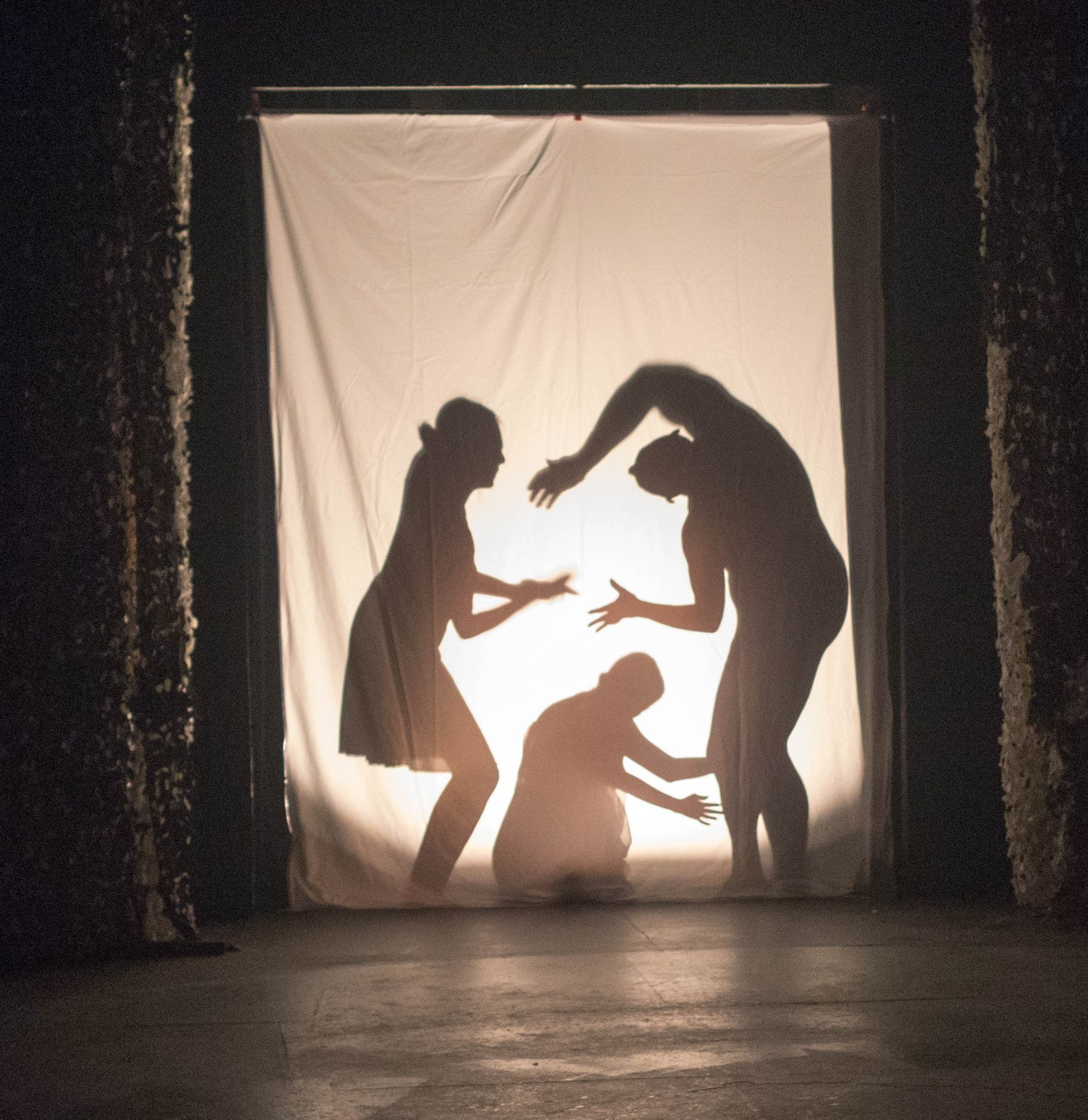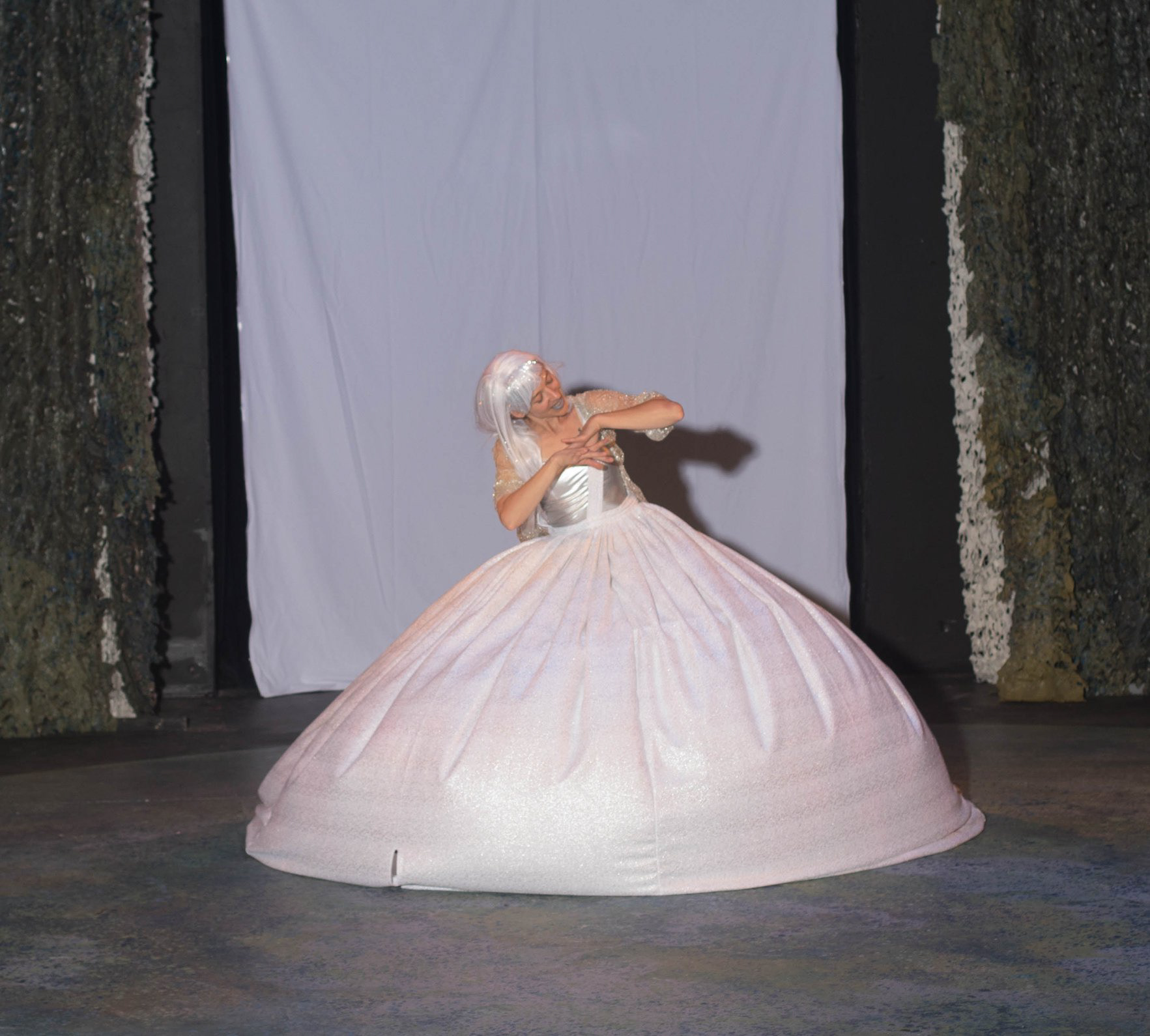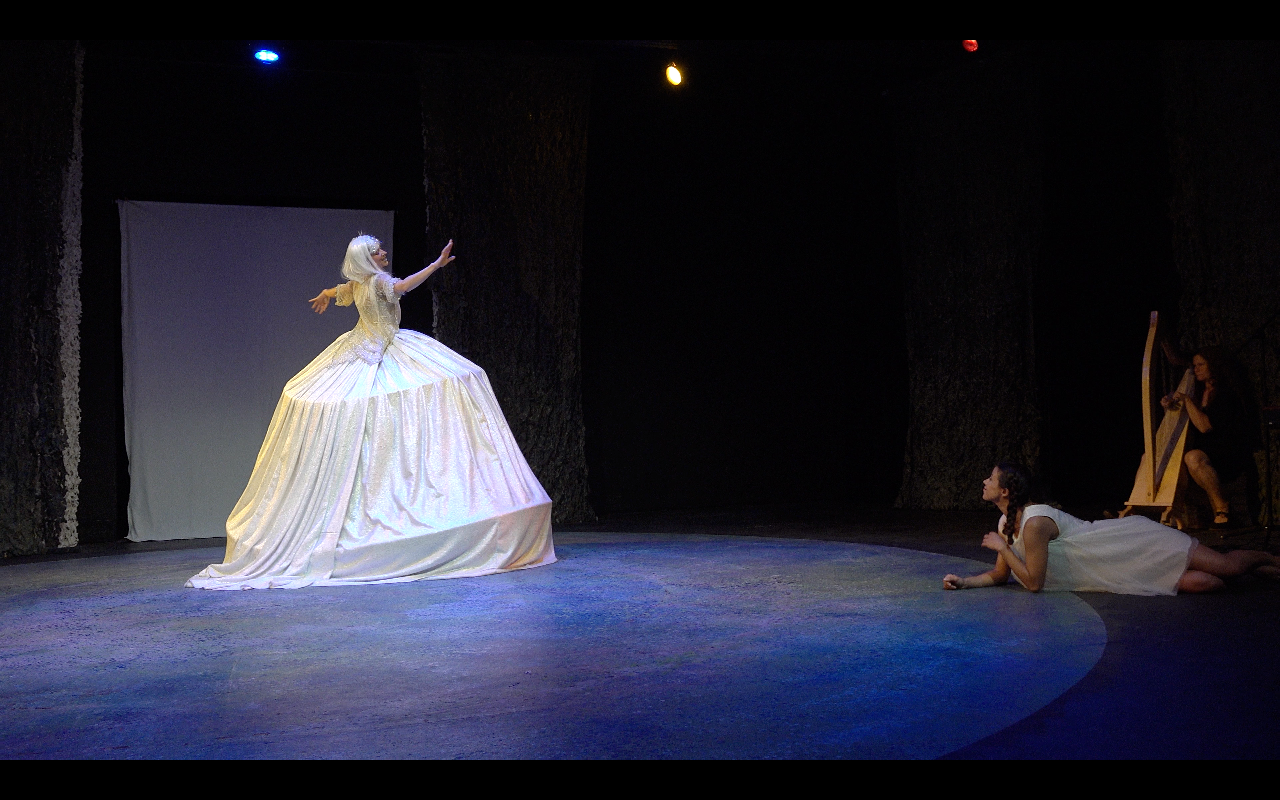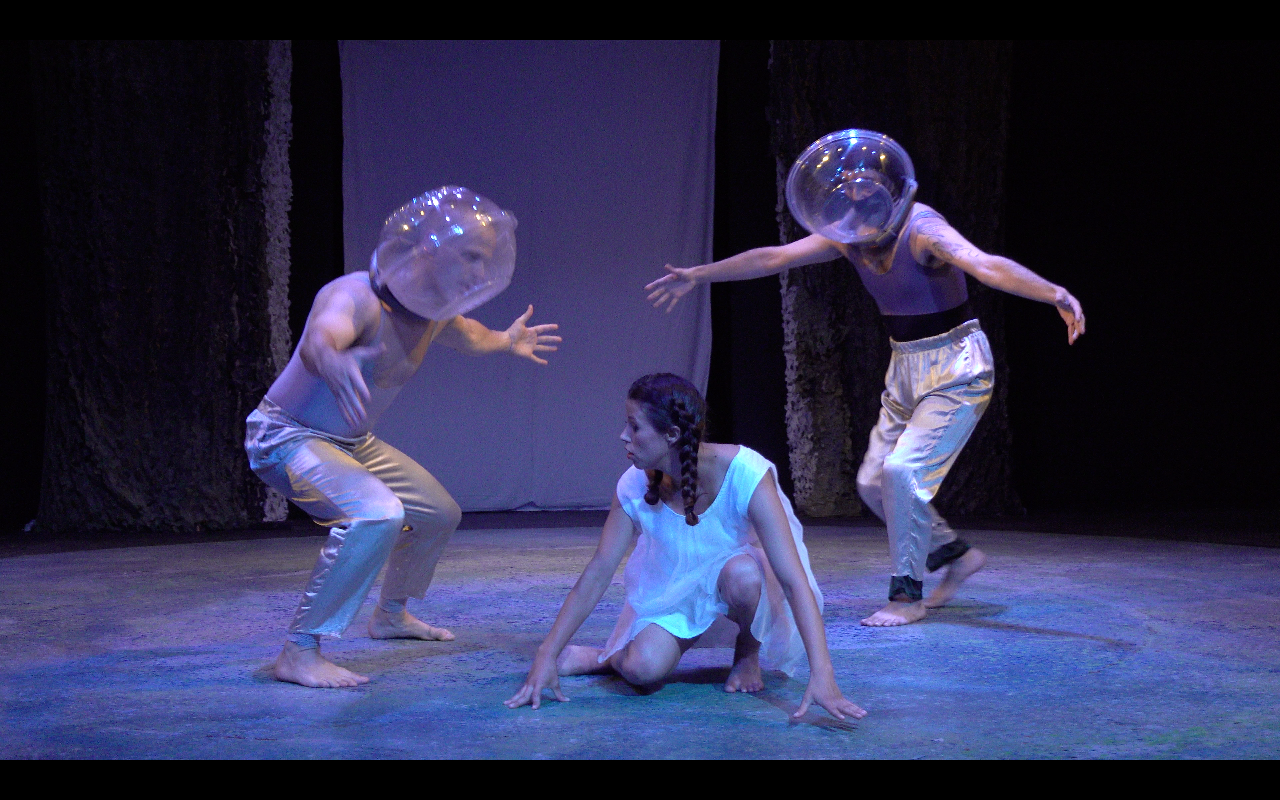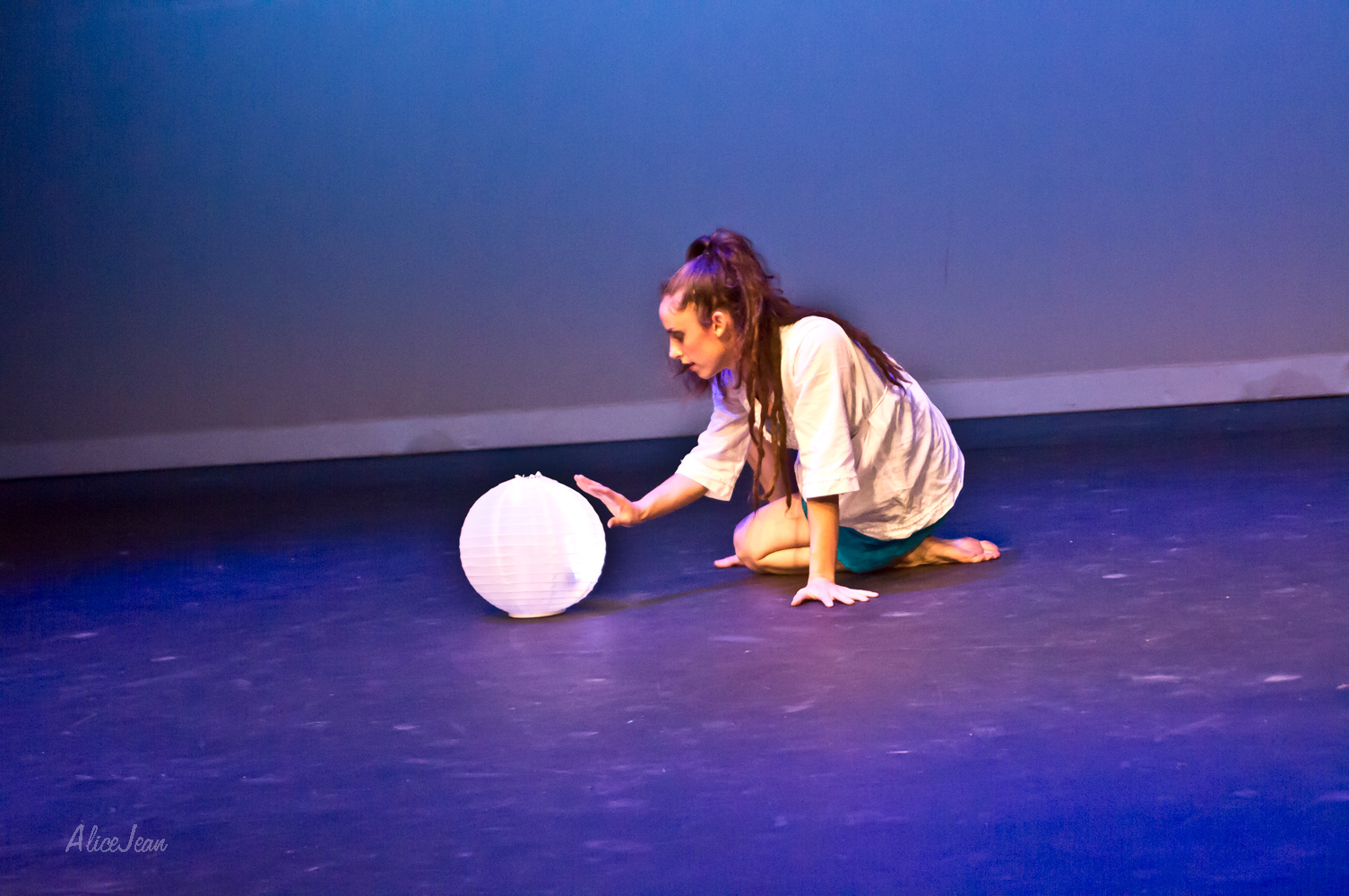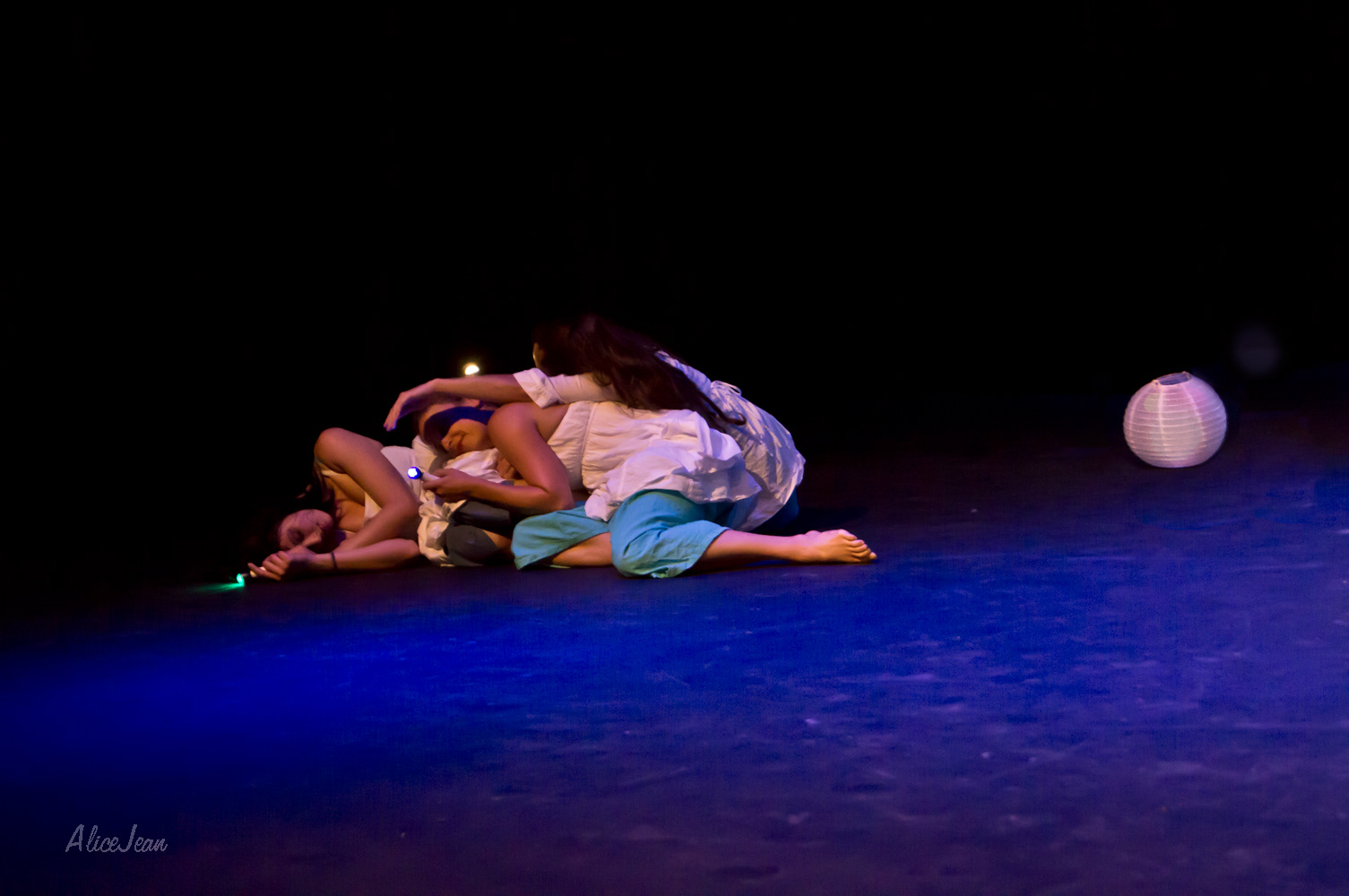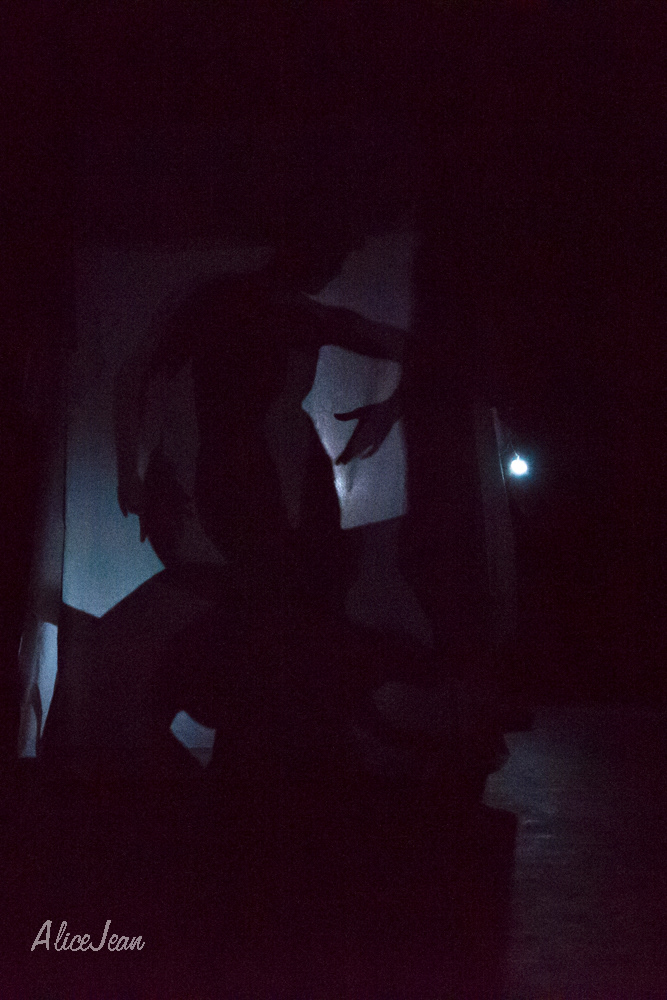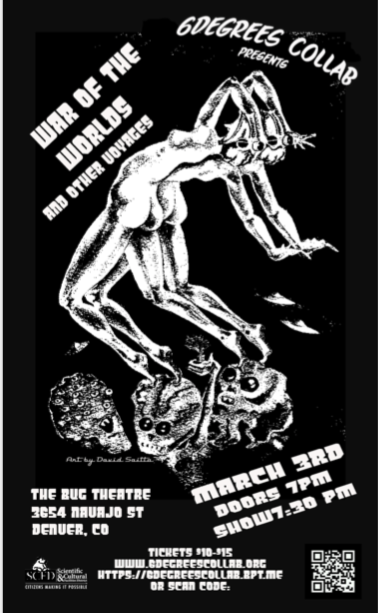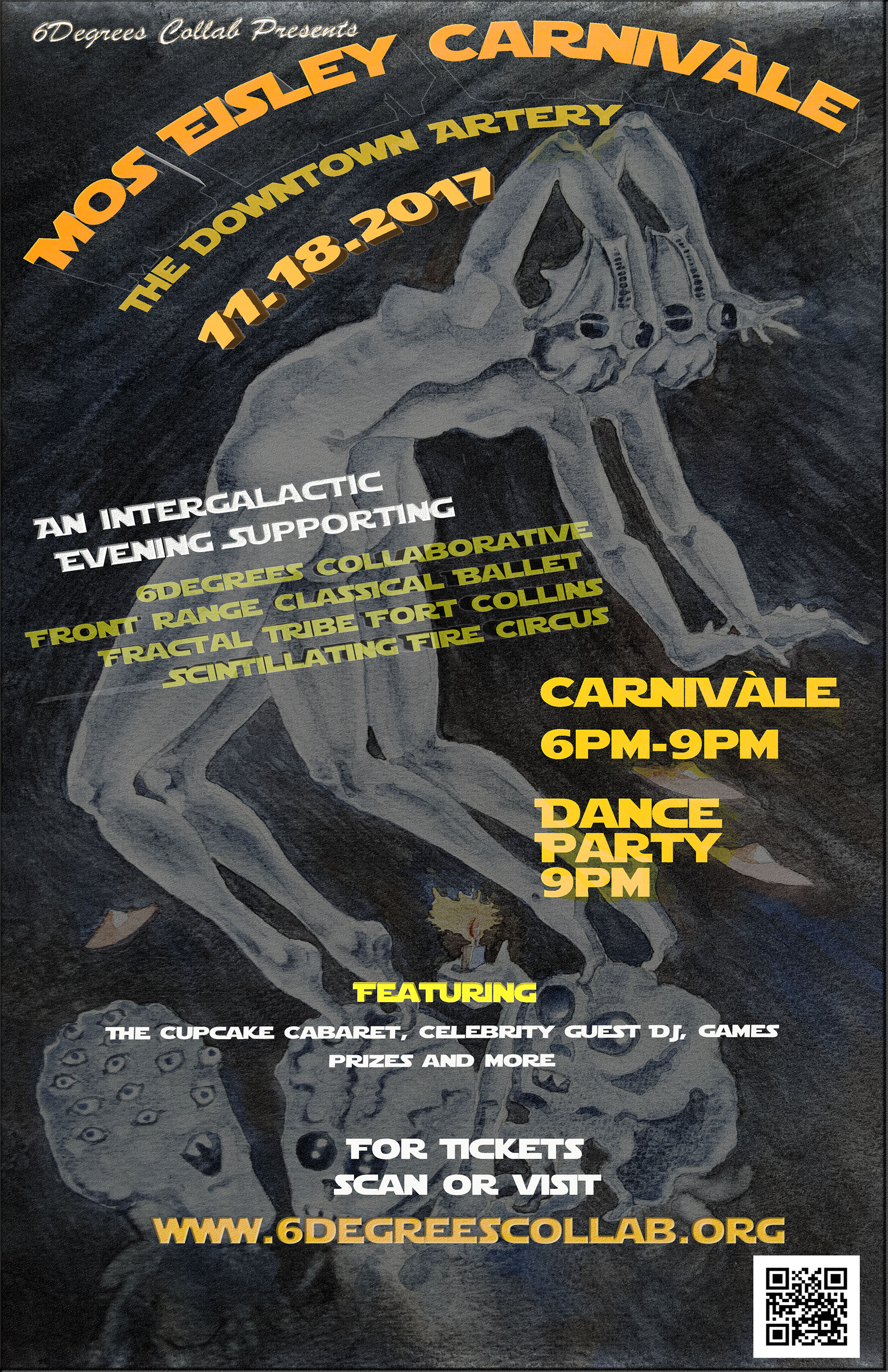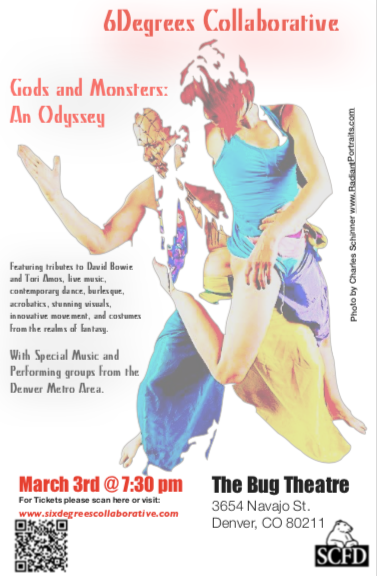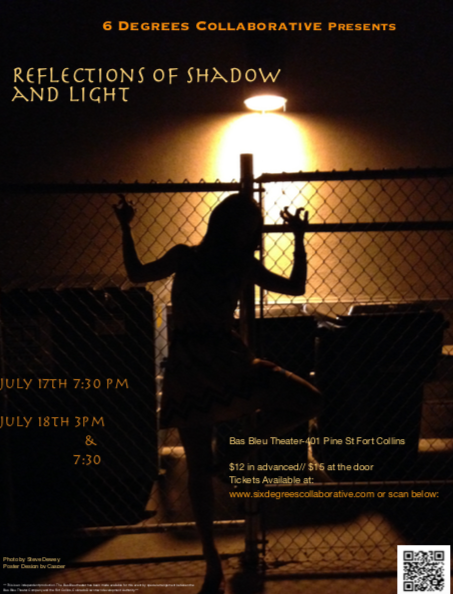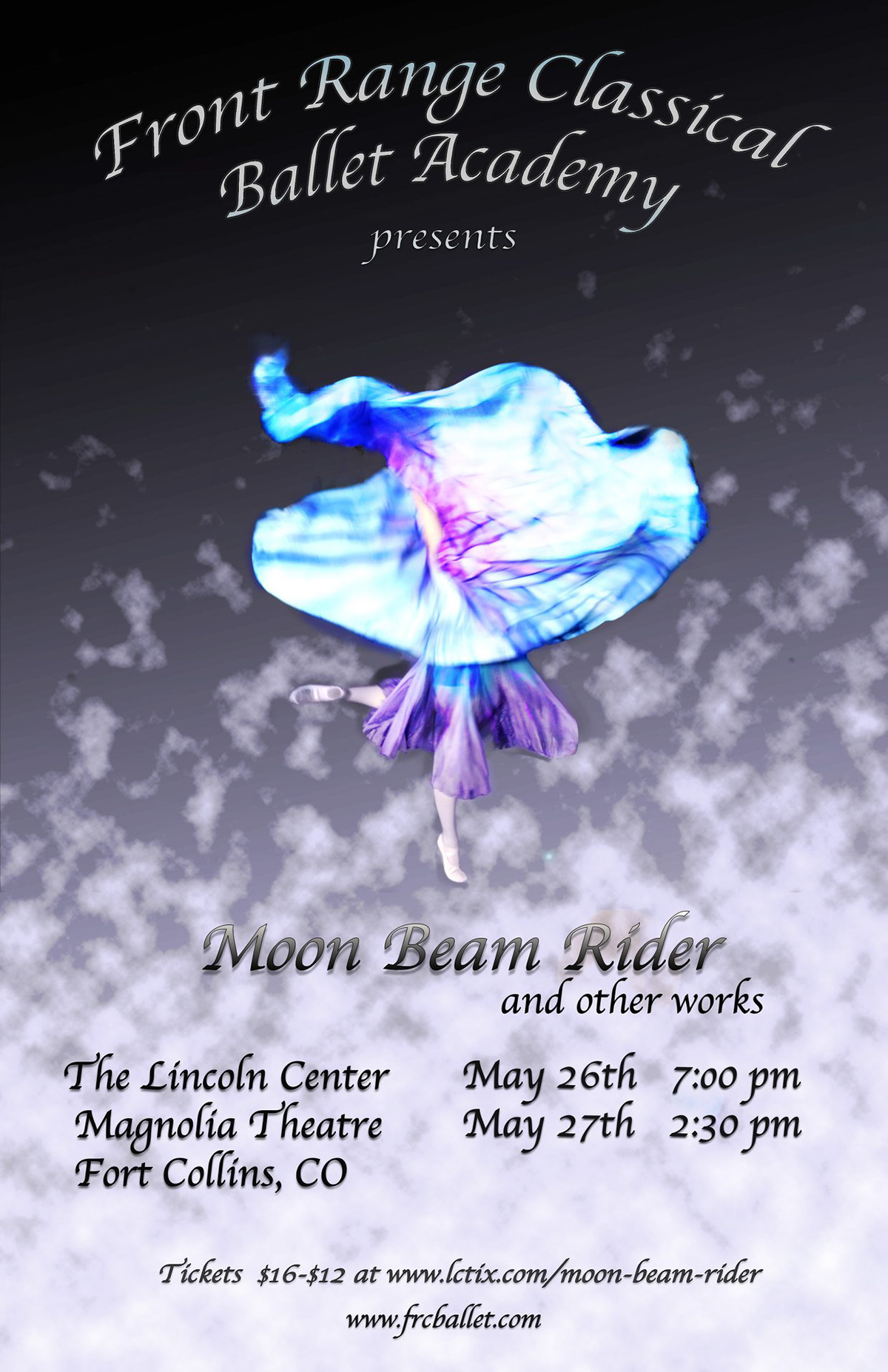 From the right: Posters 1-3 Featuring the art work of David Saitta, Posters 4-5 Featuring the Photography of Charles Schinner, Posters 6 featuring the photography of Steven Dewey, Posters 7-8 featuring the photography of Pam Marcus Brause for Front Range Classical Ballet's  2018-2017 spring productions

Postcards,  social media, merchandise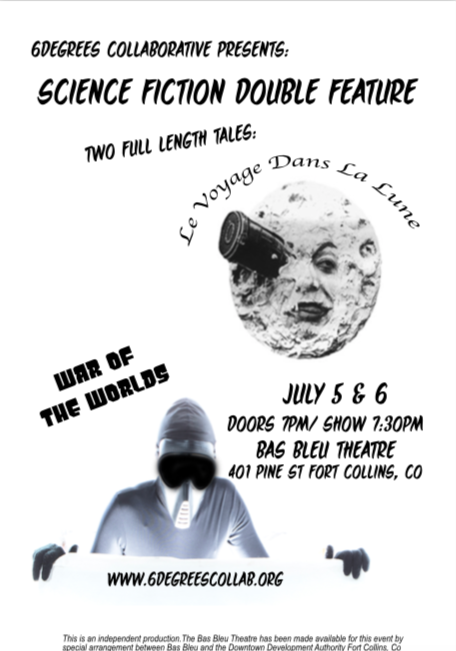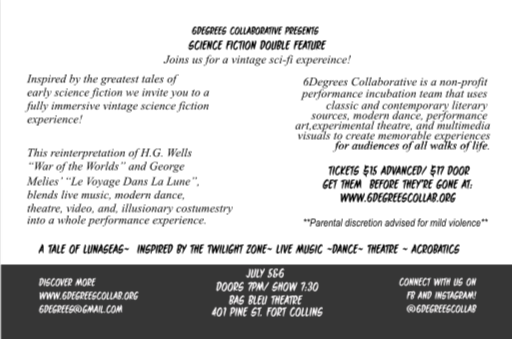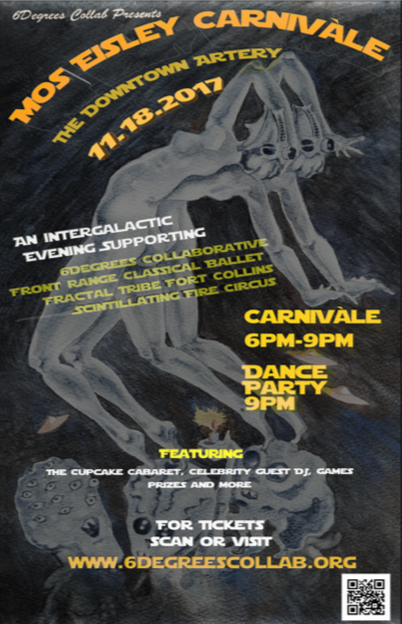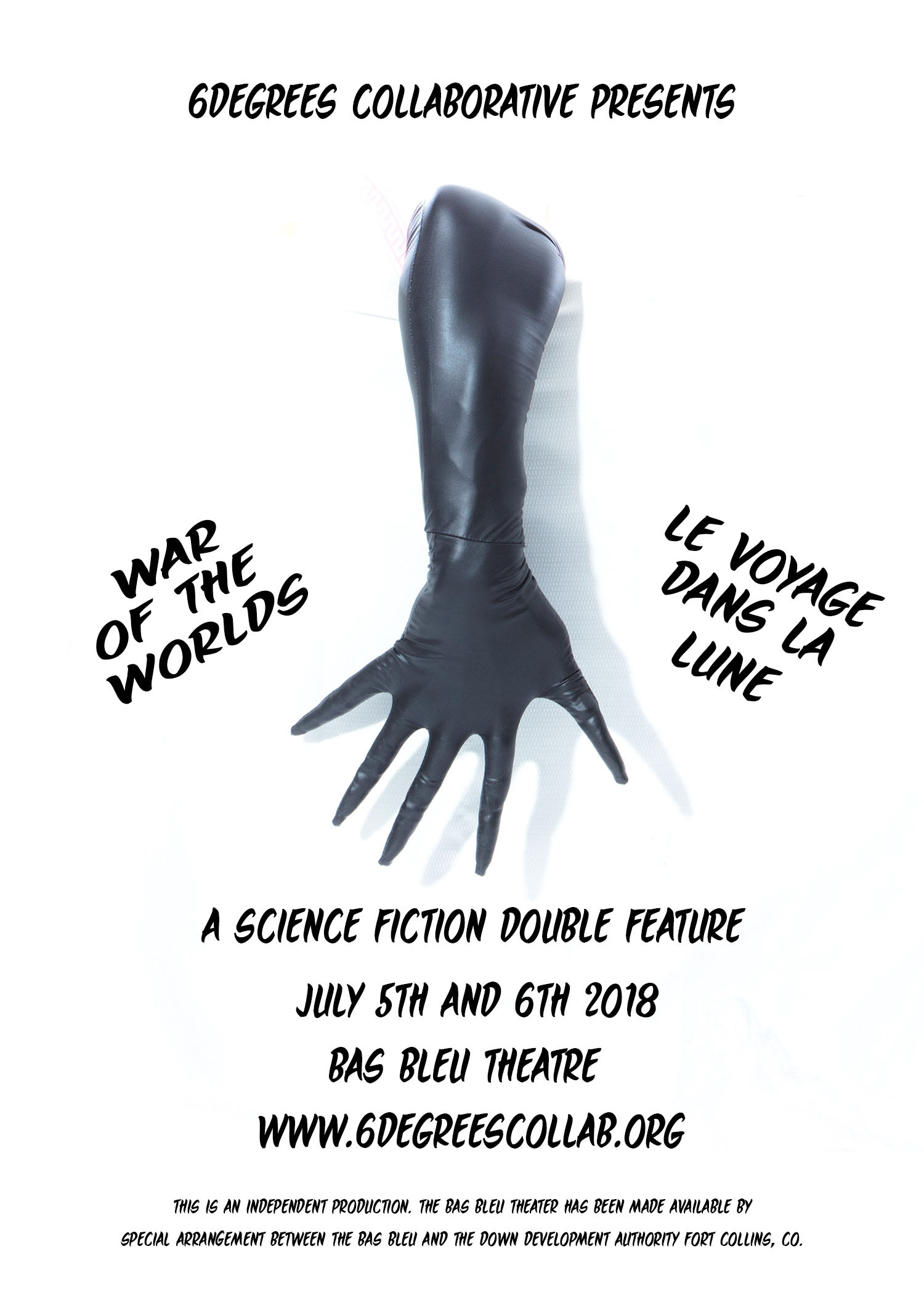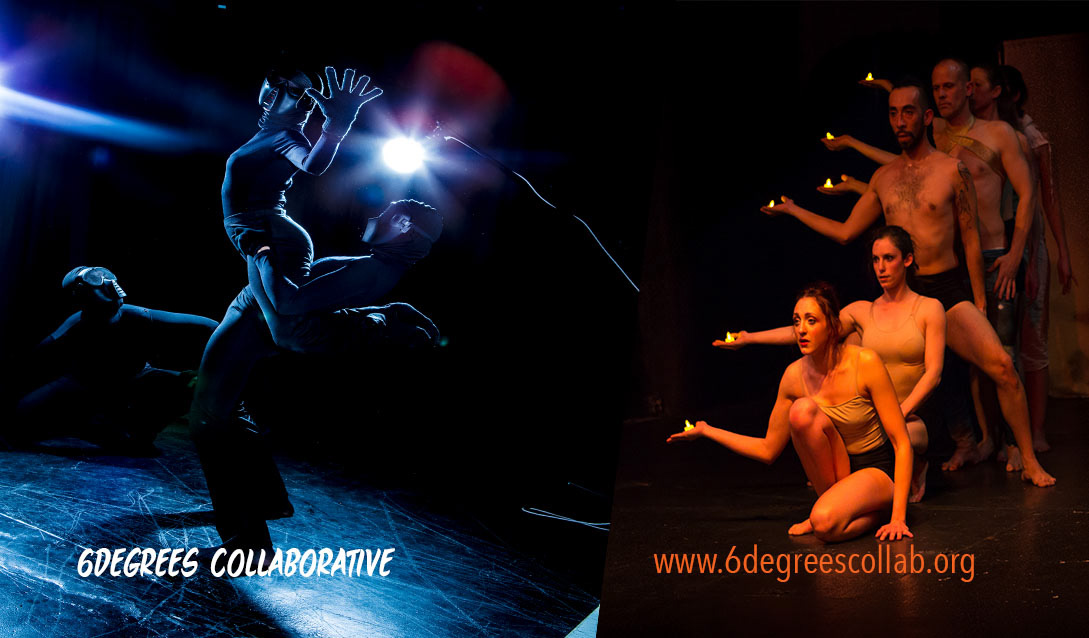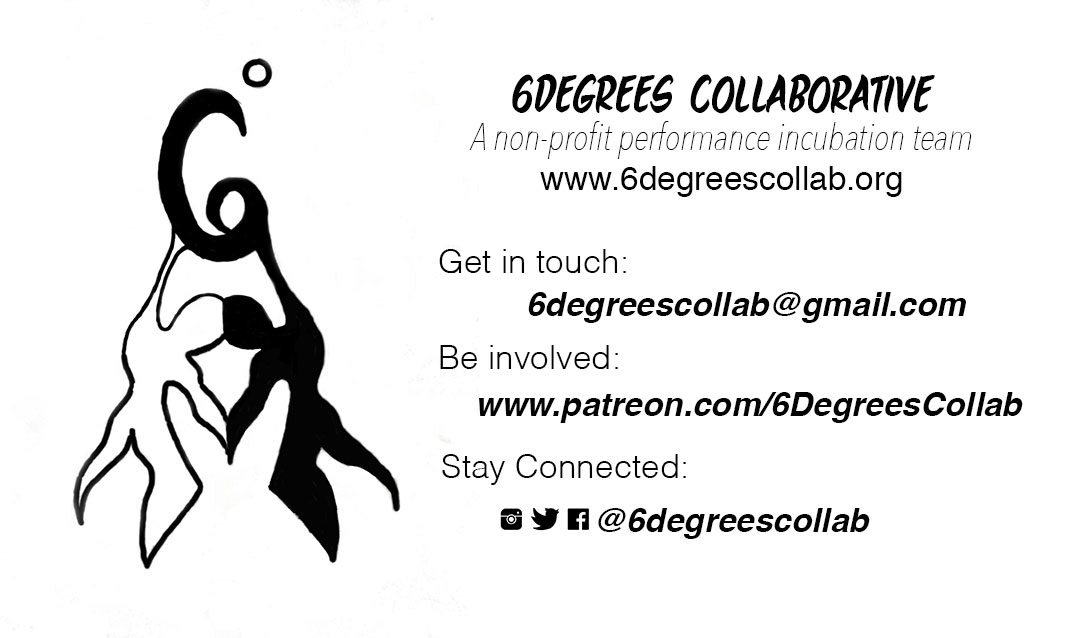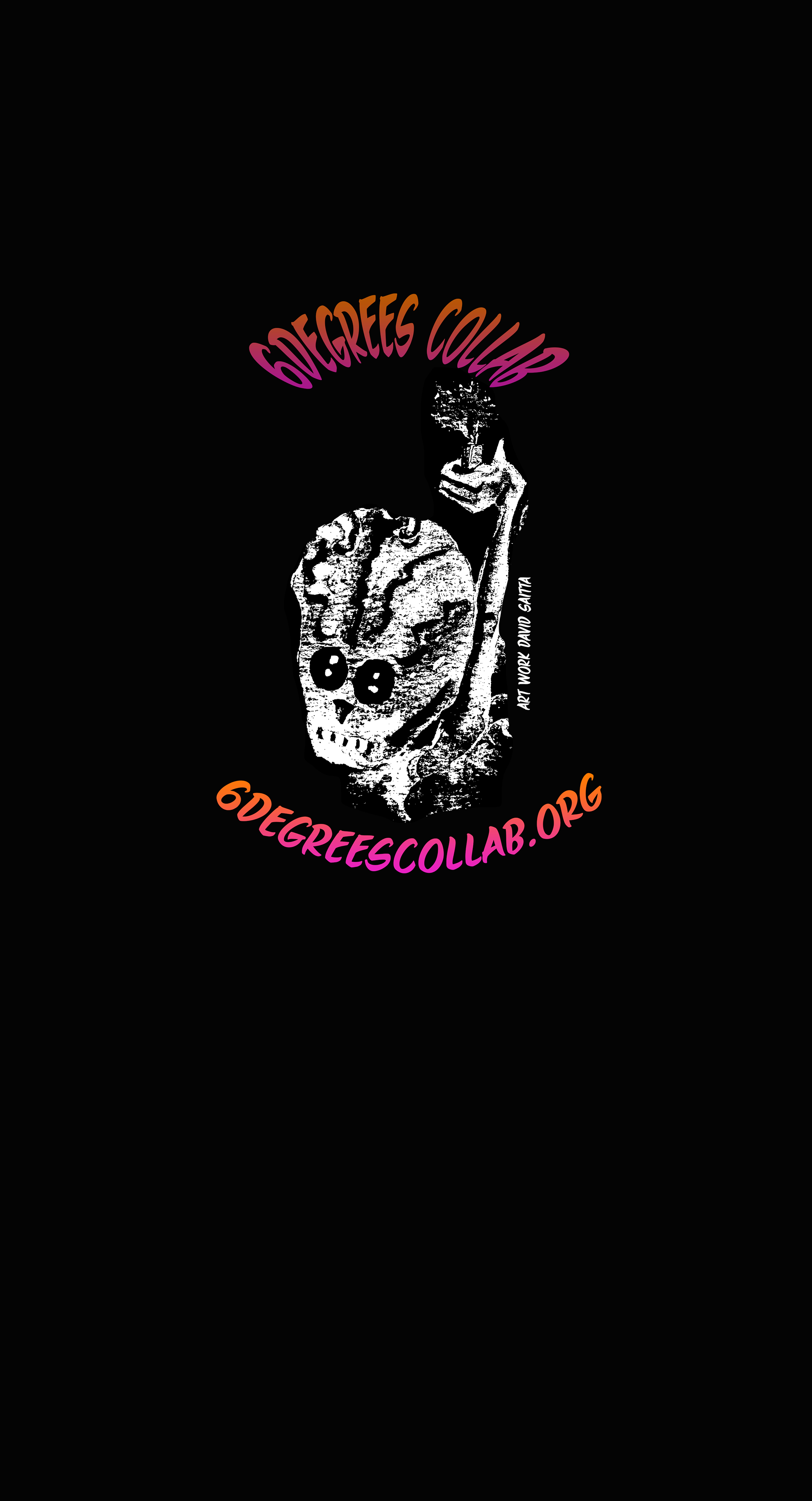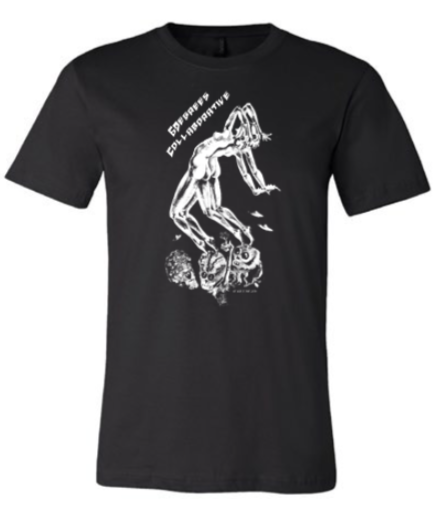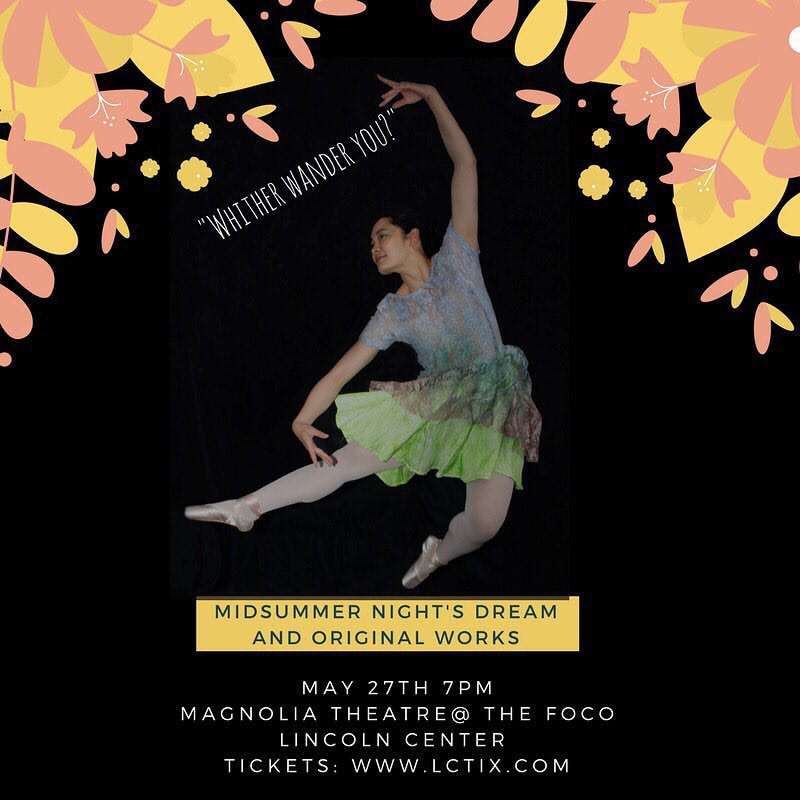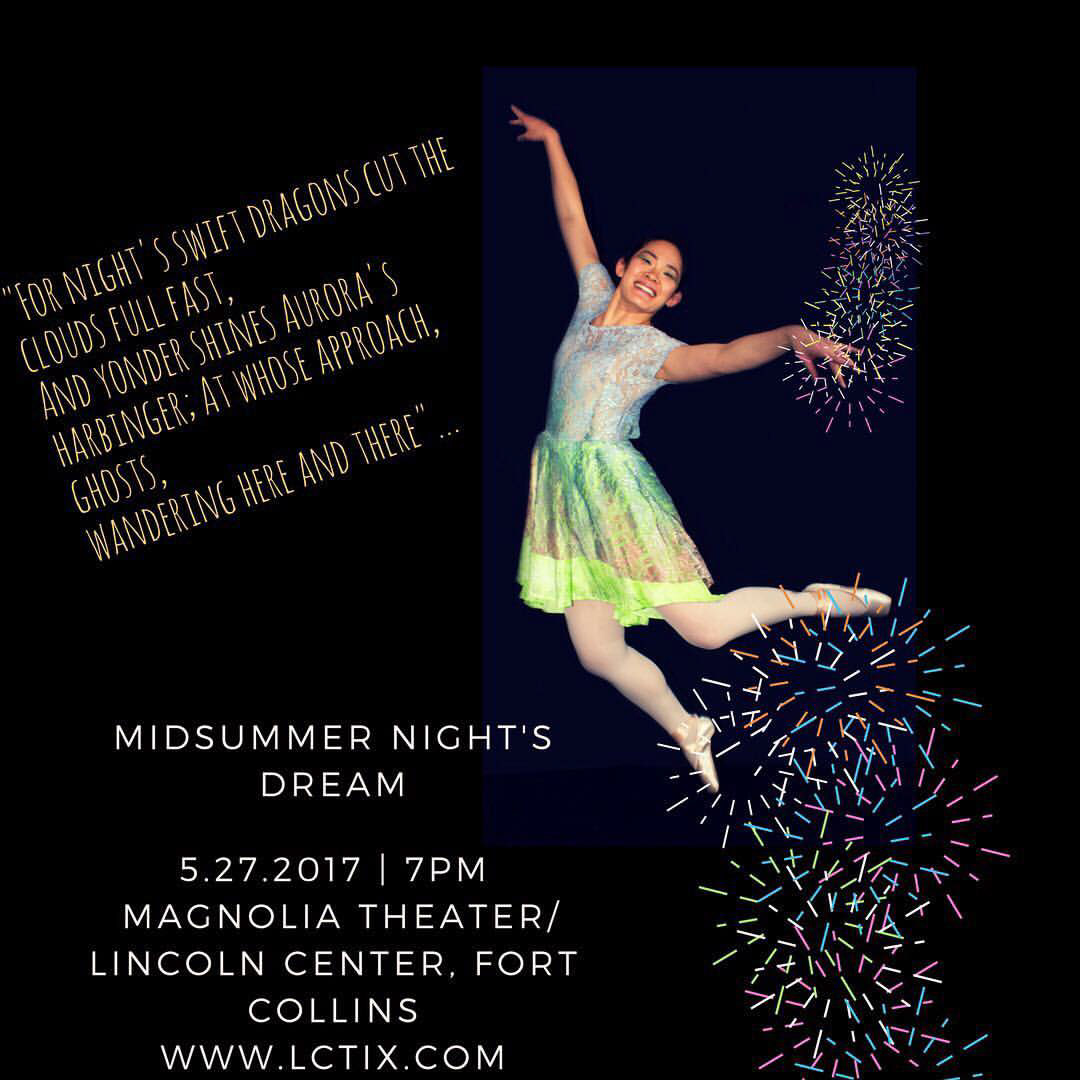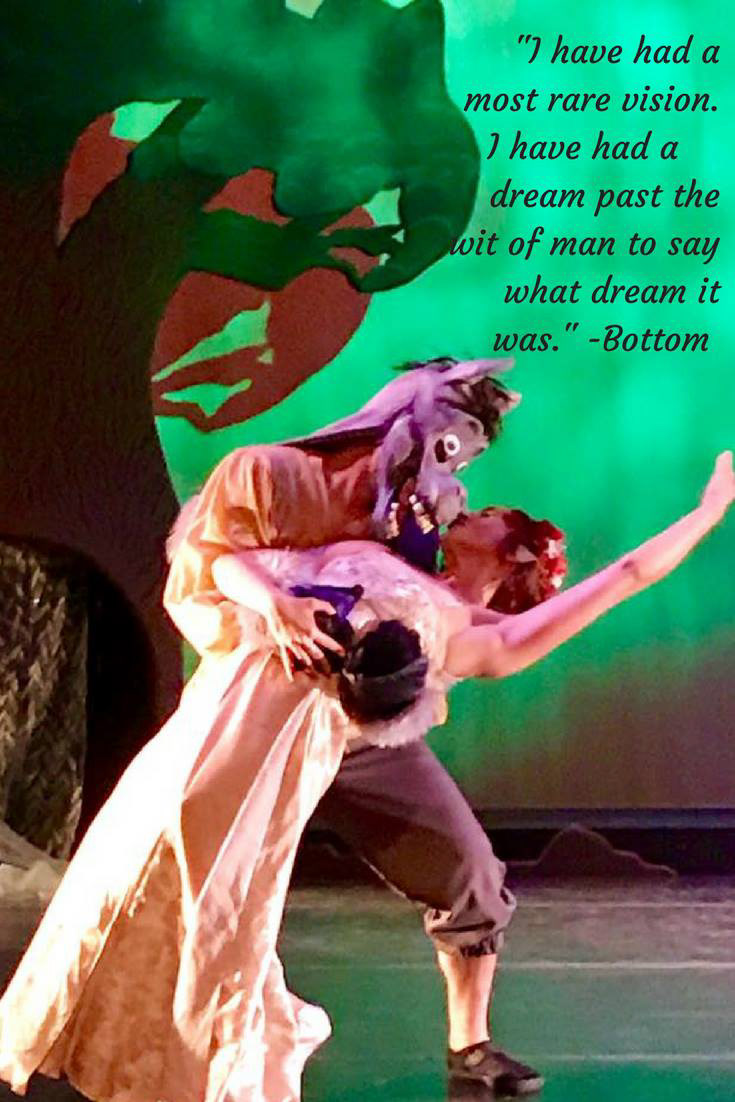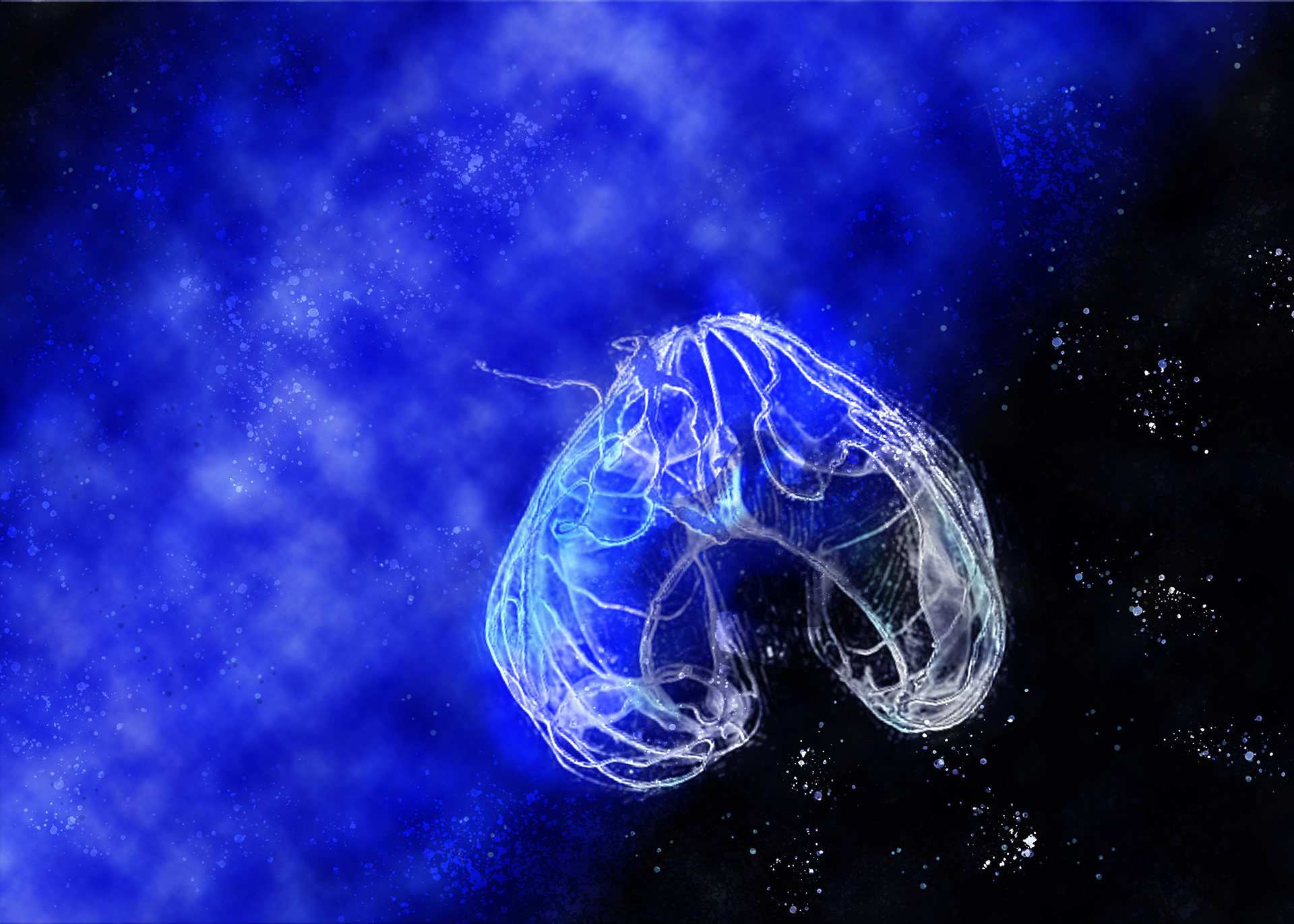 From the top right: Postcard 1 featuring photo by G. Mark Lewis, Postcard 2 featuring art work by David Saitta, web banner 1 featuring photo by G. Mark Lewis, program cover featuring photo by G. Mark Lewis, web banners featuring photos by John Kyler and Alice McDaniel, business card featuring photos by John Kyler, G. Mark Lewis, and art work by Steven Dewey, button design featuring art work by David Saitta, t-shirt design featuring art work by David Saitta, social media campaign featuring photos by Pam Marcus- Brause, graphic illustration by Leah Casper.

Role:

Artistic Director, Choreographer, Composer, Costume, Set, and Prop Designer
Intensive Participant- Columbia of Chicago 2005
Bachelor of Arts in Dance- The University of Iowa 2008
Festival Participant- Frequent Flyers Aerial Dance Festival  2008
Student- Martha Graham School of Dance, October 2015
Scholarship Recipient- Pilobolus Summer Workshop 2016 & 2018
Student- Limon at Peridance February 2016
Aerial and Acroyoga Student- Live Beyond Limit 2015-2017
Professional Training Track- Front Range Classical Ballet Academy 2014-2017
Intensive Participant- Damage Dance  2017
Student- PUSH Theatre Master Class 2018
Army Reserves- Horizontal Engineer 2004-2011, 2012-2015
Production Assistant- Hancher Auditorium 2005
Stage Manager- Space Place Theatre 2005-2008
Soloist- Nicholson-Klein Company 2010-2012
Creative Movement, Piano, Vocal, Ballet, and Modern Dance Instruction- Webby Dance 2010-2012
Piano Instructor- Little Finger Little Voices 2011-2013
Poetry and Dance Instruction- Vortex Drive 2013
Self Produced Extended Play Album 2014
Freelance Dancer- Ascential Dance and NewEra 2016
Director- Six Degrees Collaborative 2013-2017
Principal Dancer- Front Range Classical Ballet 2014-2017
Creative Movement Instructor- Petite Ballerinas 2014-Present
Graham, Horton, Limon, Gaga and Pilobolus techniques, acroyoga, single point trapeze, keyboards, vocals, workshop direction and coordination, children's theater production, creative movement, therapeutic movement, dance therapy, music production, dance theater production, public relations