Lorenzo has dedicated his life to creating and sharing art. His early formation was based in differential education. This background has led to his specialty of teaching dance, theater, and social skills to children through the disciplines of dance. Lorenzo carries an advanced degree in art direction from Universidad Mayor of Chile as well as several other certifications having to do with this field. Currently resides in Denver where he works in public schools sharing the importance of art, theater, and dance. He has performed with several dance companies, 6Degrees Collaborative and Transition Theater. Lorenzo hosts dance presentations, takes part in judging panels, and serves as an art director consultant for grand events around Denver. 
Lorenzo has worked with LuneAseas as a principle dancer and core collaborator since 2016.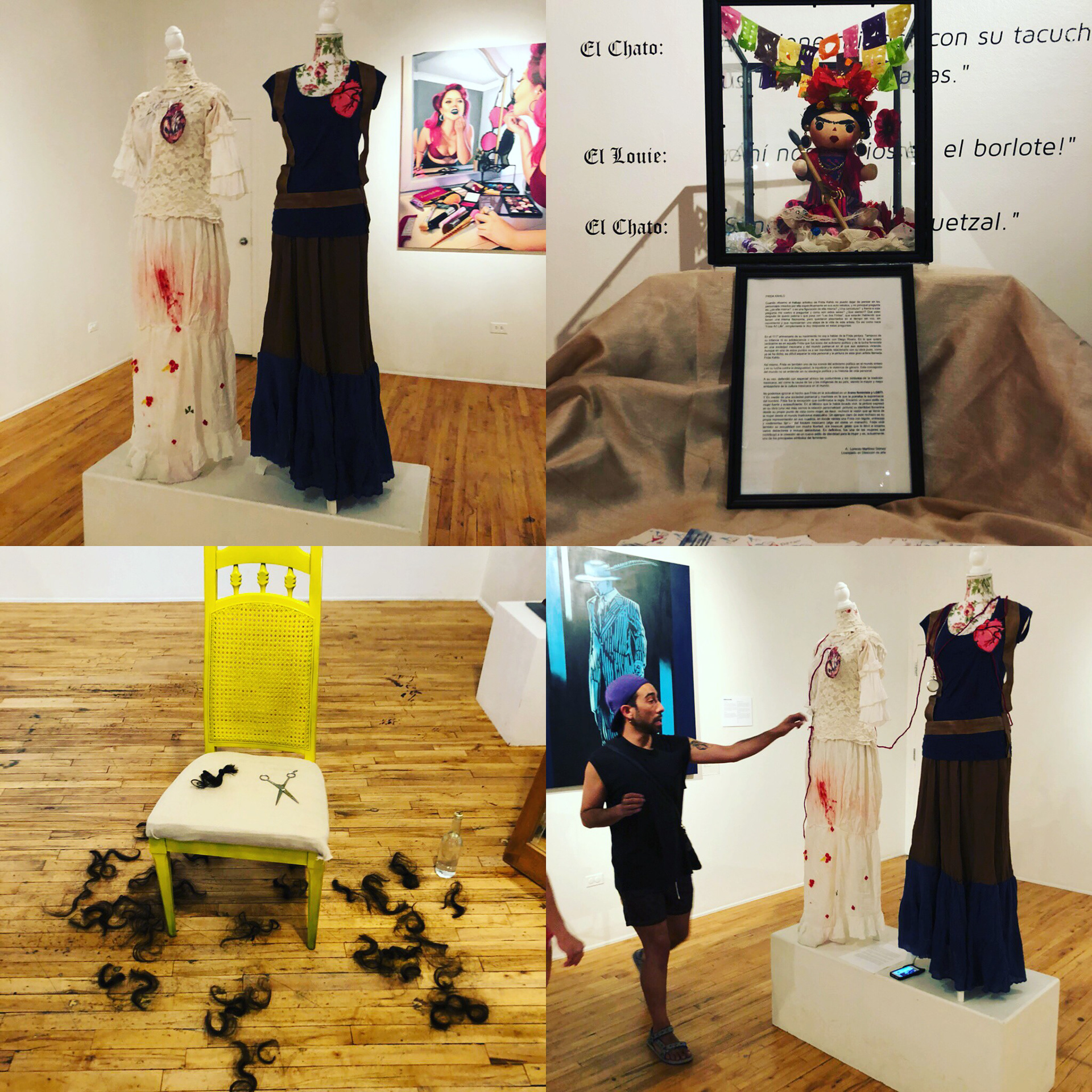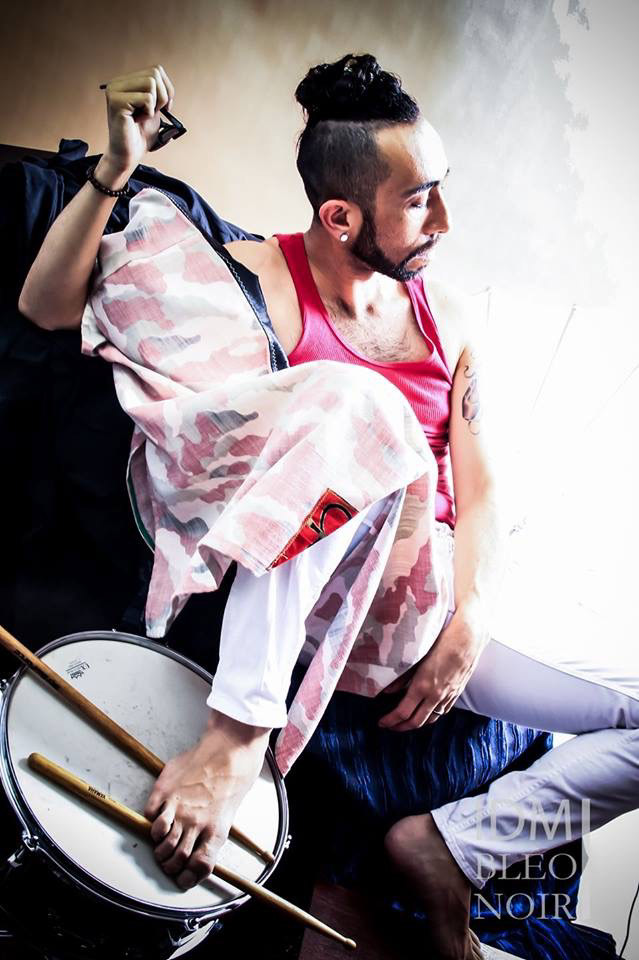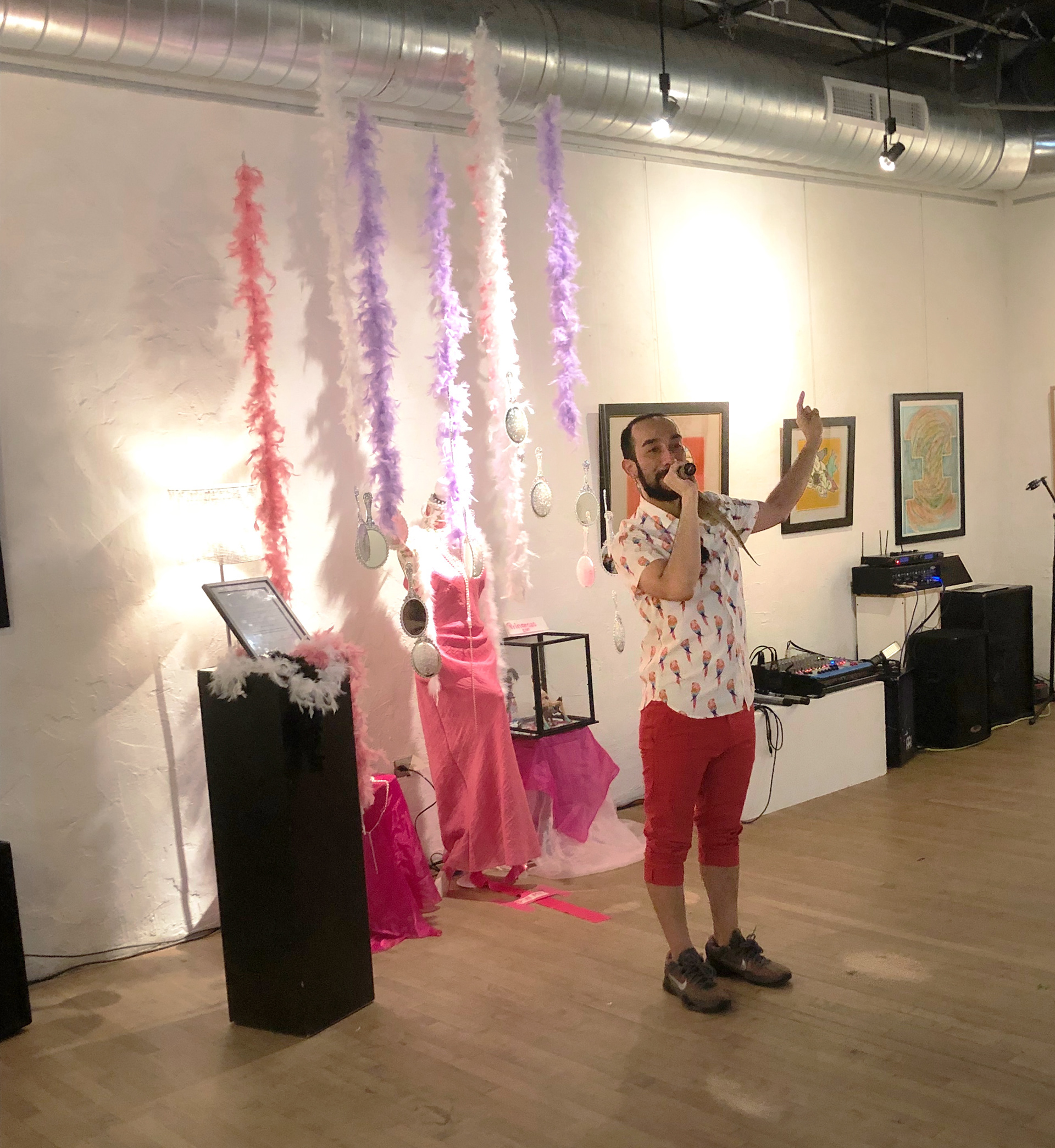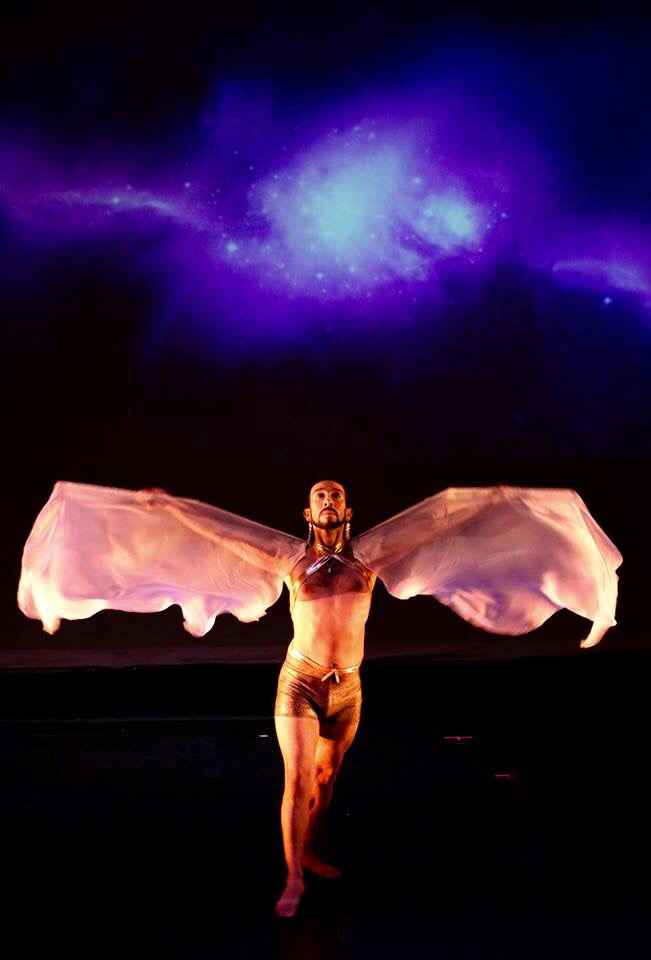 Click here to see more of Lorenzo's work with his company

Degree in Arts- Universidad Mayor Professional School of Music and Modern Dance, Santiago, Chile December 2013
Degree in Interpretive Dance- Santiago, Chile 2007
Special Education- Universidad Católica, Santiago, Chile 2000–2002
Contemporary Dance- Compañía de Movimiento, Santiago, Chile 1997-2006
Latin American Folklore- Danza Teatro Alwekusi Dance Company, Santiago, Chile 1998-2002
Modern Dance, Ballet, Floor Technique, Improvisation- Espiral 2003
African Dance- Balmaceda 1215 Dance Company, Santiago, Chile 2002
Ballet and Modern Contemporary- Instituto Profesional Escuela Moderna de Música, Santiago, Chile 2003 - 2007
Seminar for Modern Dance: Emphasis on Limon Technique- Universidad Mayor, Santiago, Chile 2007
Biodanza Method Teacher Training- The School of Tamarugal, Iquique, Chile 2009-2010.
The Science of Teaching Theatre- Universidad Arcis 2010
Constructing Dance- The Department of Culture, Iquique,Chile 2011
Seminar of Butoh Technique- Balmeceda 1215 Dance Company, Antofagasta, Chile 2011
Improvisation and Lighting Training- "Vertientes" Contemporary Dance Festival at the GAM, Santiago, Chile 2011
Vertical and Horizontal Movement Training- under direction of Arco Renz 2013
Supervising artist - "Denver Tells its Tales on the Tails of Fish" Denver Art Week 2018
Mayor´s award for Excellence in Culture and Art nomination 2018
Interim President and Festival Director of Chilenos en Colorado -2017,  2018
Designer, Floor Director, Performer - Festival of Color Fashion Show 2018
Designer - Cafe Cultura´s 9th annual Rise Up fashion benefit show 2018
Highlighted Designer, choreographer - LatinX and Native American Heritage Celebration presented by University of Denver 2018
Featured artist, designer, choreogher - "Written in the Stars" at Museo de las Americas 2018
Dance interpreter - 6Degrees (LunAseas) modern dance company 2016-2018
Dance interpreter - Park Hill Dance Academy 2016-2018
Artistic Director - Parallel Artistic 2016-2018
Presenting Installation Artist "Princesas con Sorpresas", "Los Verdaderos Héroes del Viejo Oeste" - Tonos Latinos Art Festival 2016- 2018
Artistic Director - "Sabor" annual Hispanic Chamber of Commerce Gala 2017, 2018
"Las Dos Fridas" and "Self Portrait of Friday Kahlo" live theater and art installation - Museo de las Américas 2018
Stage director and performer - US Bank Latin Stage for PrideFest 2018
Show Director and Model - Macy´s fashion show 2018
Actor Director, Choreographer, Lead Dancer - "La Carmencita" Opera by Bel Canto Legacy 2018
Teacher - Park Hill Dance Academy 2016-2018
Creative Director, Choreographer - "El Comienzo" Raquel Garcia concert tour 2018
After school program creator, teacher - Denver Public Schools 2018
Artist in Residence - Anythink Library 2018
Choreographer - Wedding and quinceañera 2016-2018
Director, Costume designer, Actor - "La Navidad de los Juguetes" bilingual Children´s Christmas play 2015, 2016, 2018
Floor Director and Model Coordinator- Ice Ball Fashion Show 2017
Designer and choreographer - Denver Steam Fashion Show 2018
Artistic Director and Coordinator- Festival of Color Fashion Show 2017
Model Trainer and Coordinator- Halloween Fashion Show 2016
Participating Artist- Denver Hospice Mask Project 2016
Executive Producer- Denver Urban Peak Fashion and Art UNITE! 2016
Show Director- Telemundo Denver – Mujeres en Jeans y Tacones Innovando Empresarias 2016
Director and Actor-Estrella TV, various TV commercials 2016
Writer and Presenter- Lodge Casino Infomercial 2016
Writer, Producer, and Teacher- Modeling Seminar 2016
Actor and Dancer- Movies and Theater in Chile 2016
Choreography, art direction, modern dance, clothing design, plastics construction, workshop direction and coordination, experienced presenter, children's theater production, radio host.