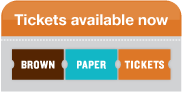 Le Voyage Dans La Lune
LuneAseas is a non-profit performance incubation team that uses classic and contemporary literary sources, modern dance, performance art, experimental theater and multimedia visuals to create memorable experiences for audiences from all walks of life.
LuneAseas has previously performed at New West Fest, Santa Fe Art Walk, and Denver PrideFest.

   Le Voyage Dans la Lune is supported by Denver Arts & Venues Cultural Partner Program

-Victorian Costume Contest
- Silent Auction- with part of the proceeds going to Denver area safe houses.

-Le Voyage Dans La Lune will feature original choreography, acrobatics, live music, physical theatre, and improvisation. LuneAseas creates a "dancescape" of stunning visuals, kinetic movement and invigorating rhythms to shepard the audience through the farthest reaches of space and time.

Inspired by the early silent film movement LuneAseas brings an immersive vintage performance experience to the Bas Bleu. This reinterpretation of George Melies' "Le Voyage Dans La Lune", blends live music, shadow casting, modern dance, theatre, video, and, illusionary costumestry into a whole performance experience. Mixed with memories of first hand experiences with domestic violence Le Voyage Dans La Lune follows the fate of a little girl who is witness to the abuse of her mother. Her imagination takes her on the verge of reality on an adventure to the moon and beyond..Music performances by  Shane Burke, Leah Casper, Steve Dewey, Cheyenne Dane, and more while fusing movement by seasoned performance artists. 

.-Doors at 7pm  Show at 7:30pm

-Tickets 5-20
student, child, senior, and veteran 
For Child ticket rates use the code: kids
For children under 5 use the code: five 
For senior and veteran rates use the code: veteran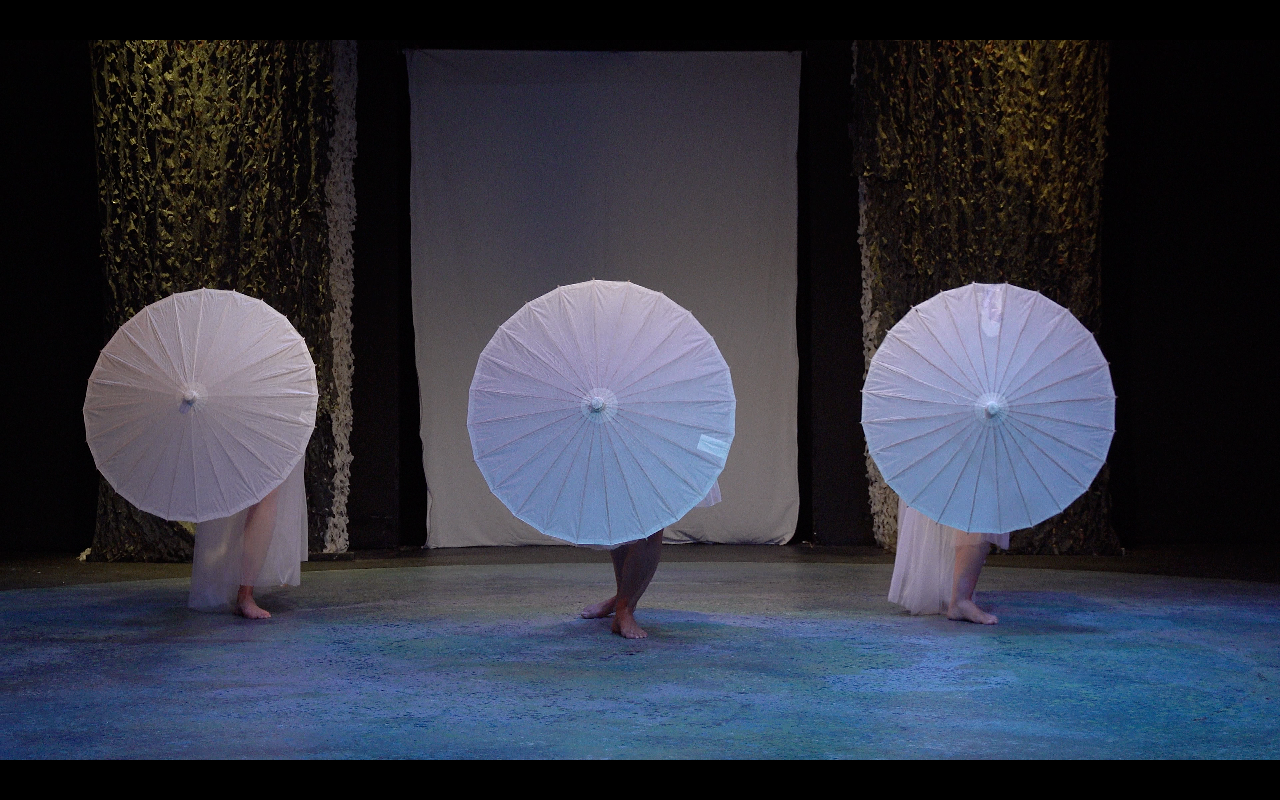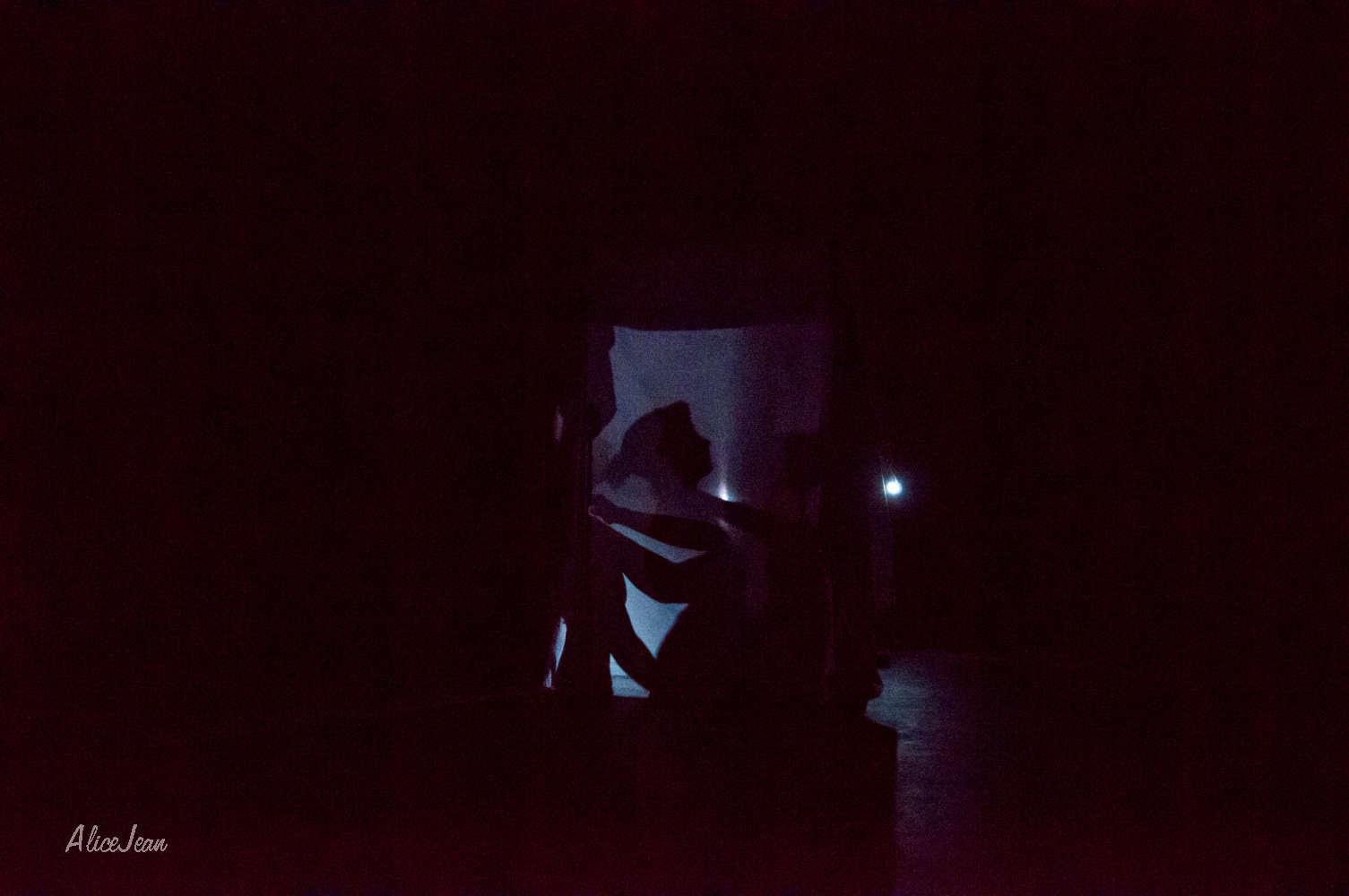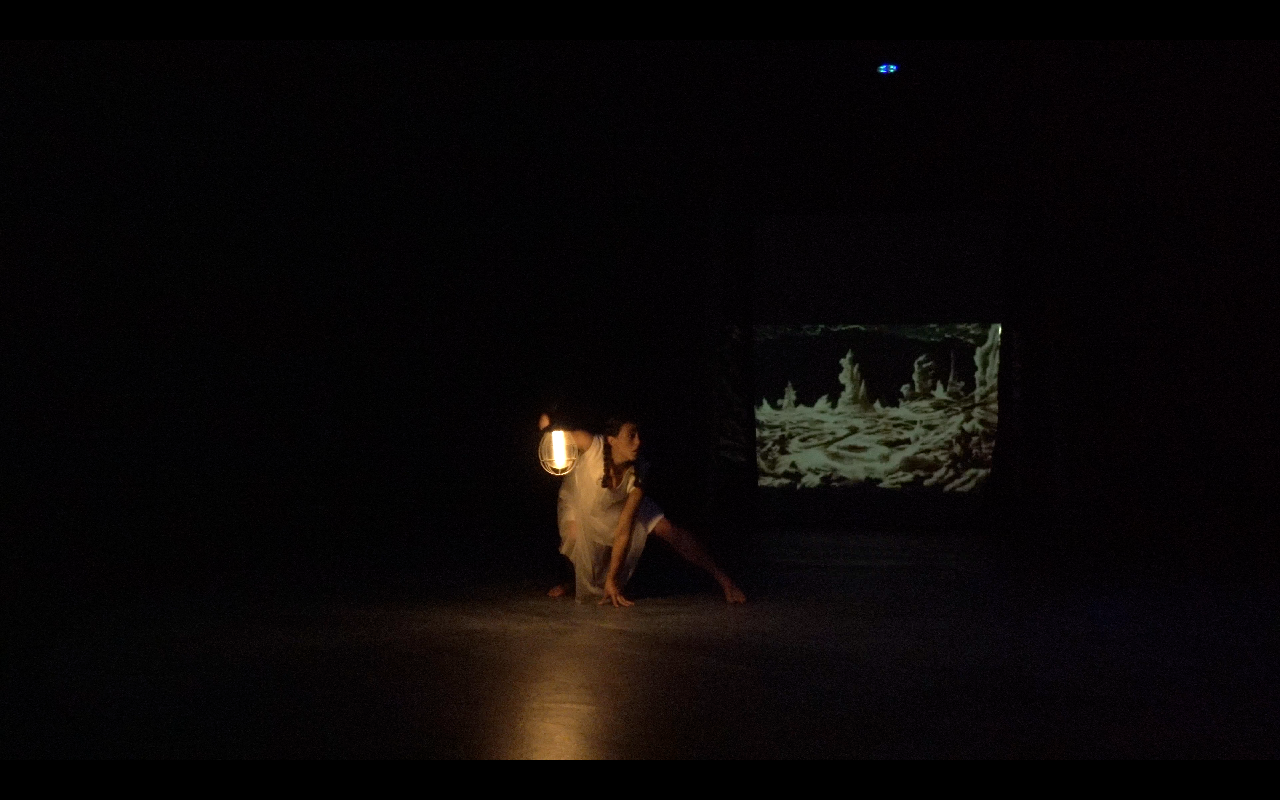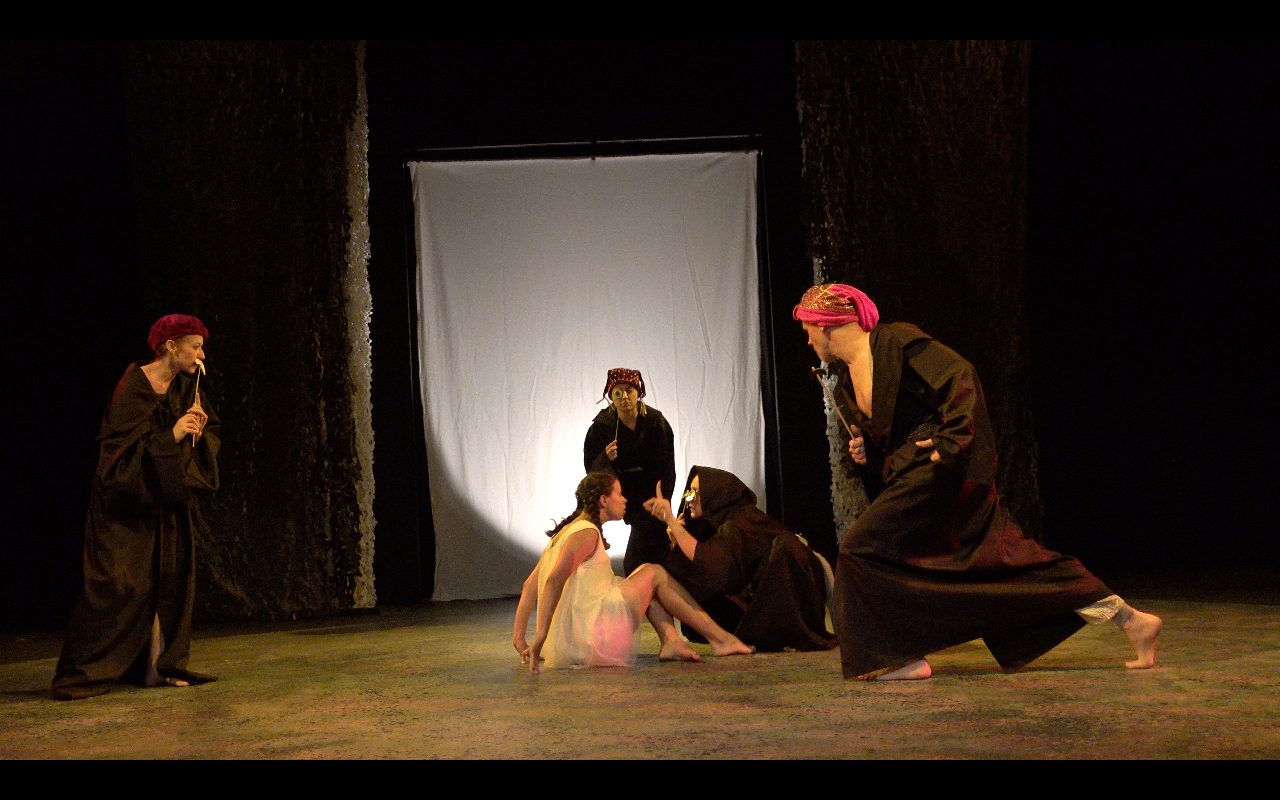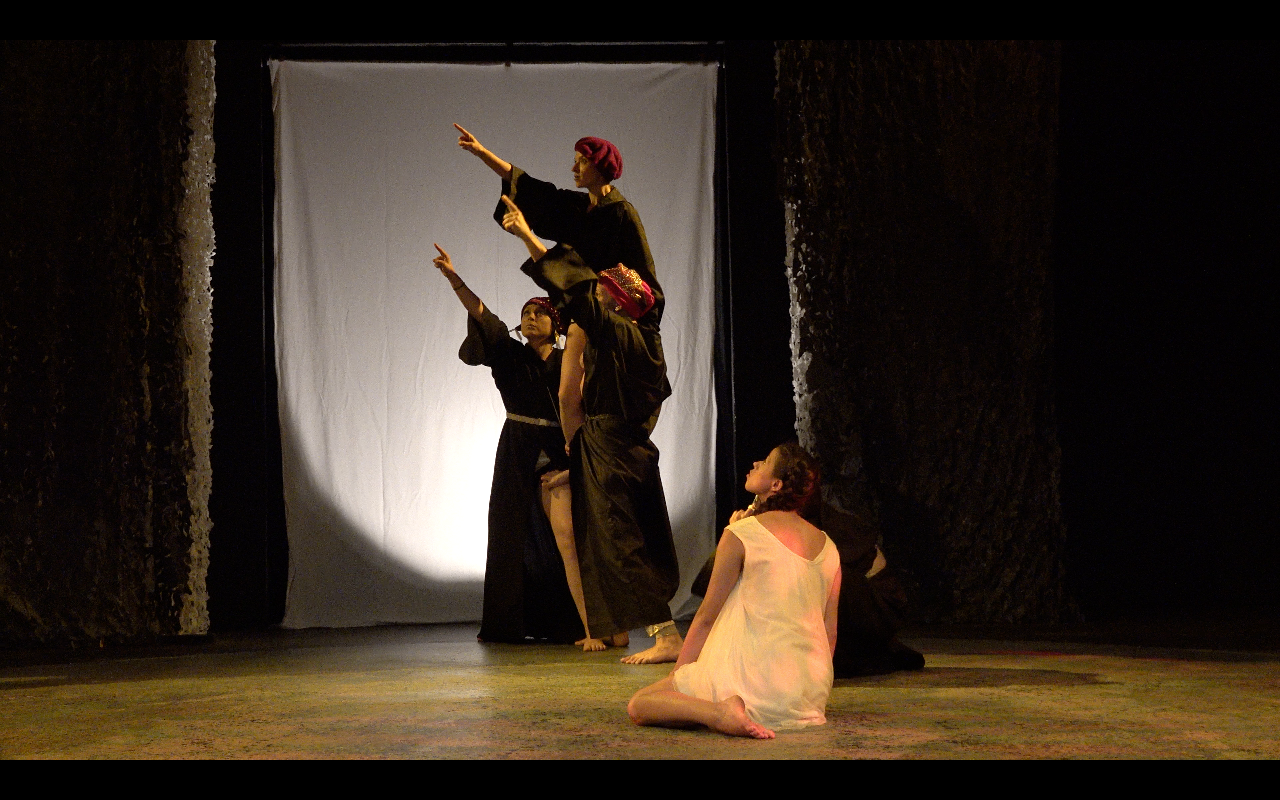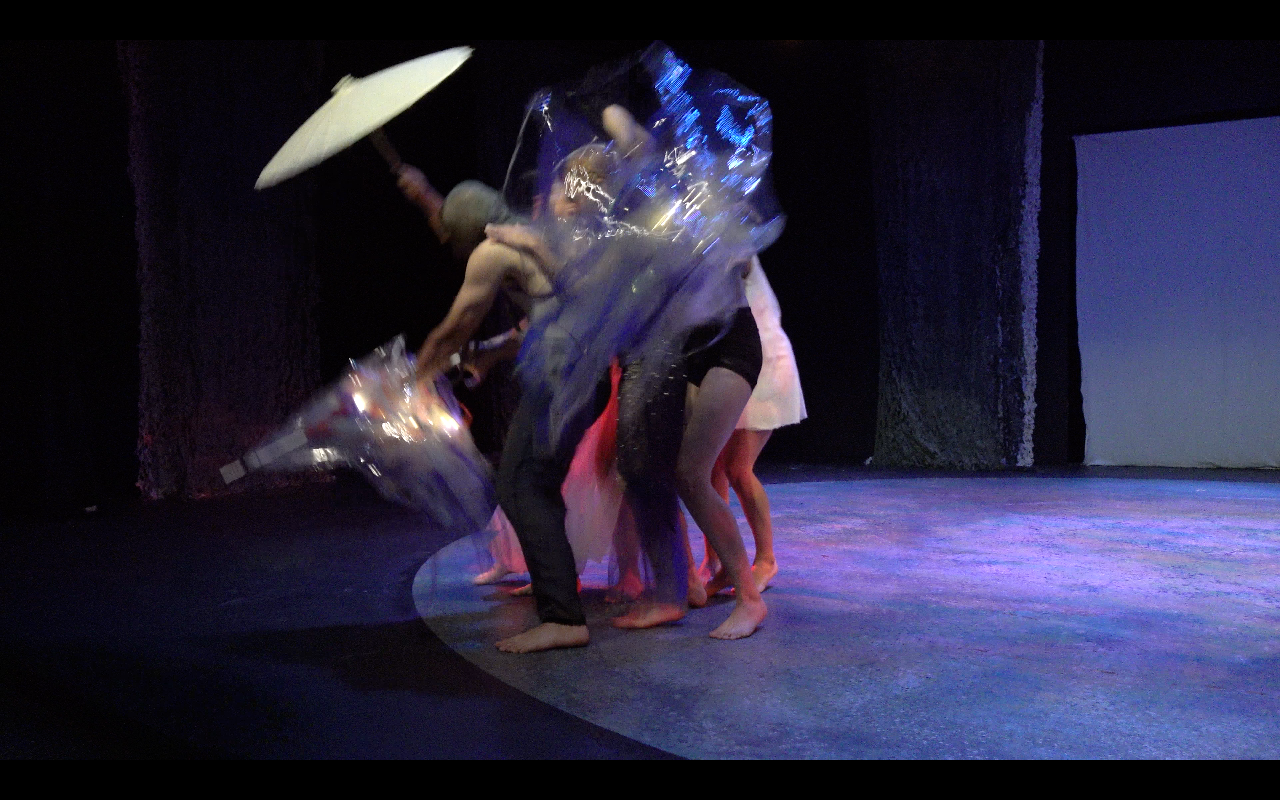 Contact and Creation Workshop​​​​​​​

Our workshops offer participants a unique movement experience to break creative boundaries, build trust and confidence, use leadership skills, move, create, and see the inner working of our creative process!

Come explore movement and expand your creative outlets with us!
In this workshop we will be learning:
-Weight Sharing
-Shape Creation
-Physical Theater
-Creating choreography as a group
-Quickly and efficiently creating performance ready content.
This event is supported by Denver Arts & Venues Cultural Partner Program​​​​​​​

This is a donation based workshop for all ages and abilities with advanced registration. To RSVP please do so by emailing luneaseas@gmail.com or click the link below

About the Instructors:
Leah Casper- Artistic Director of LuneAseas studied dance and music at the University of Iowa, a 2 time recipient of the Pilobolus summer workshop scholarship, and a Dance Beyond Limits scholarship recipient. She has taught and dance and music along the front range for 8 years for age 3-90 and for individuals with special needs.

Steve Dewey- Theatre Director of LuneAseas holds a B.F.A. in art from the Maryland Institute College of Art. He performed with the renowned performance troupe aminibigcircus for 10 years. For 20 years Steve has taught his signature style of art, movement, and music to all ages. He has worked extensively with the special needs community.