War of the Worlds was set to the script and original radio recording of Orson Wells iconic 1939 broadcast. We used hand built props infused with lighting and projection mapping to set the scenery.  Improvised live music, the Grateful Dead's "Morning Dew" played live, and physical theater mixed with dance to created a story centered around hysteria and media mismanagement.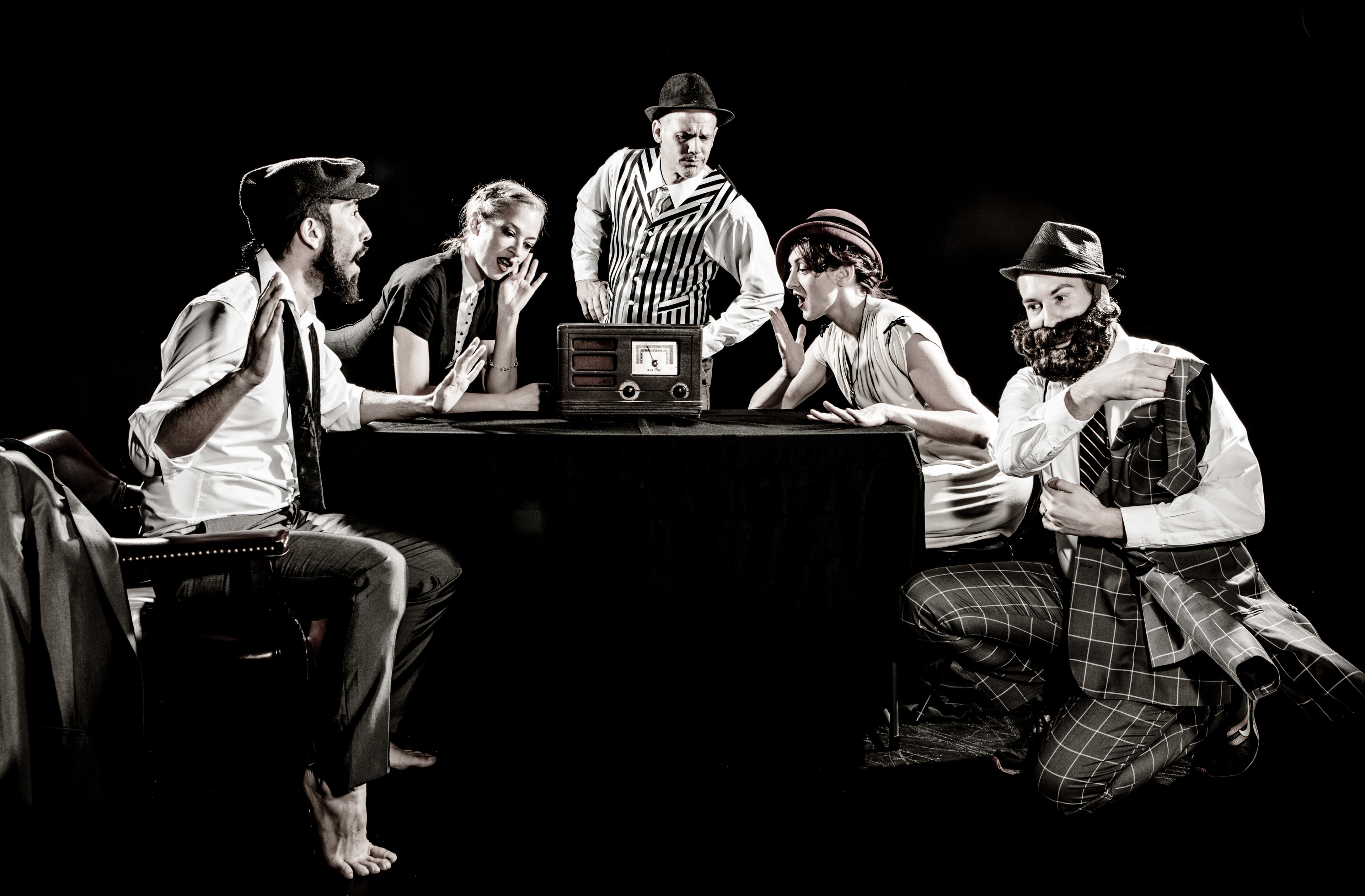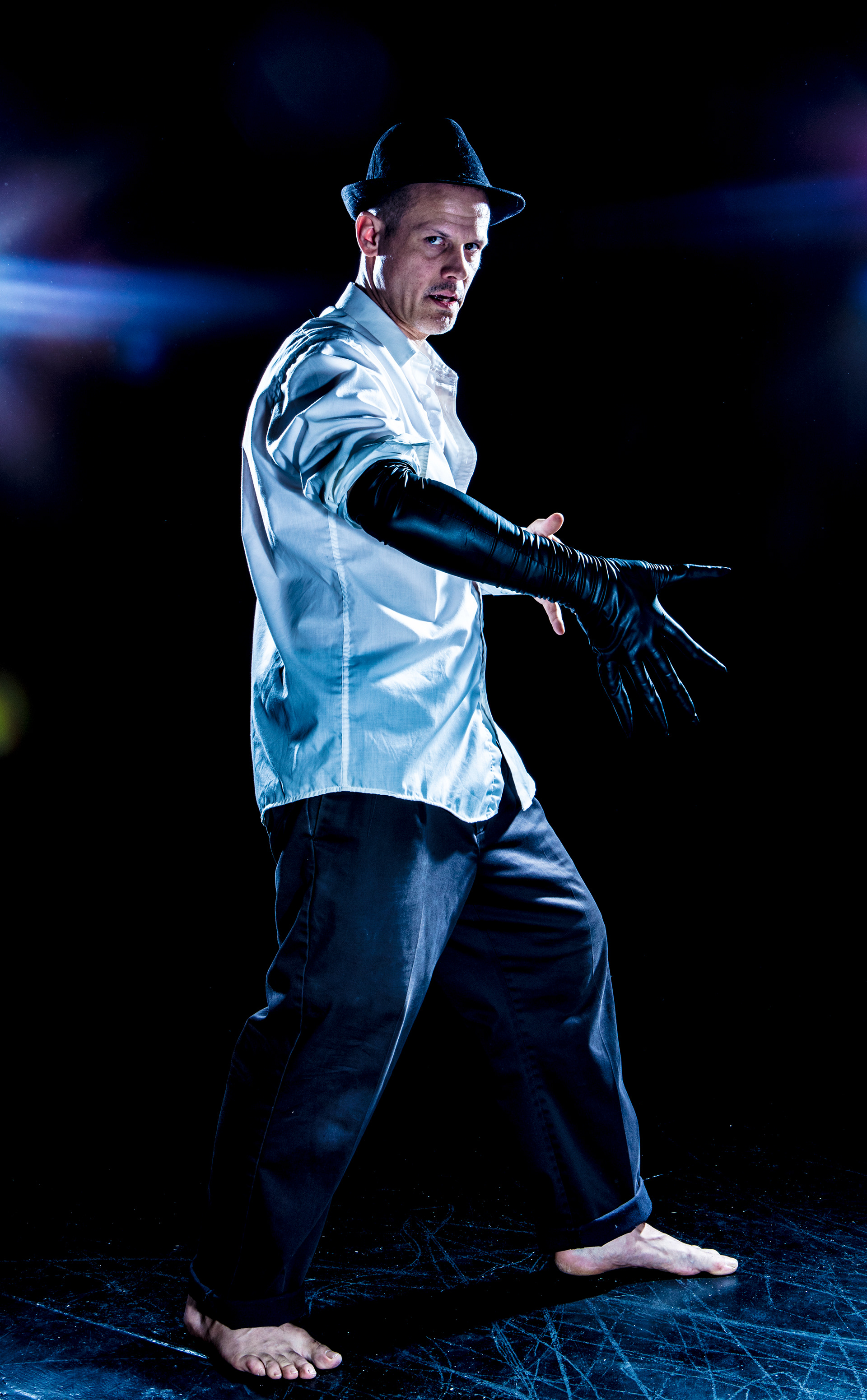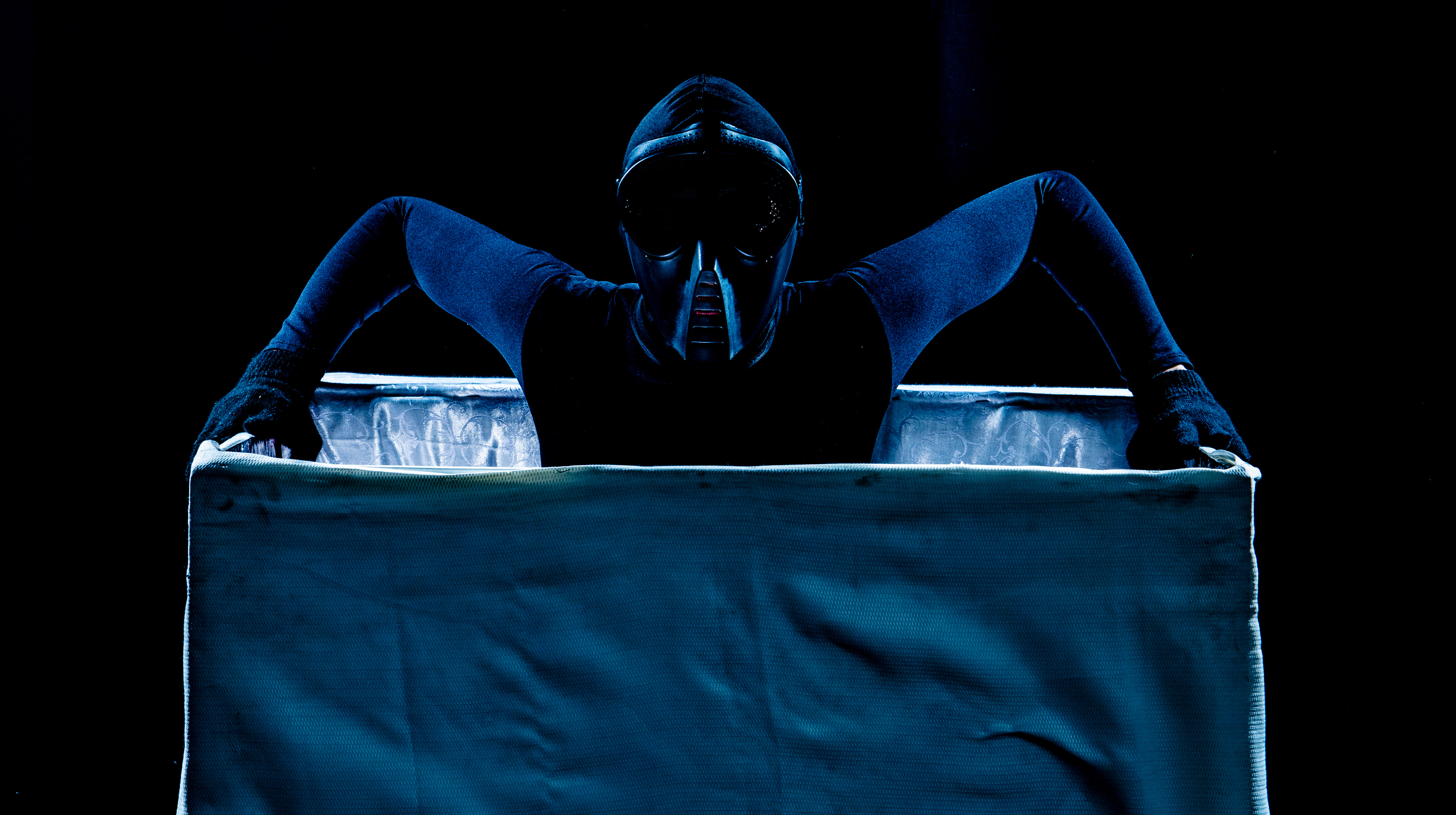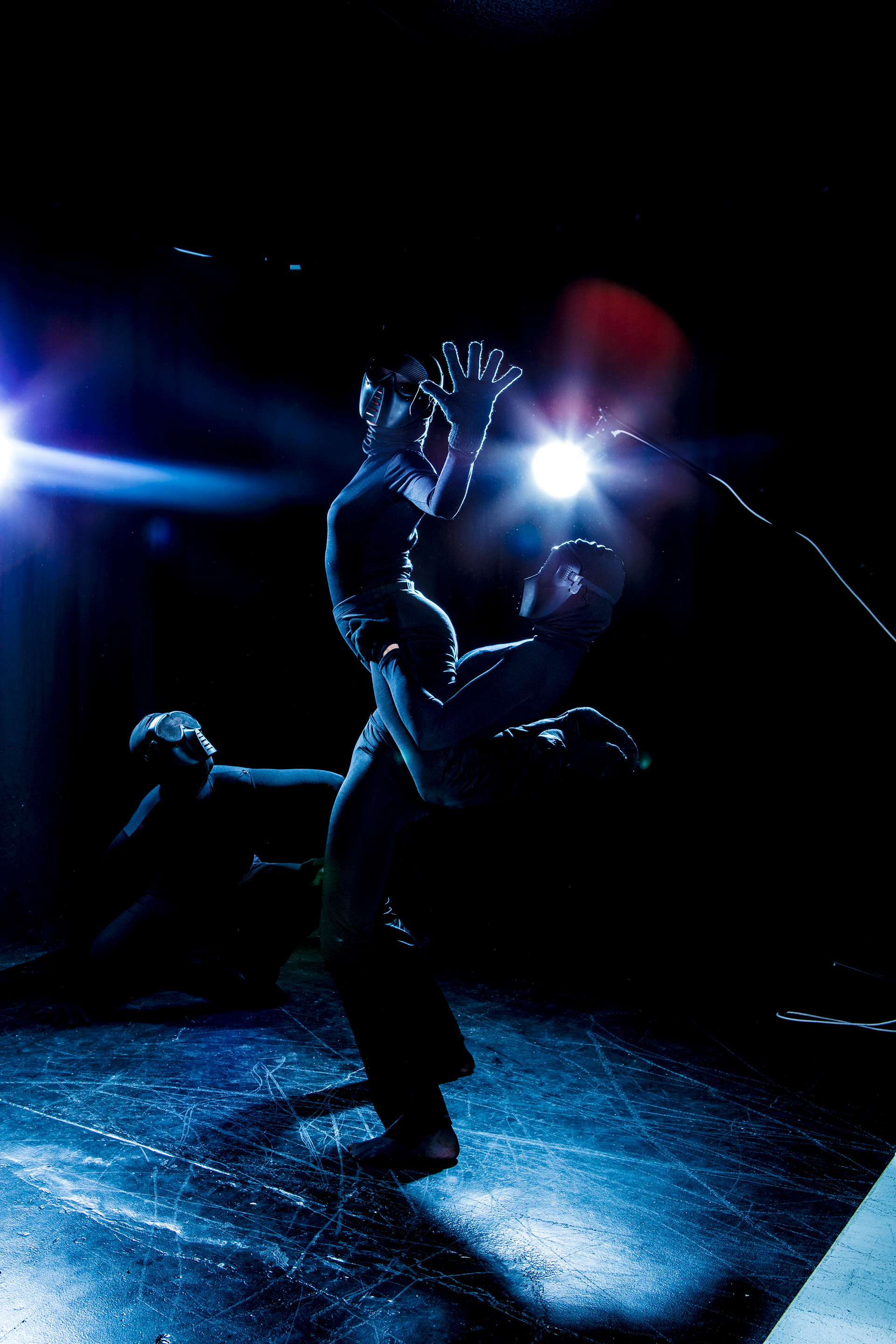 Promotional Photos by G. Mark Lewis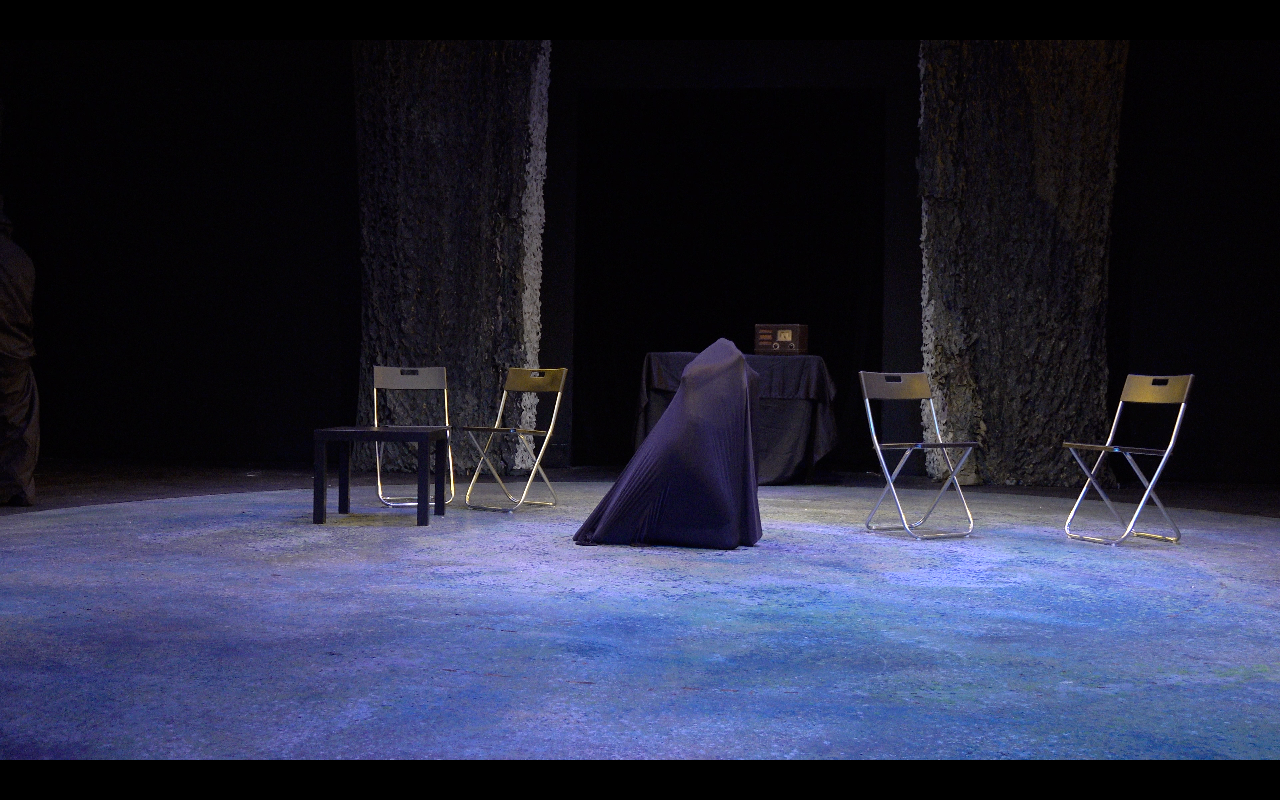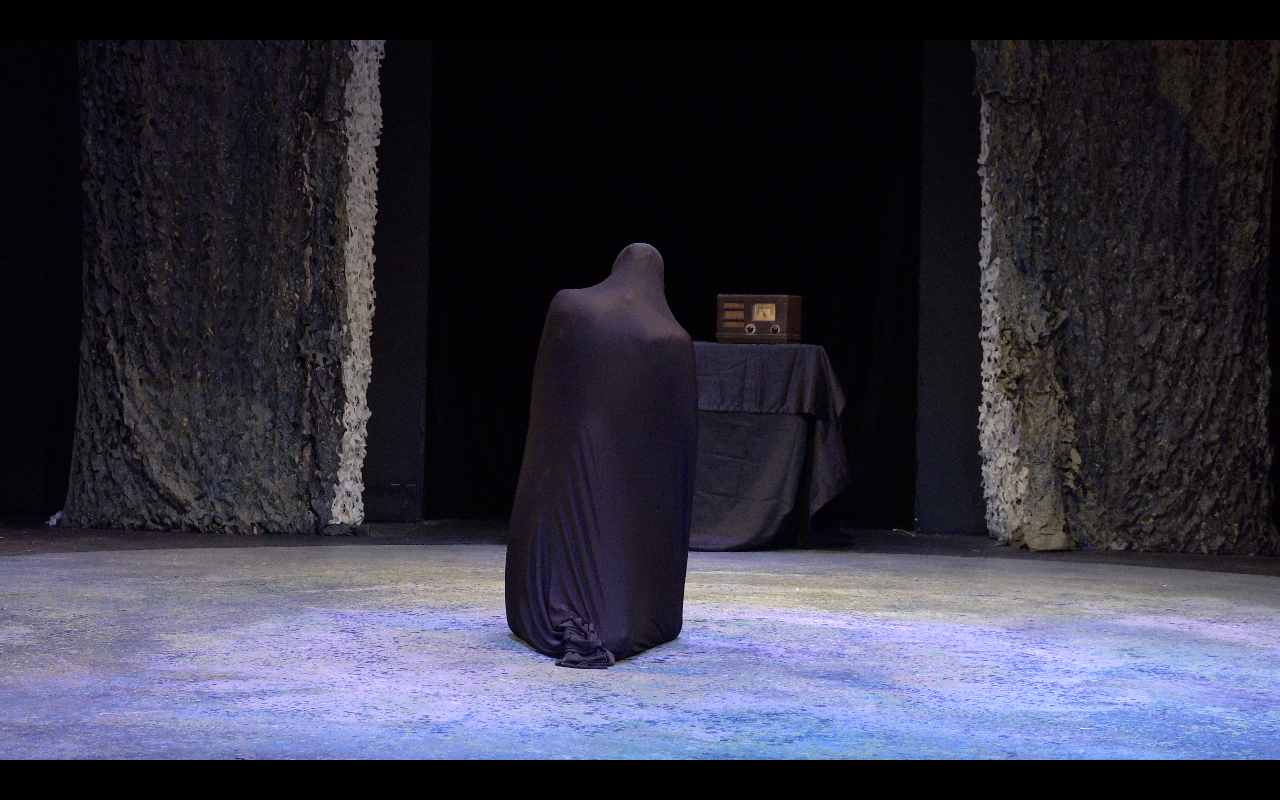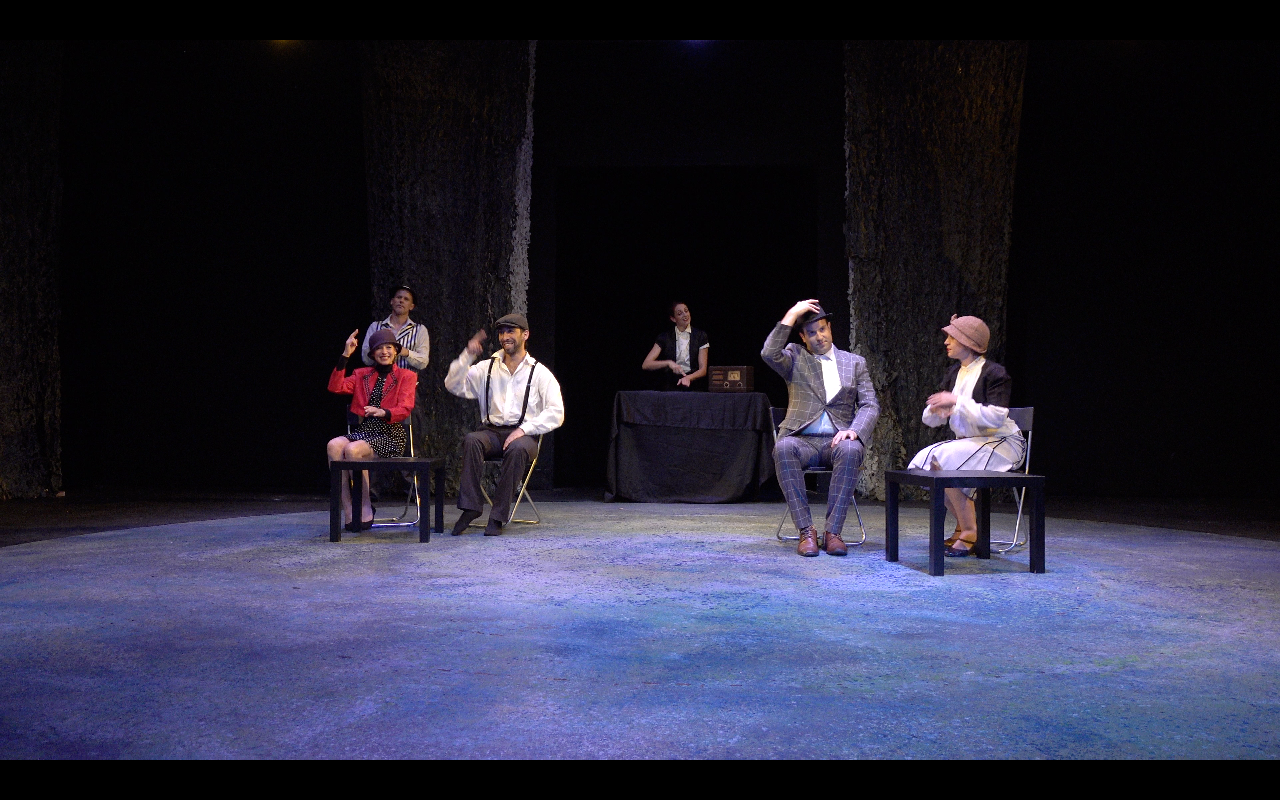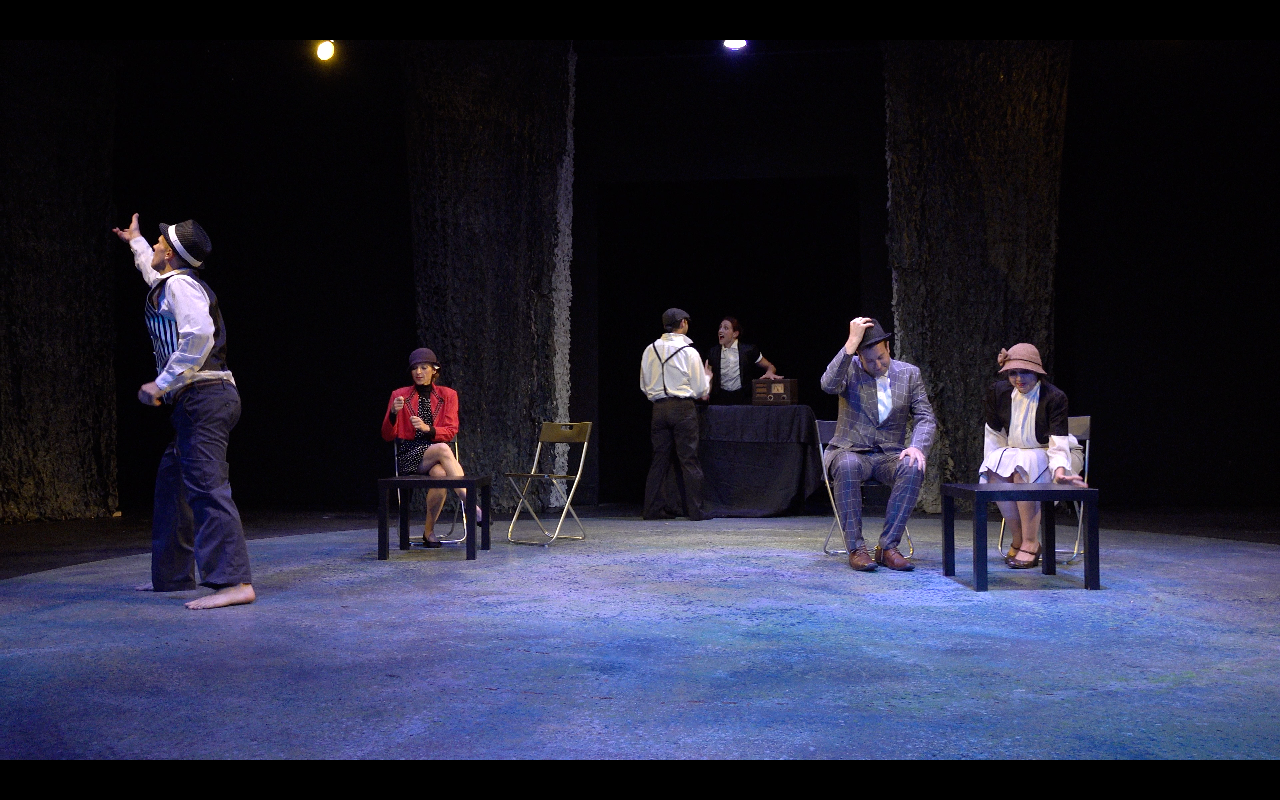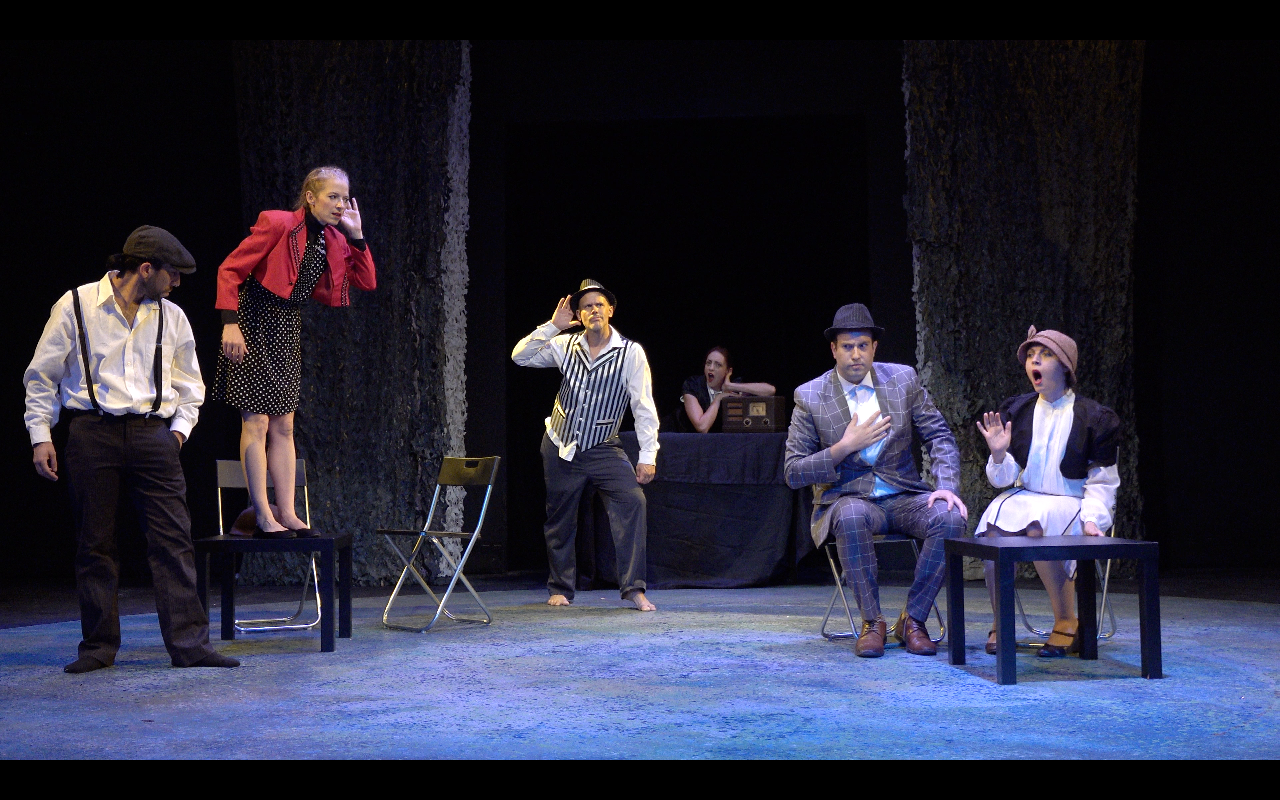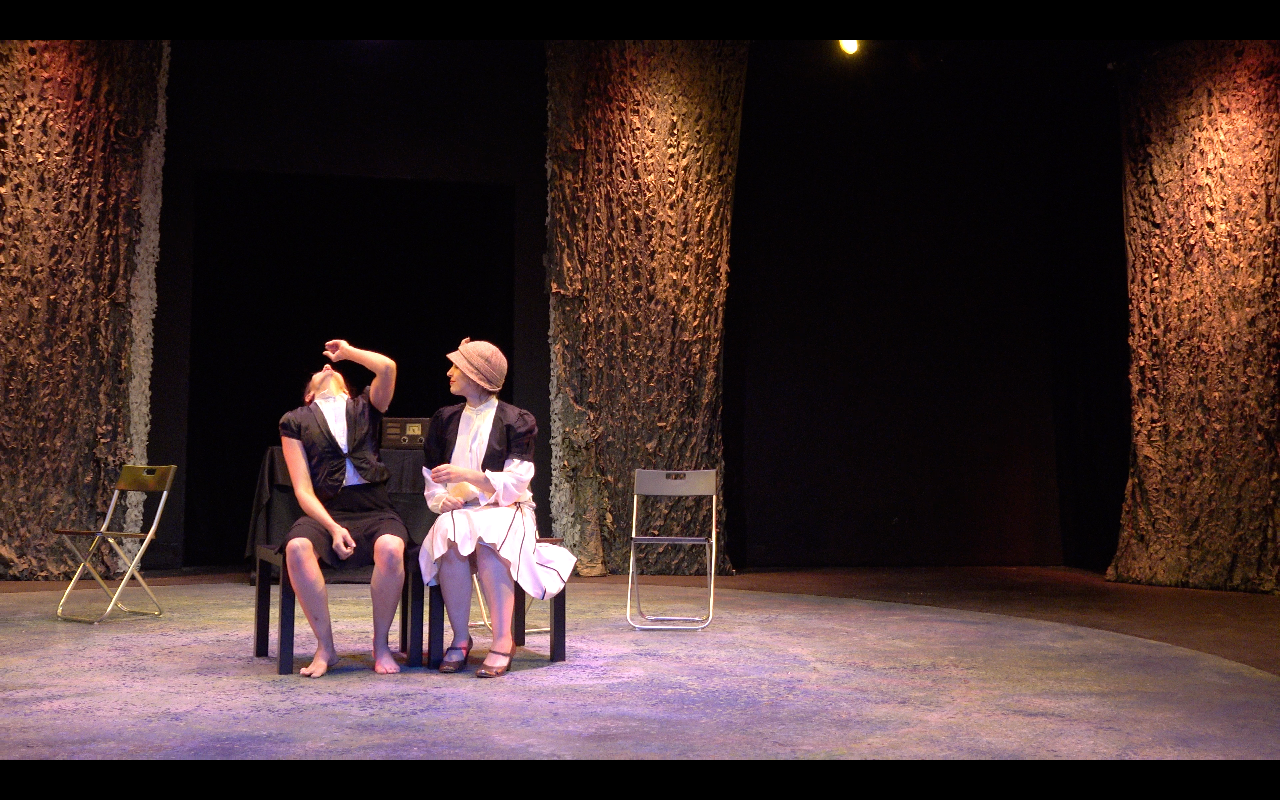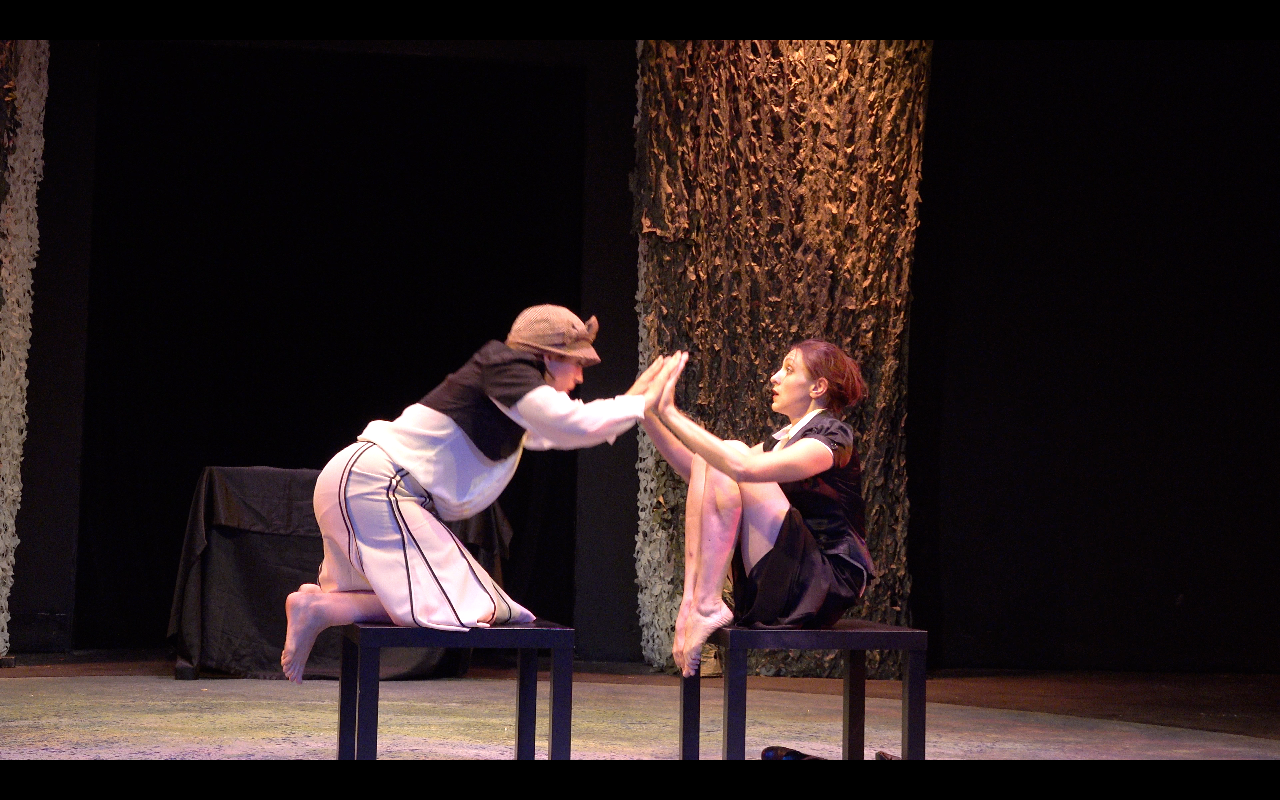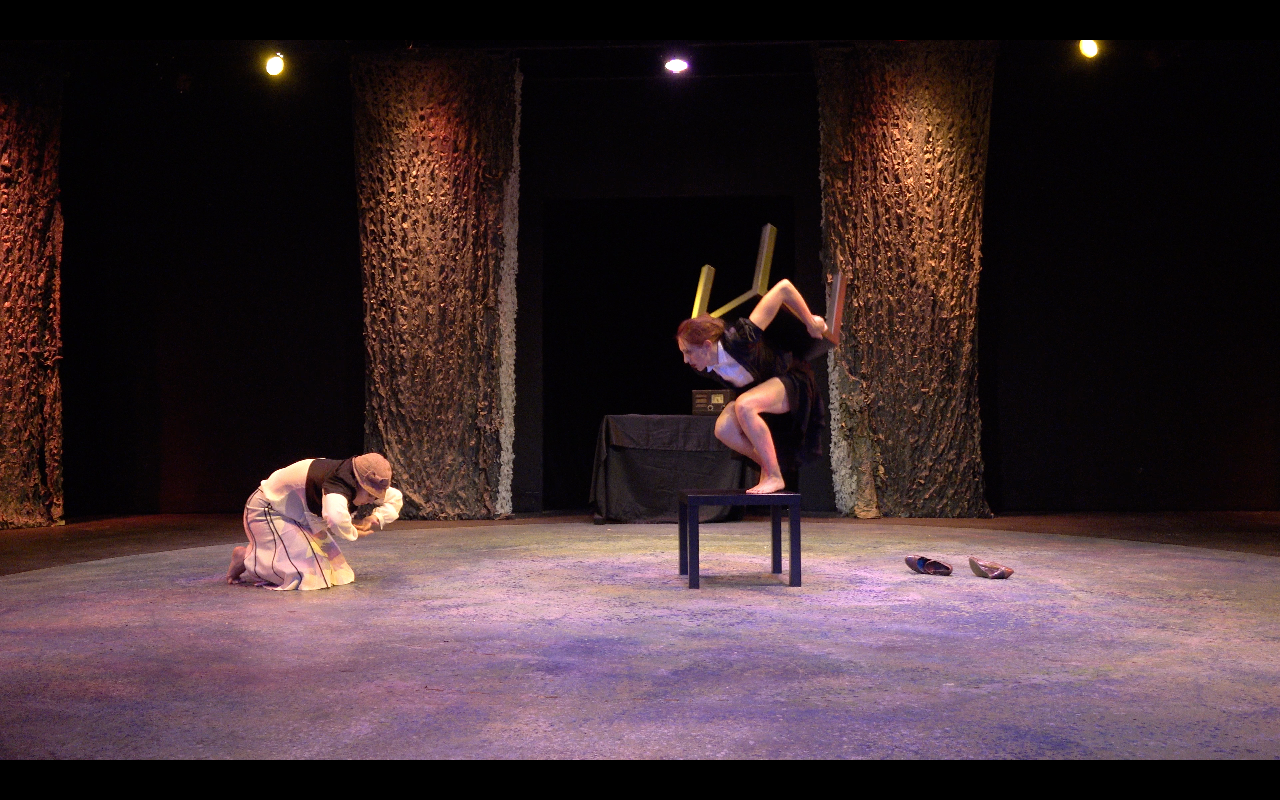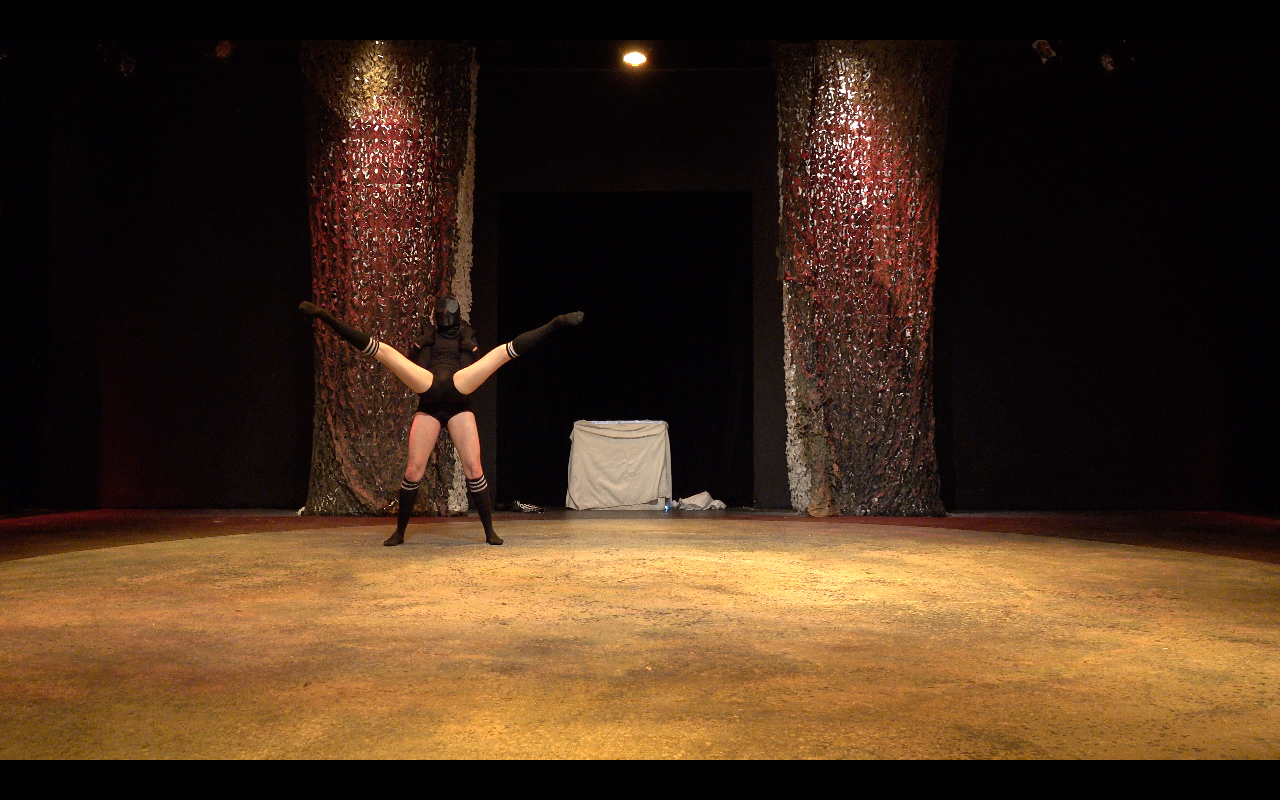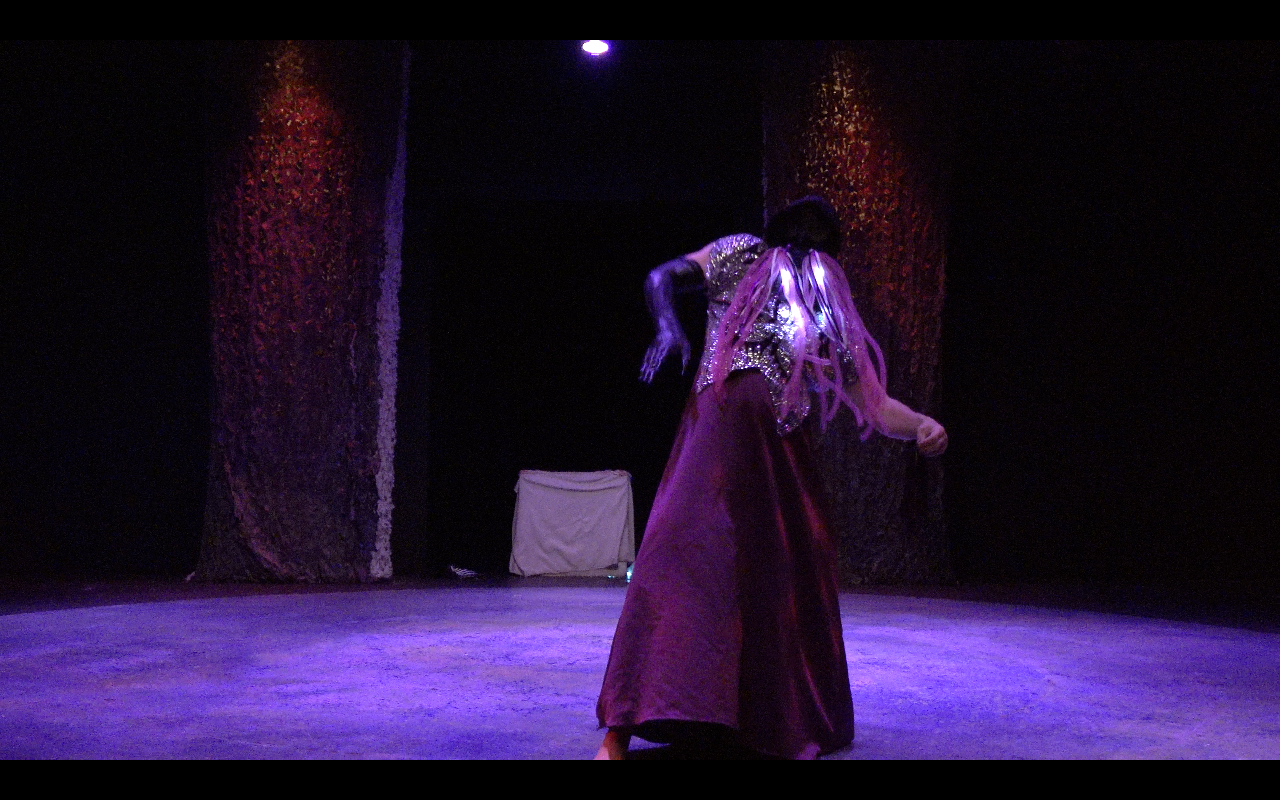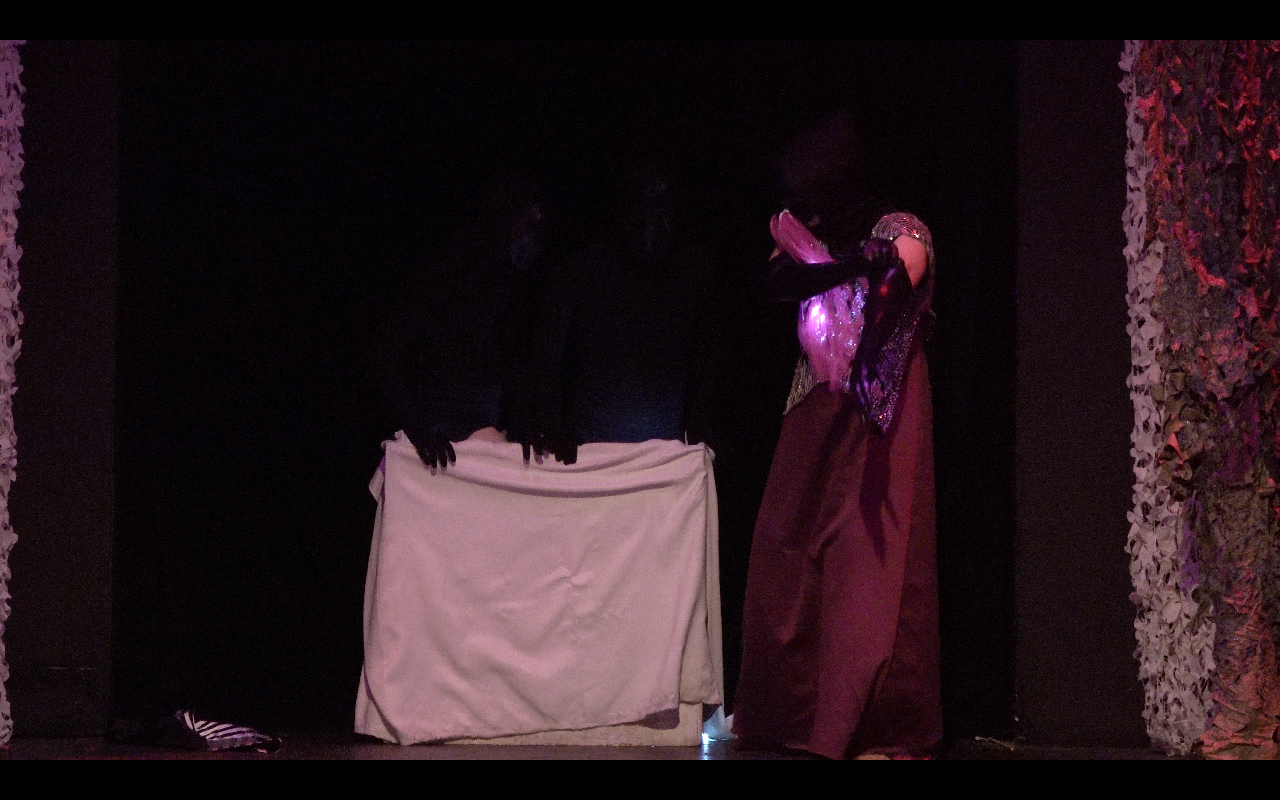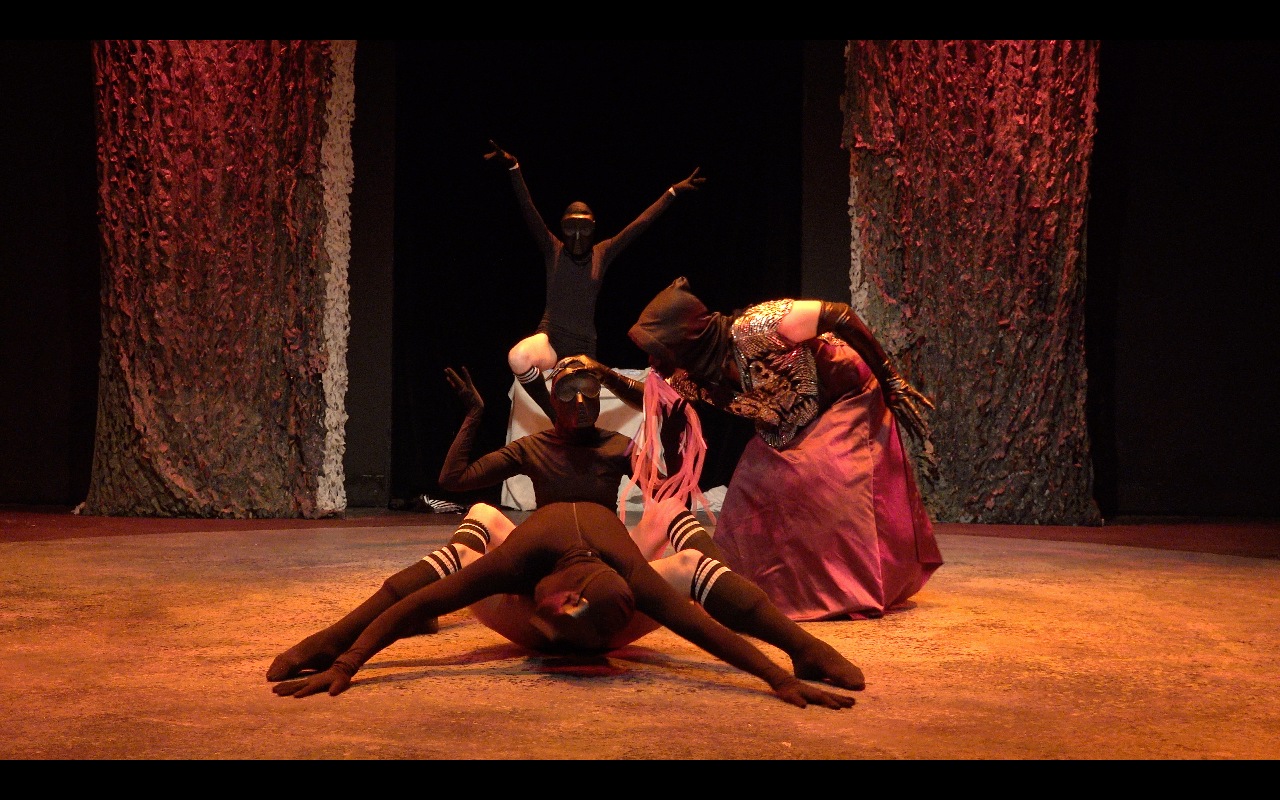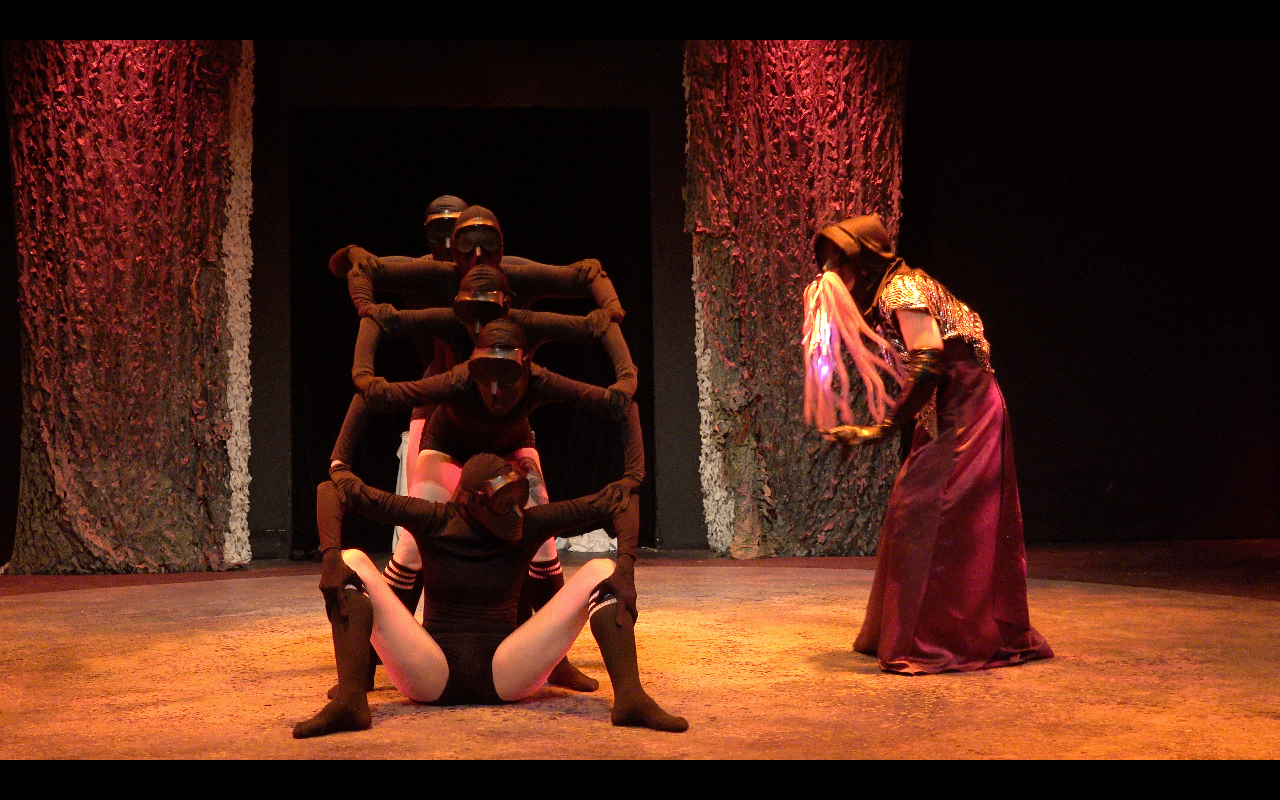 Footage by Jesus Morales for  A Science Fiction Double Feature Bas Bleu Theatre July 7th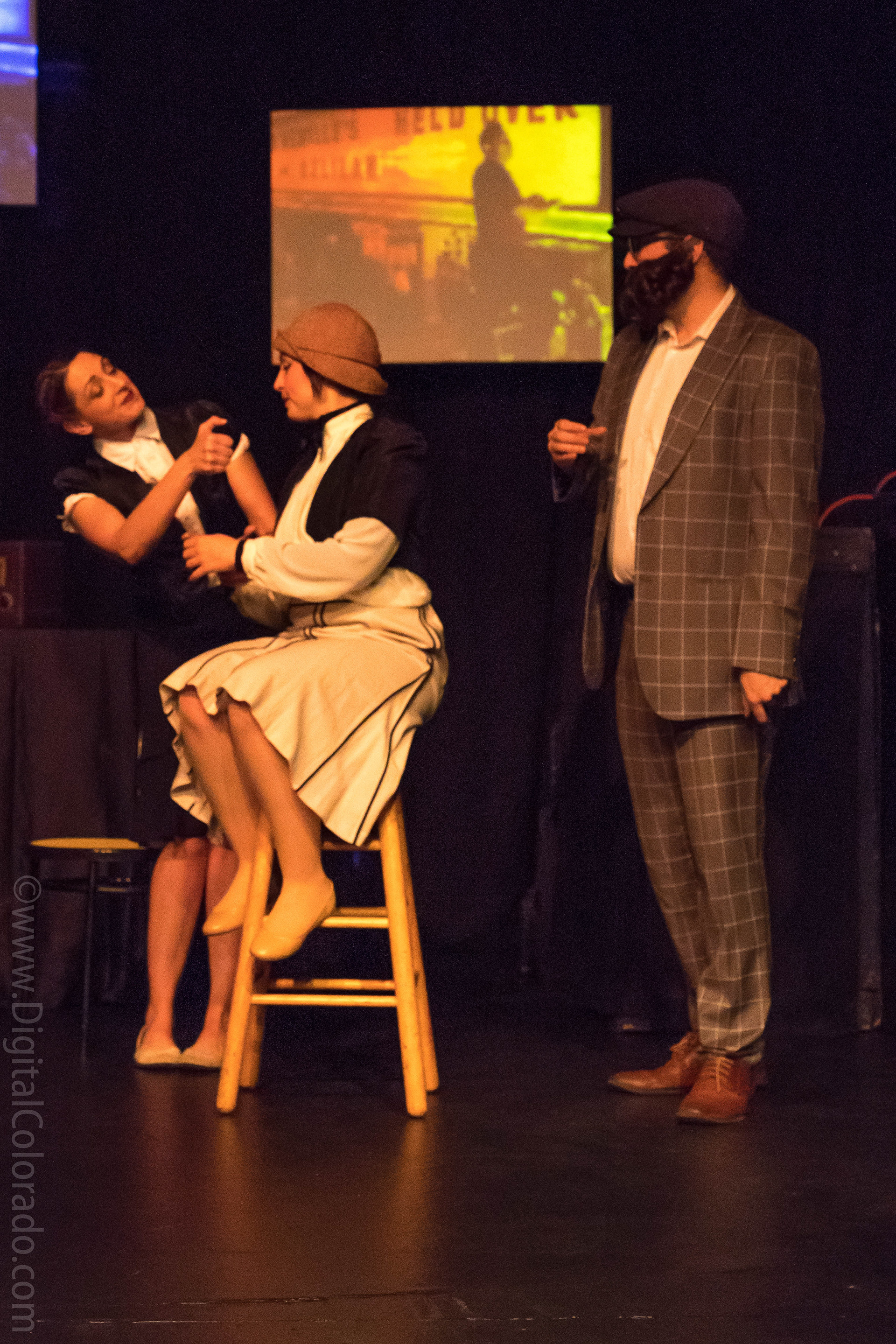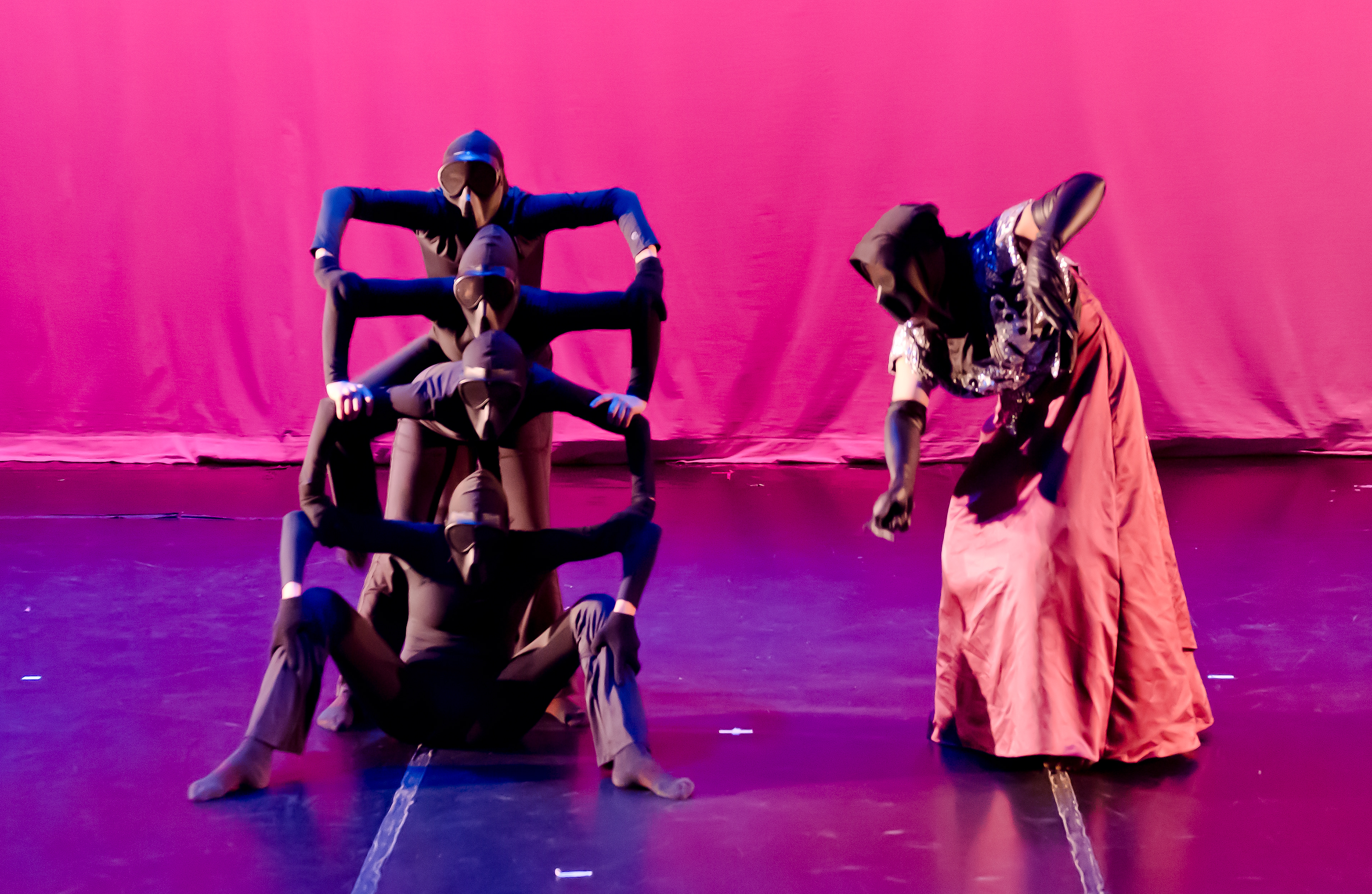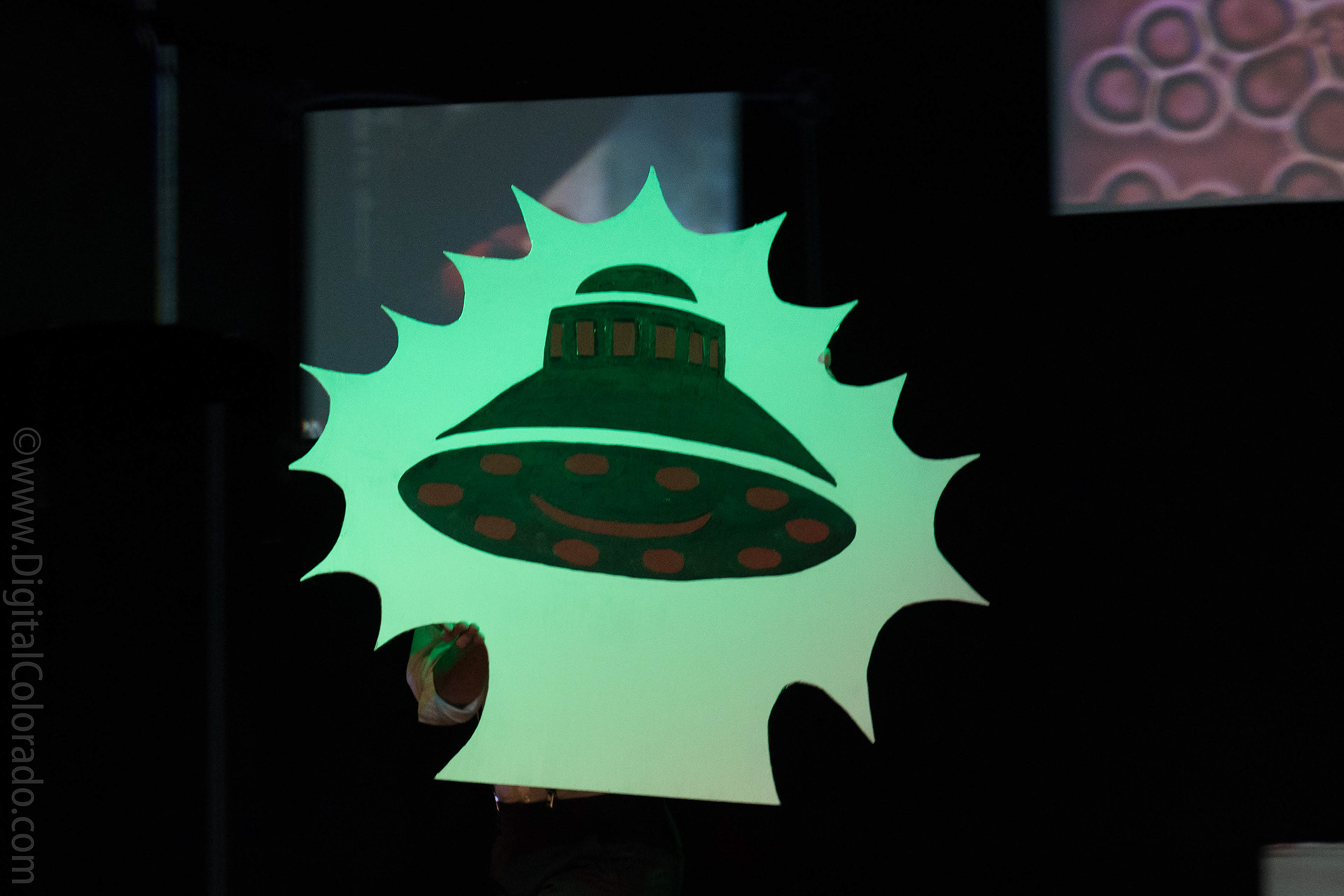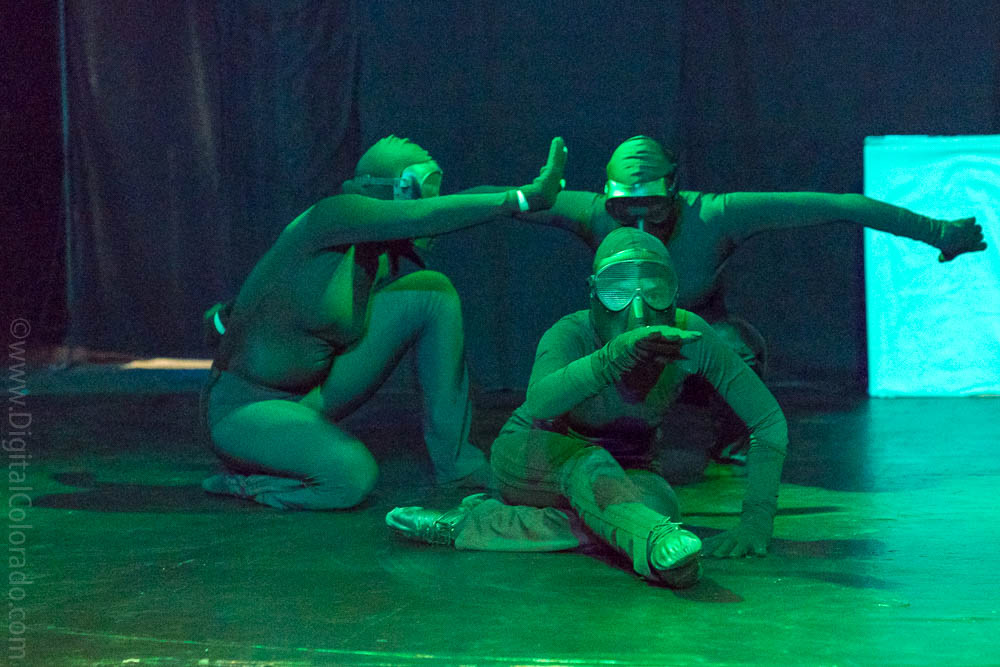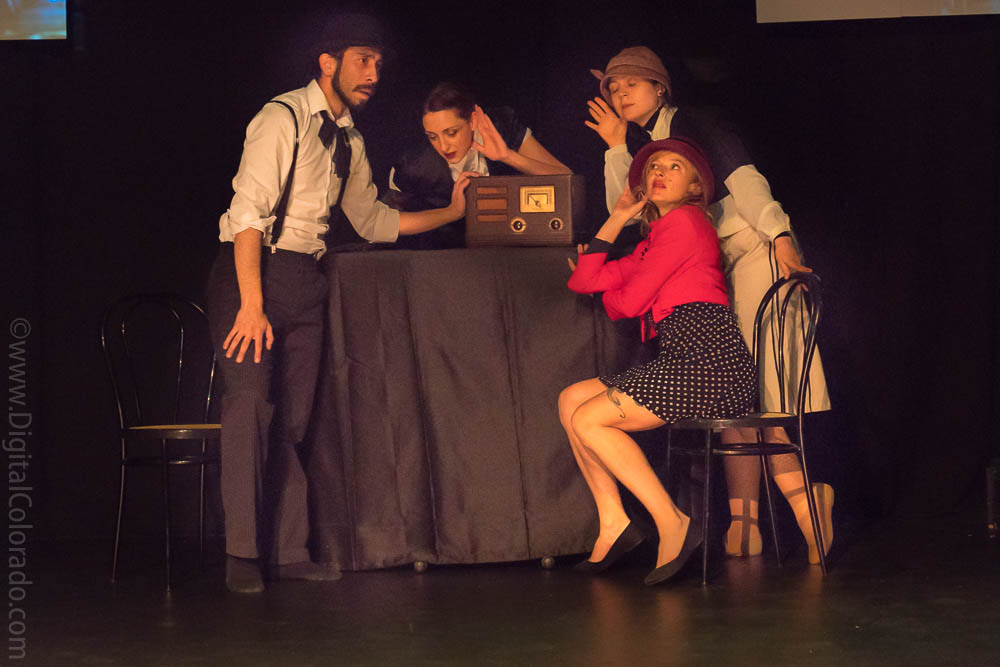 Photos by John Kyler at The Bug theatre and A&R Photo at Convergence, cleo Parker Robinson Theatre.

Mini-Documentary on War of the Worlds by Jesus Morales

Video by Jesus Morales and footage from War of the Worlds at the Bug Theatre March 3rd, 2018.

Directed by Leah Casper
Choreography by Leah Casper, Rita Corey, Steve Dewey, and Kelsey Keirnan
Costumes and Props by Leah Casper, Vintage by Carrisa, Ascential Dance Theatre
Set, Lighting, and Video projection: Walker Mondok, Reed Otto, and LunAseas (6Degrees Collaborative)

Music: Steve Dewey, Leah Casper, and Shane Burke
Audio: Orson Wells War of the Worlds Radio Broadcast, Driver Down Trent Reznor from the Lost Highway Soundtrack