This was our 2nd full lenght evening of original dance, props, performance, and music. Directed by Leah Casper with choreography by Casper, Ixchel Levendosky, Jes L Schultz, Alyssa Torre, and Steve Dewey. Featuring music Casper, Shane Burke, Steve Dewey, Kristianne Gale, and poetry by Katherine West.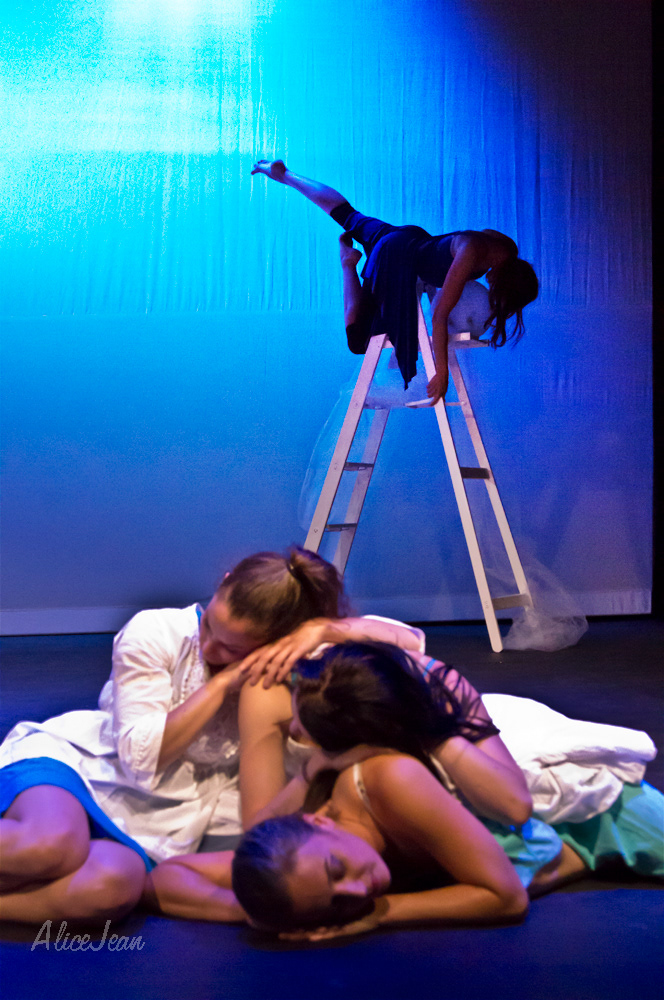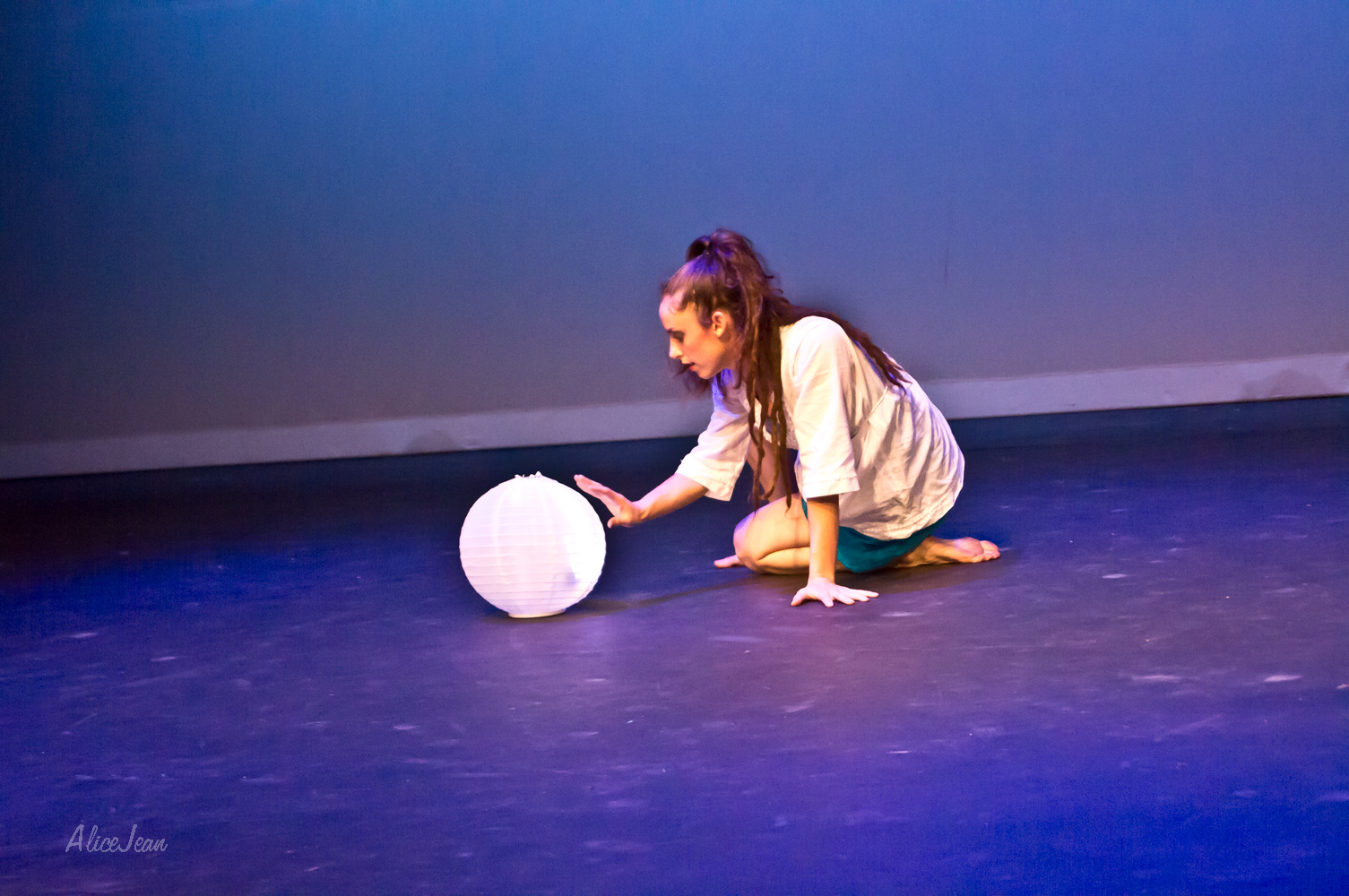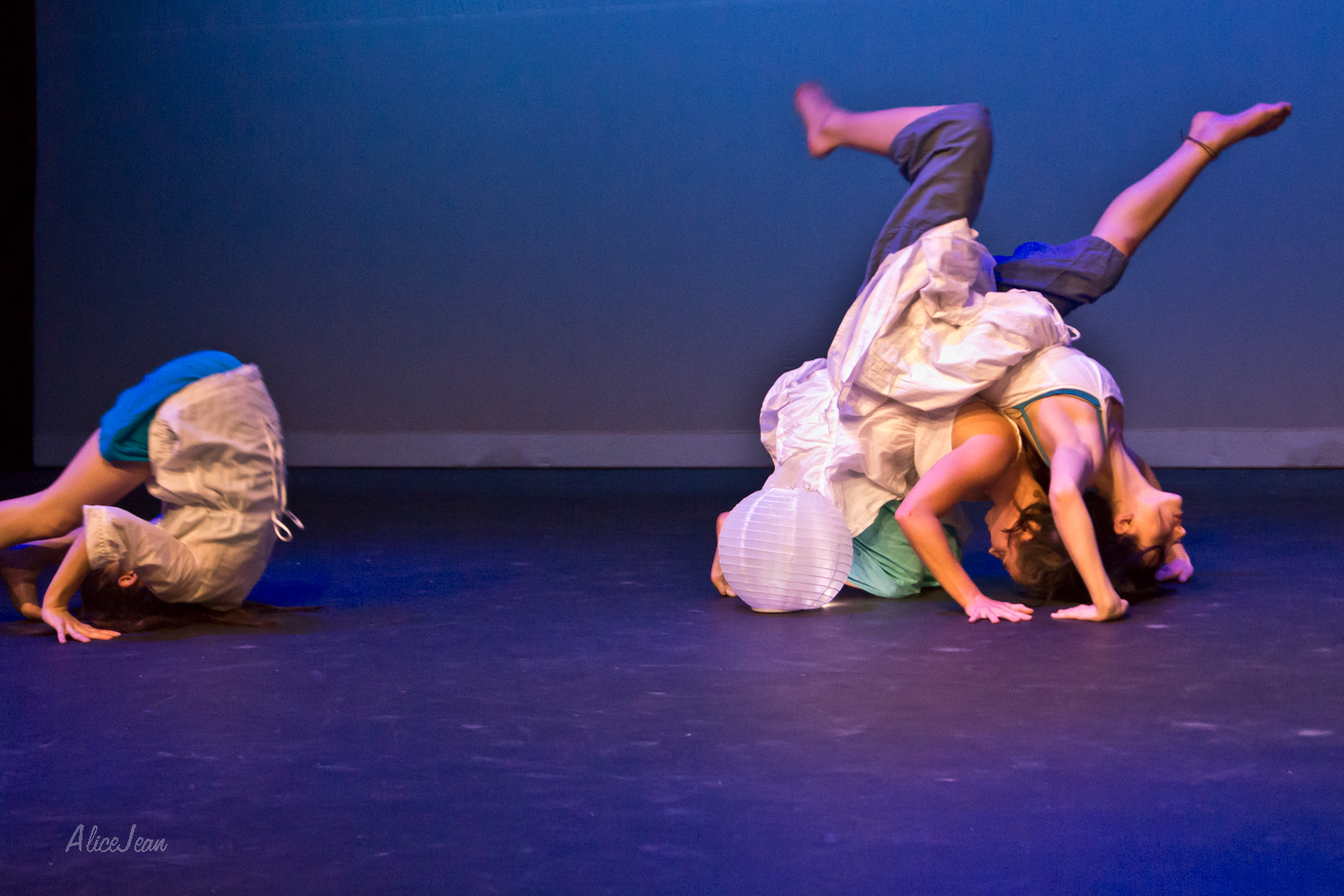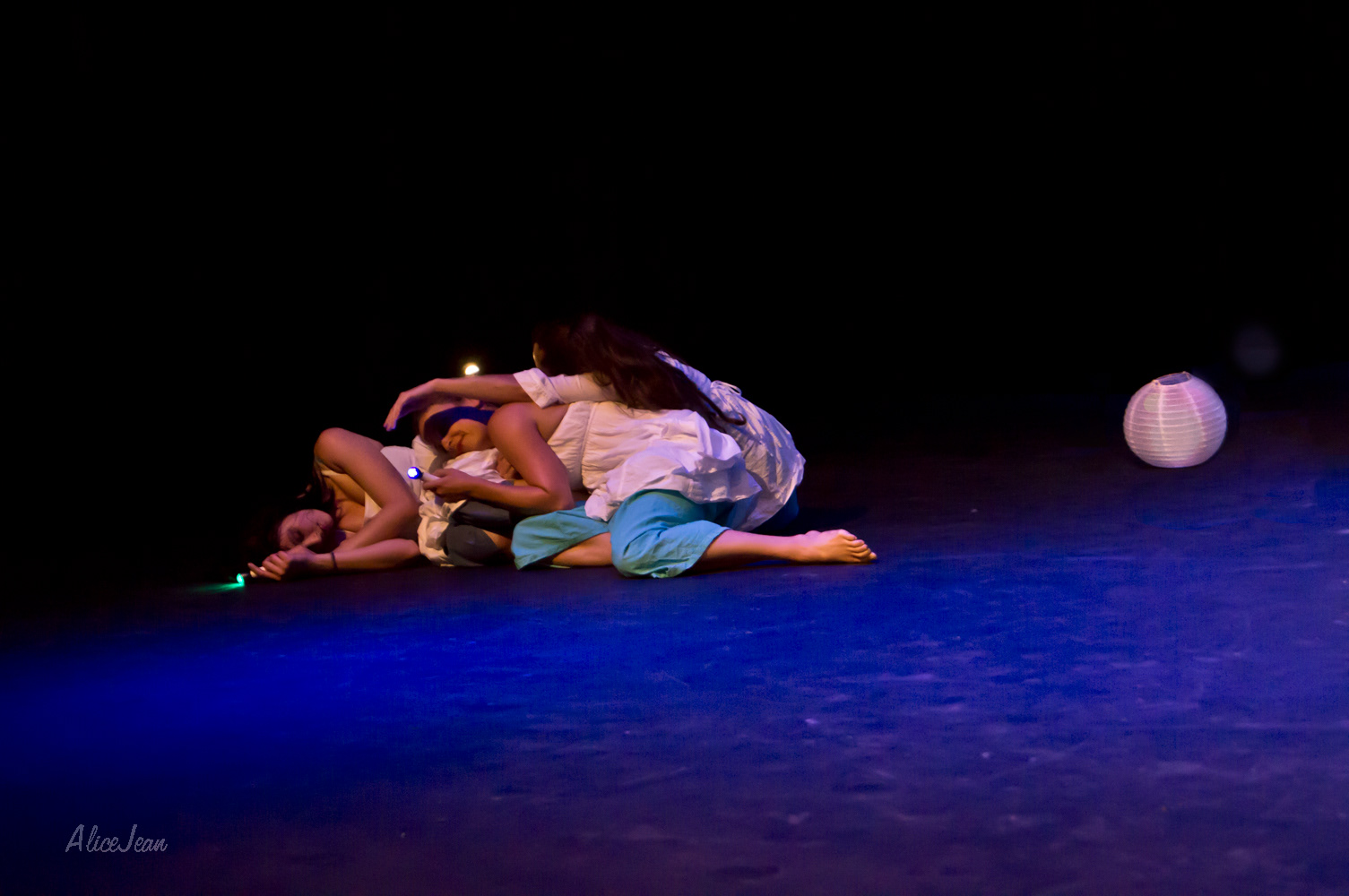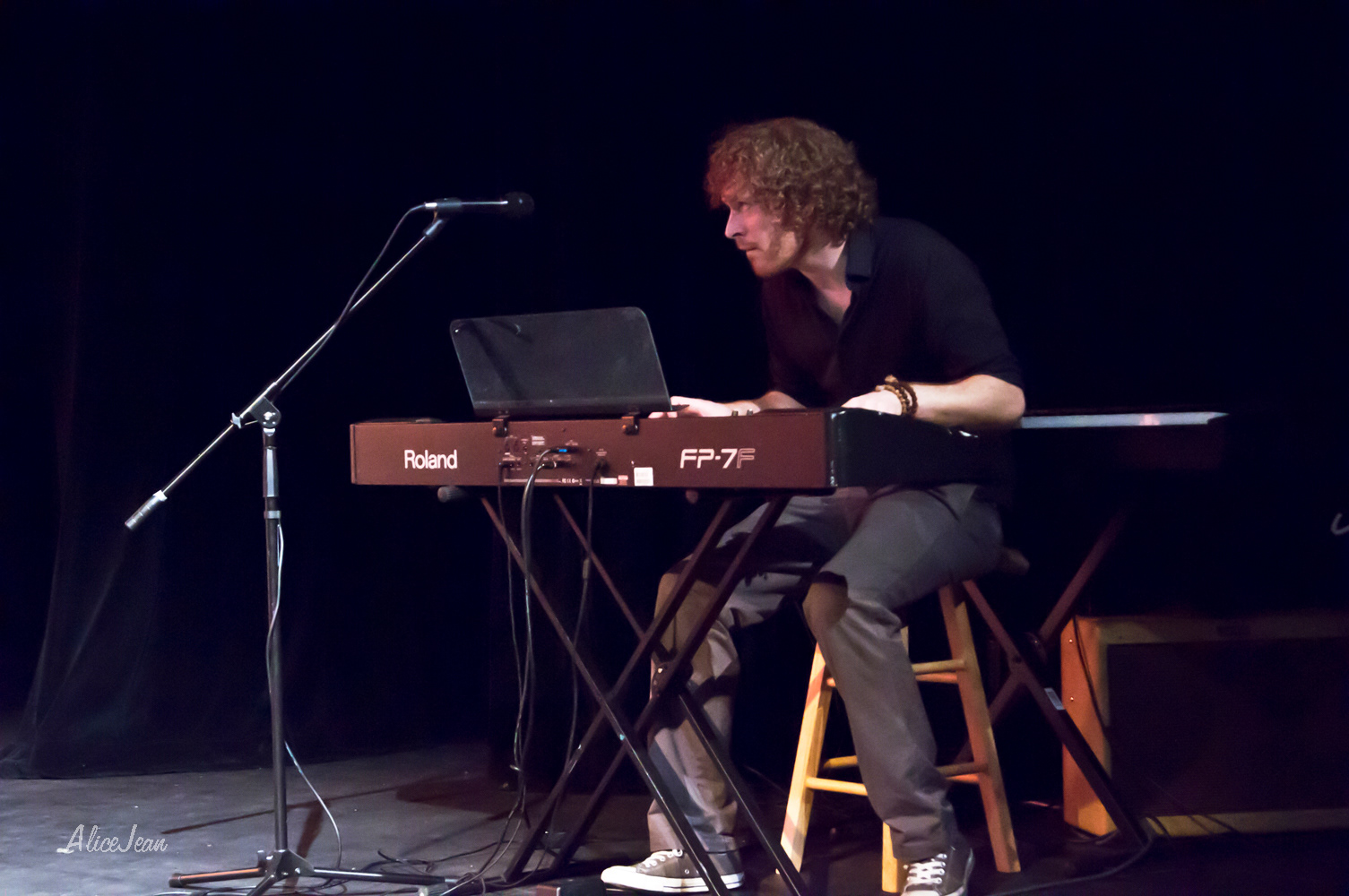 Moonsailing was a short story inspired by the children's story Wlyken, Blyken, and Nod. It features a lantern that appears to have one light, when played with there are 3 individual de attachable lights for each child. 
Directed by Leah Casper

Music was composed by Steve Dewey and Kristianne Gale
Choreography was collaboration Jes L Schultz, Alyssa Torre, Leah Casper, and Gabrielle Fili

Costumes and Props by Leah Casper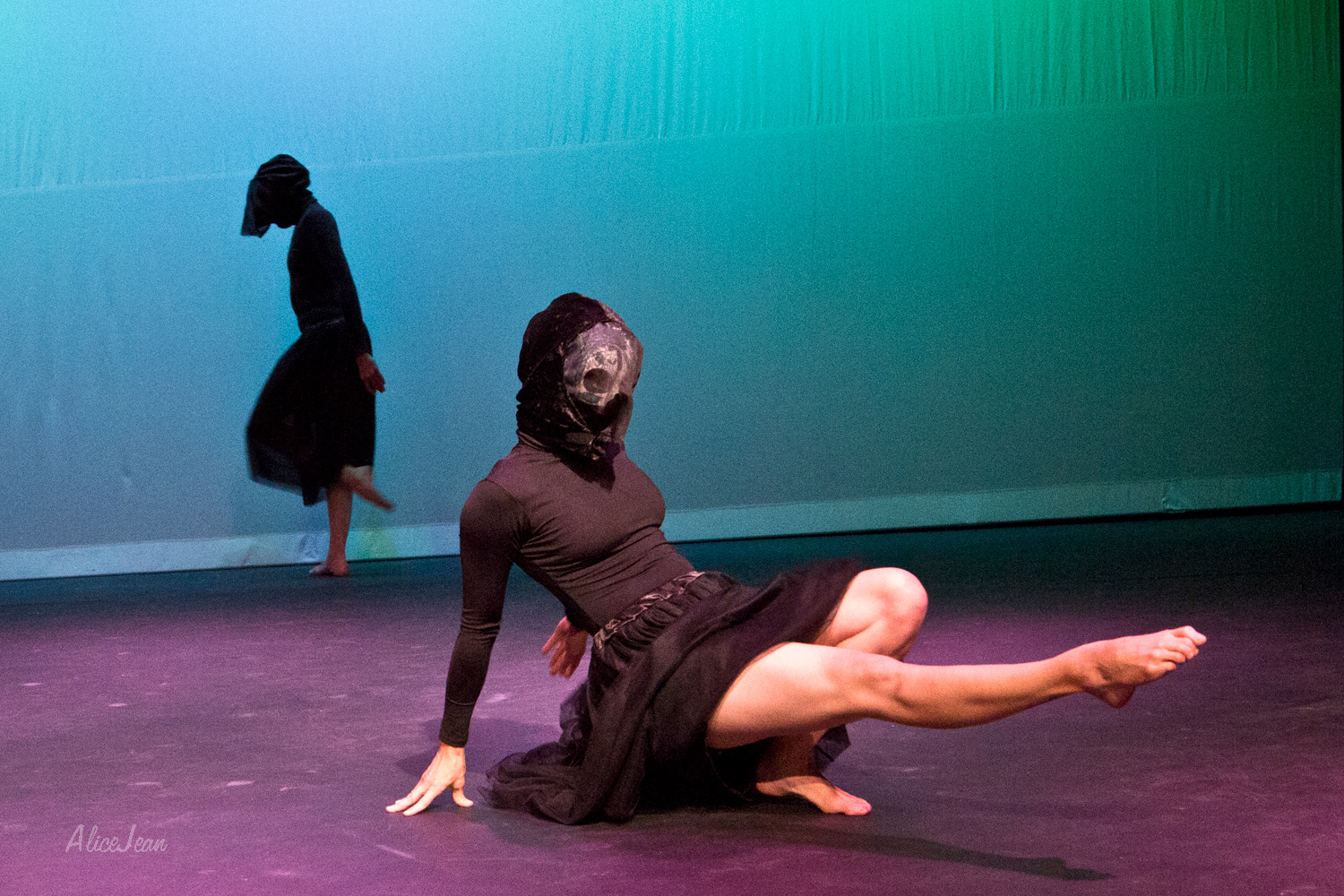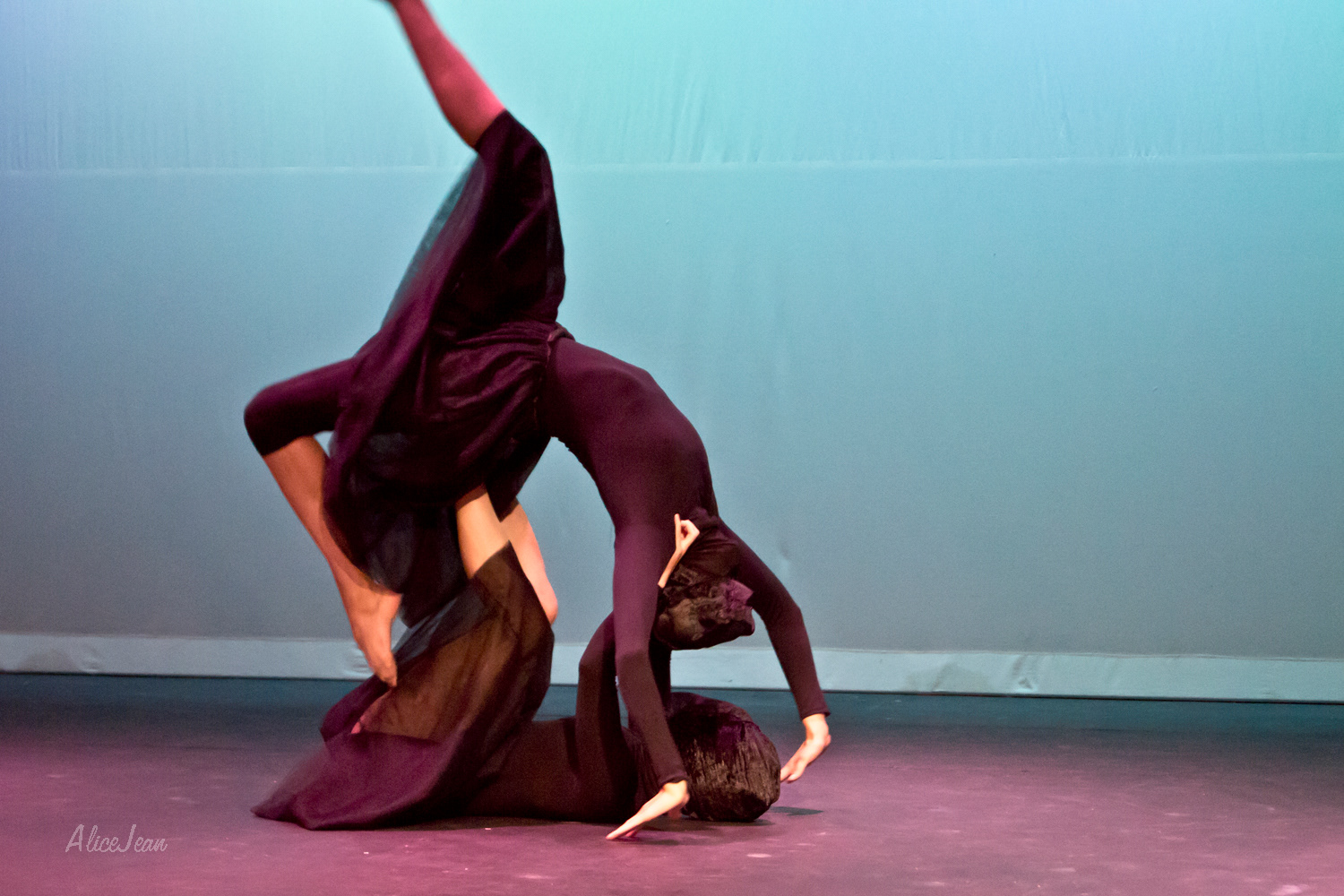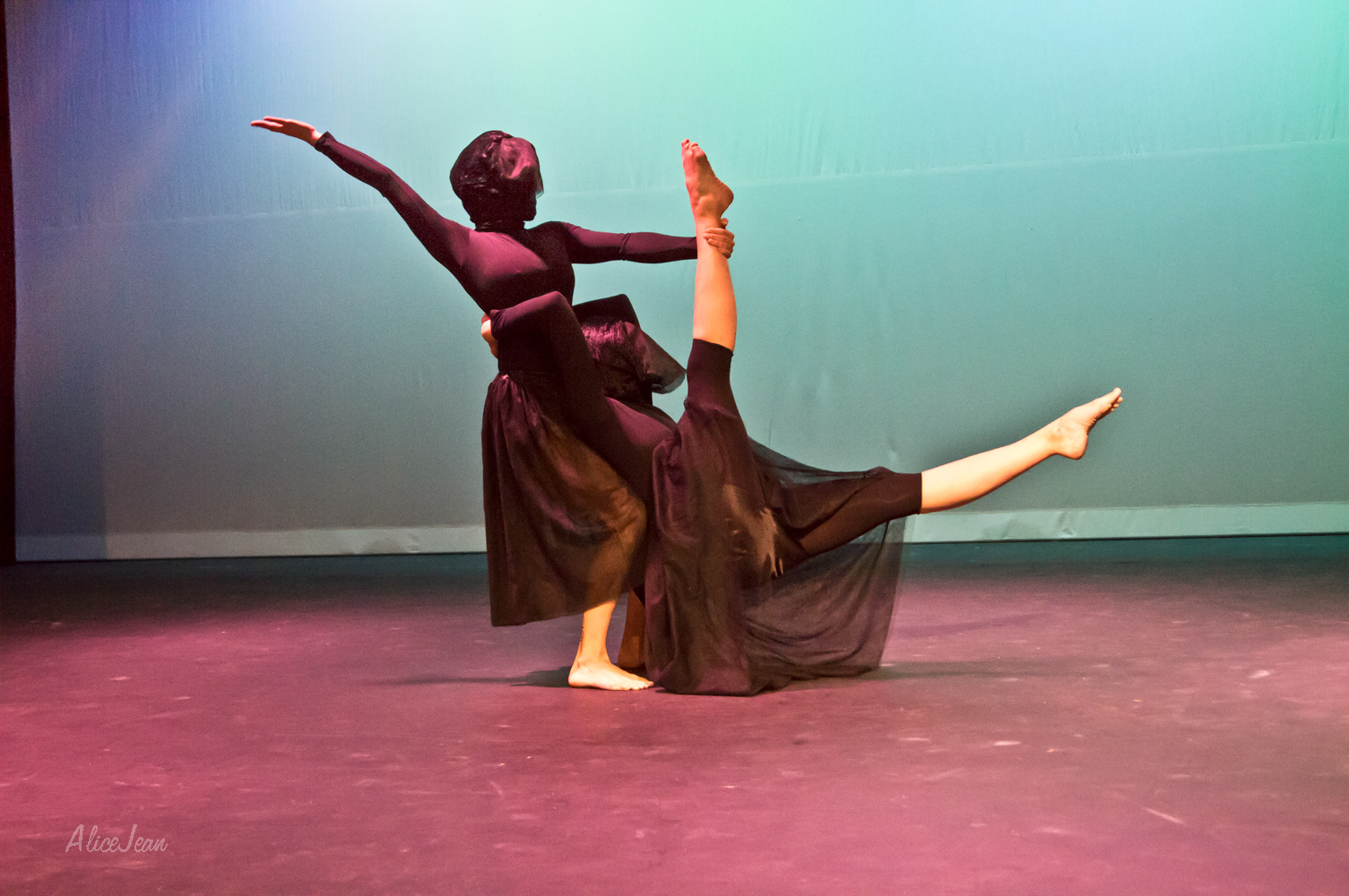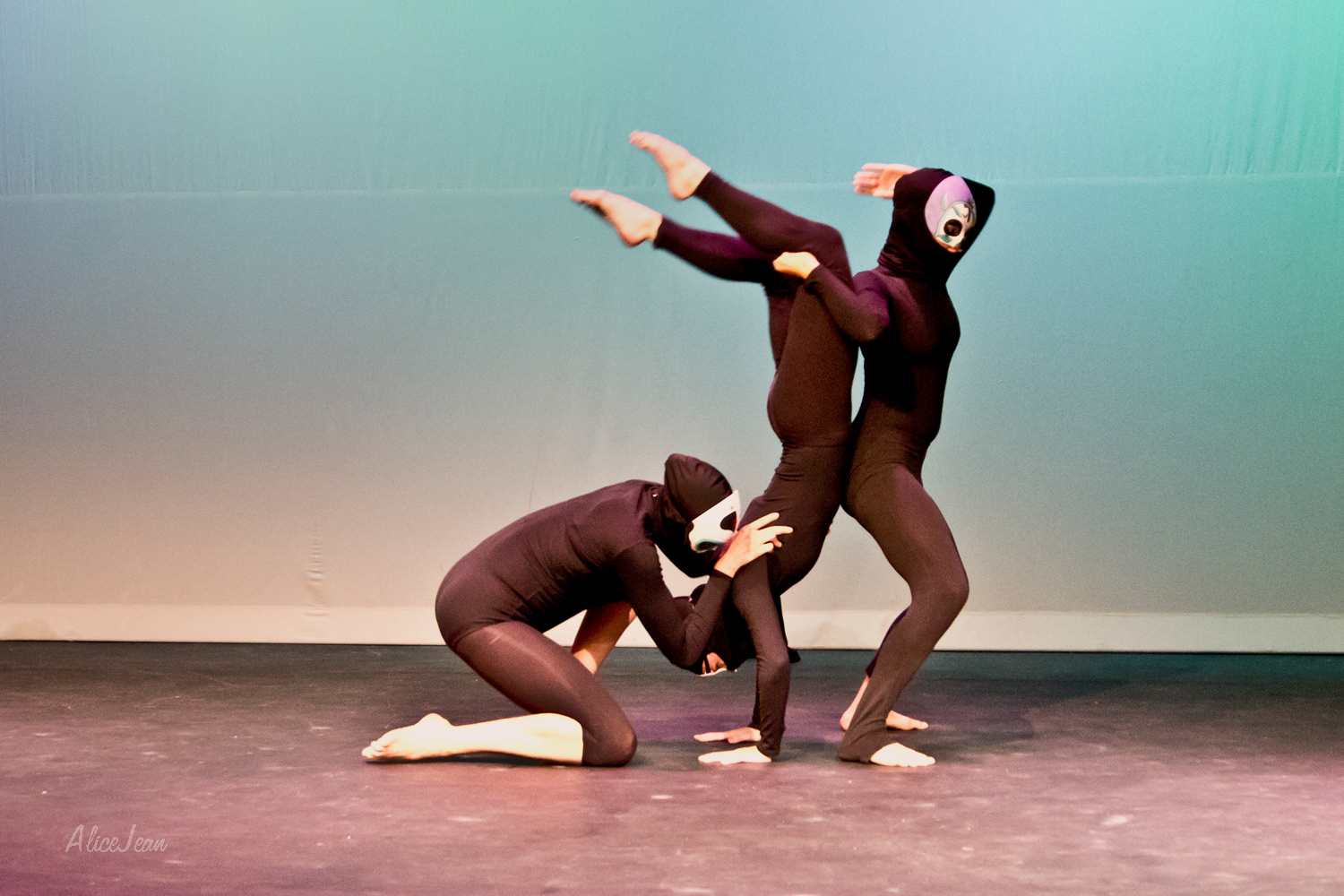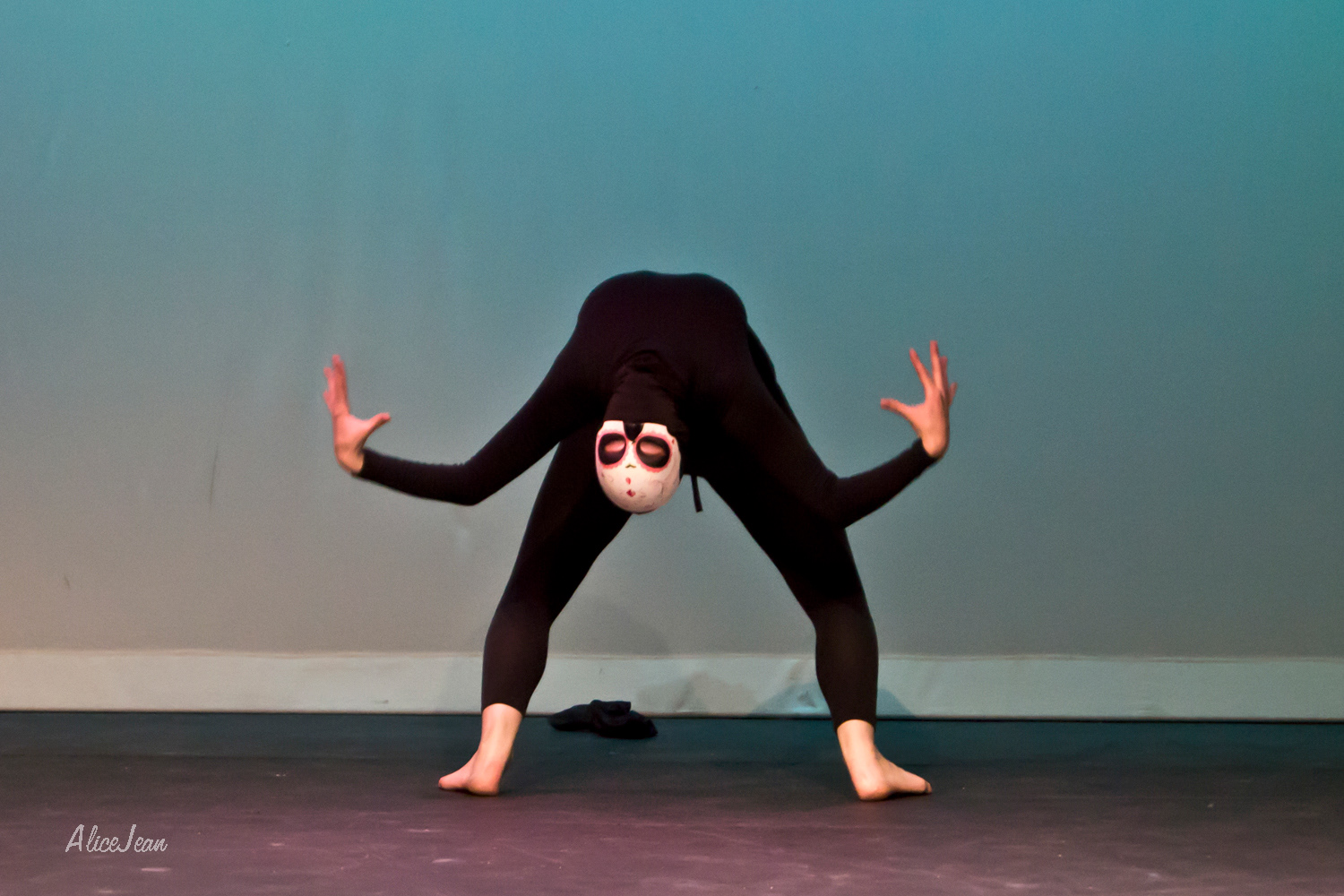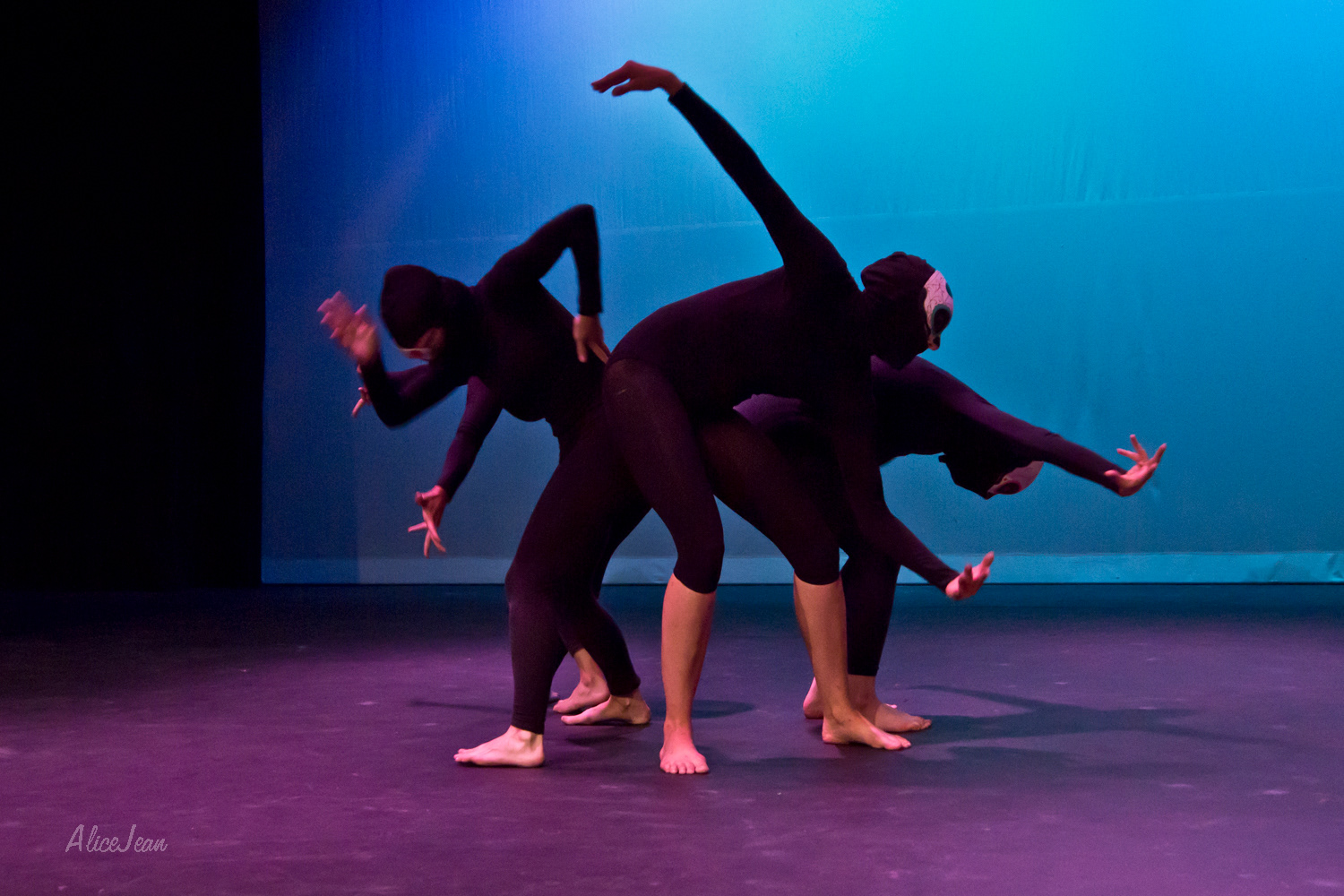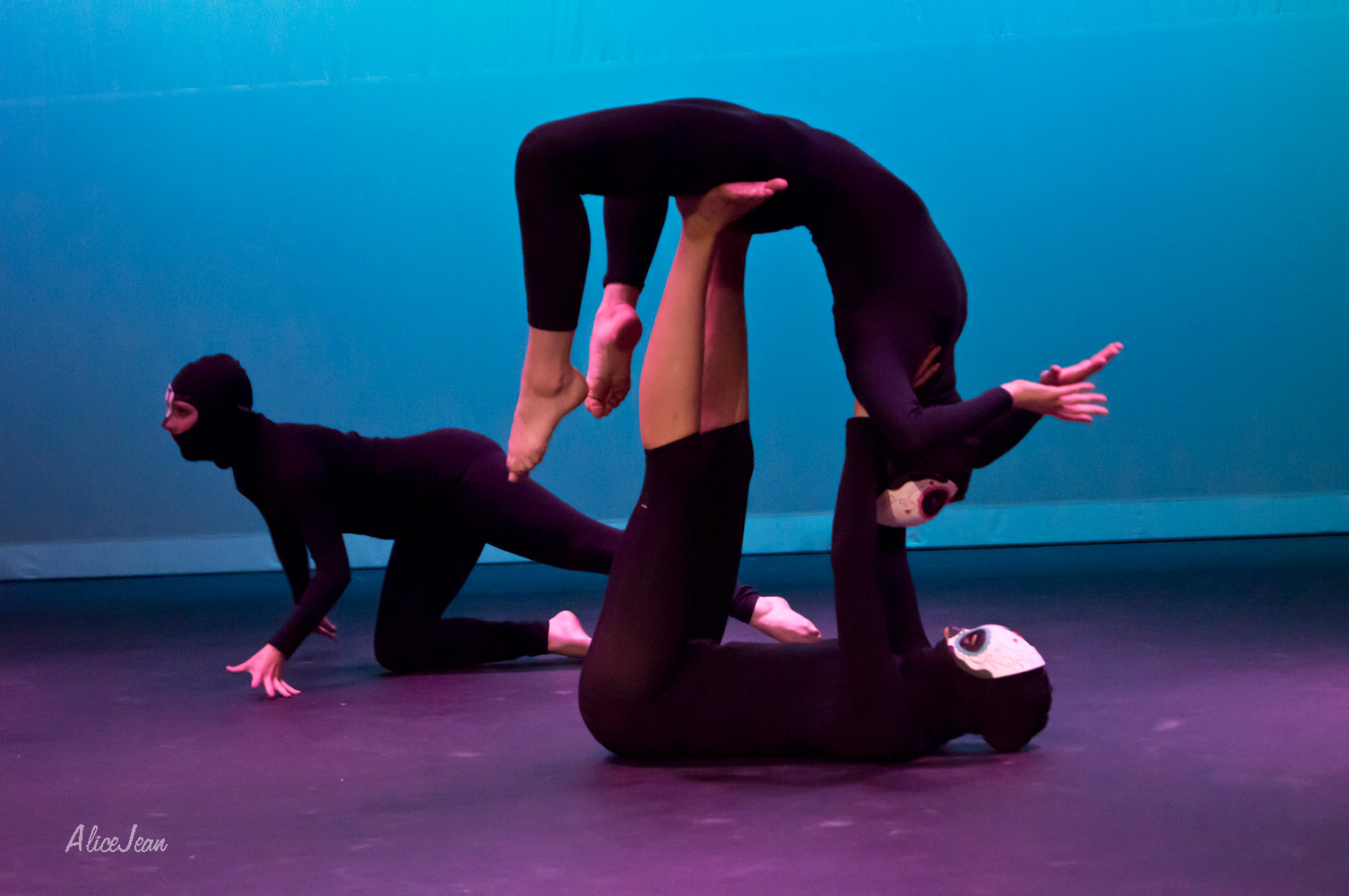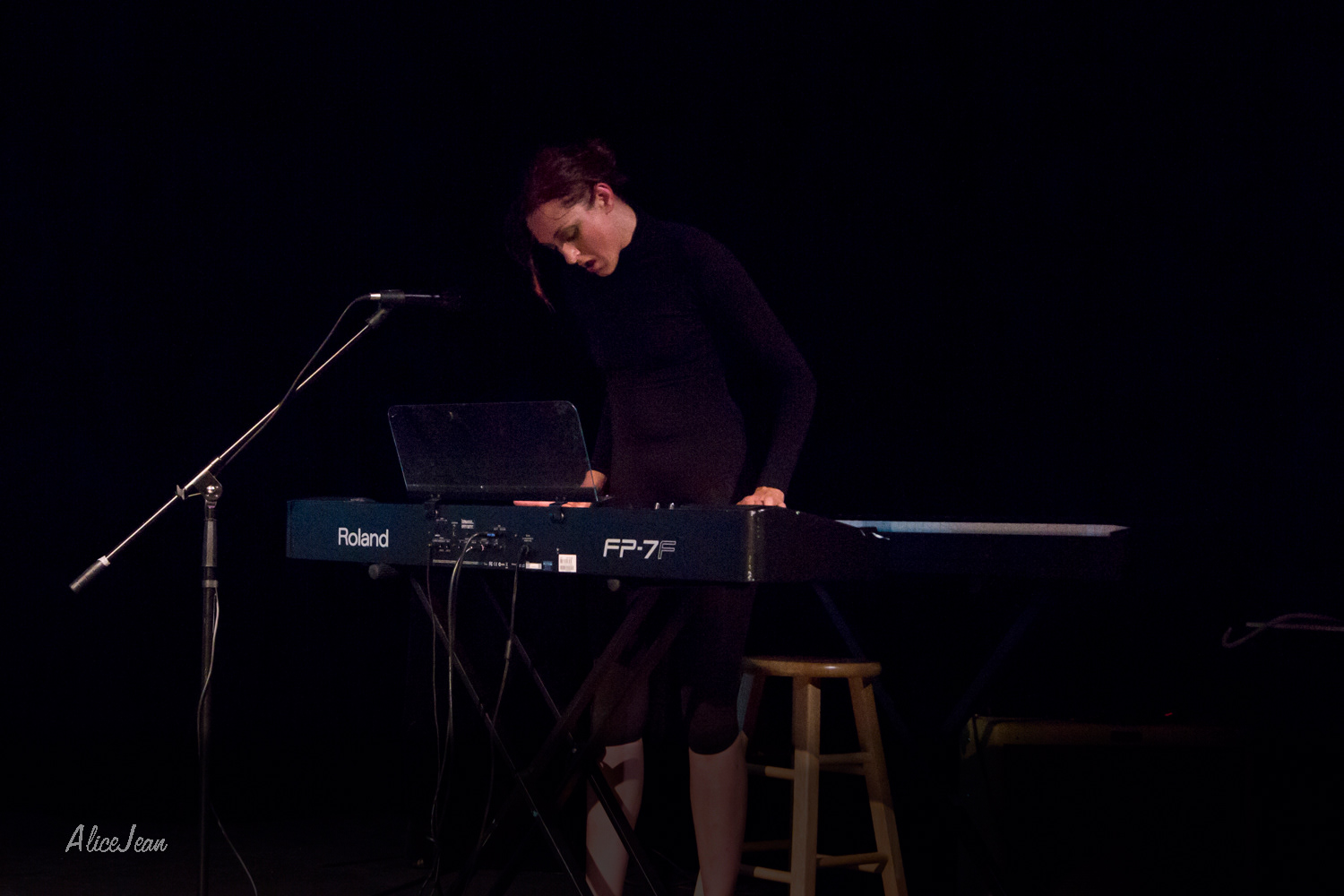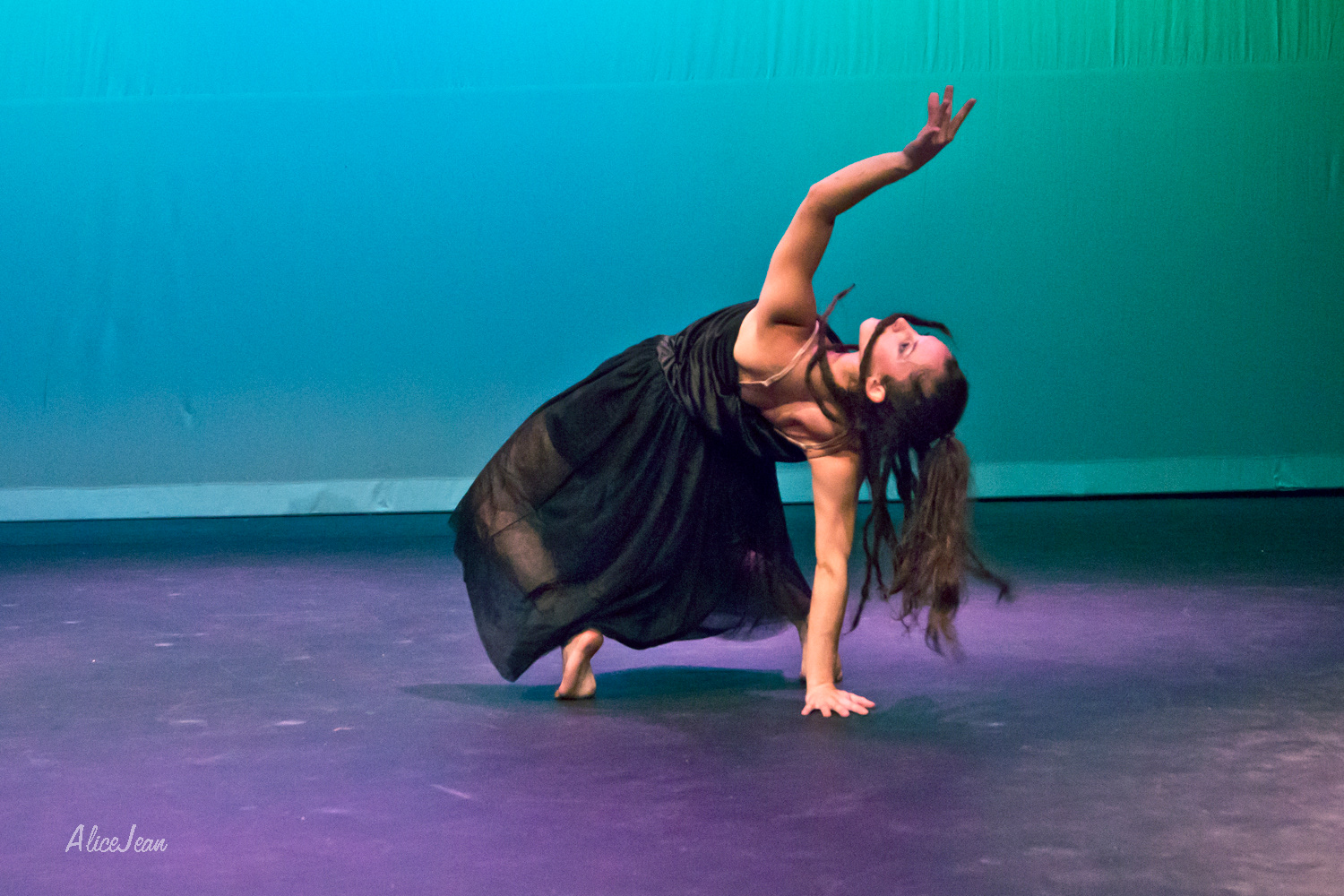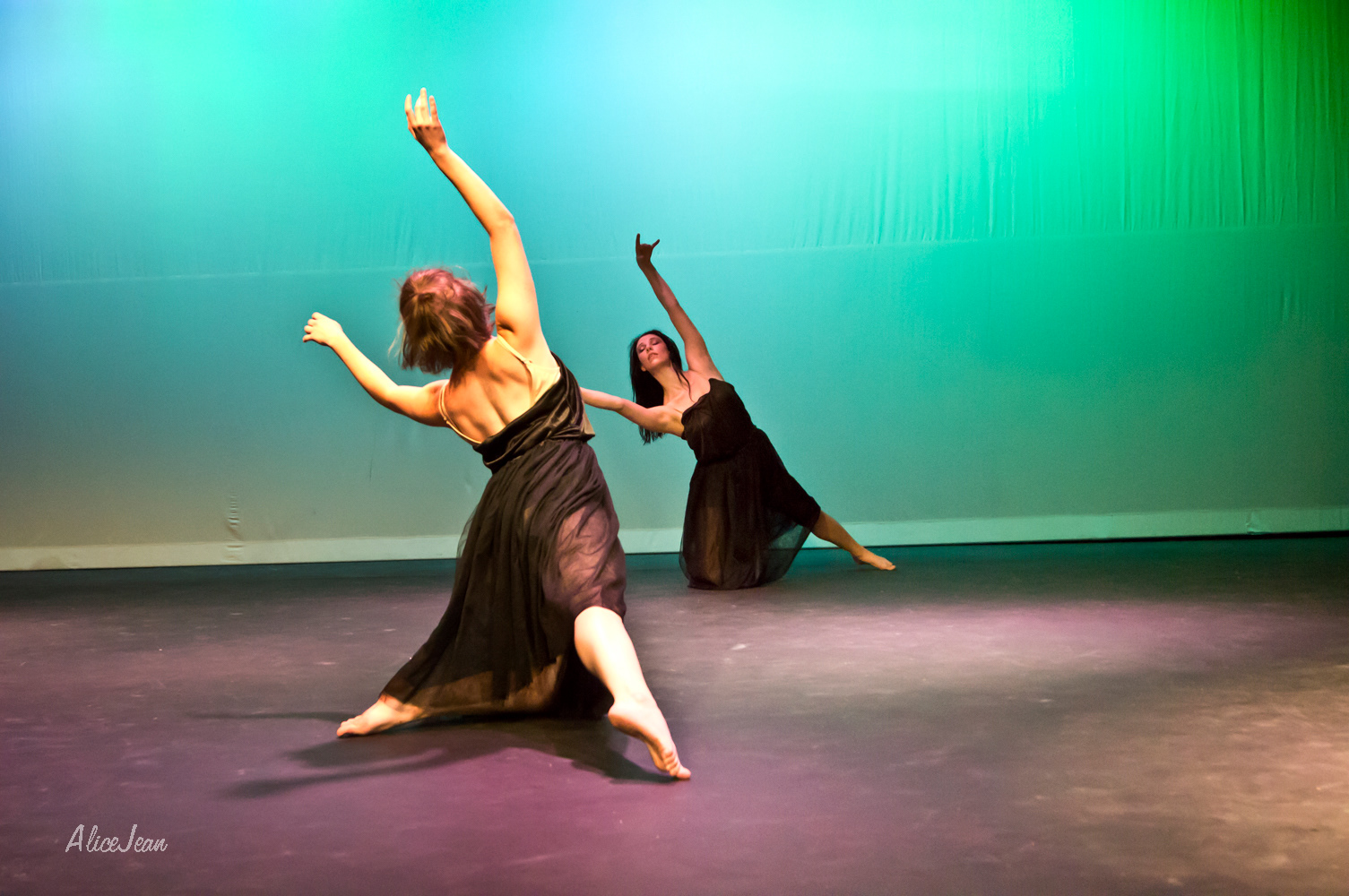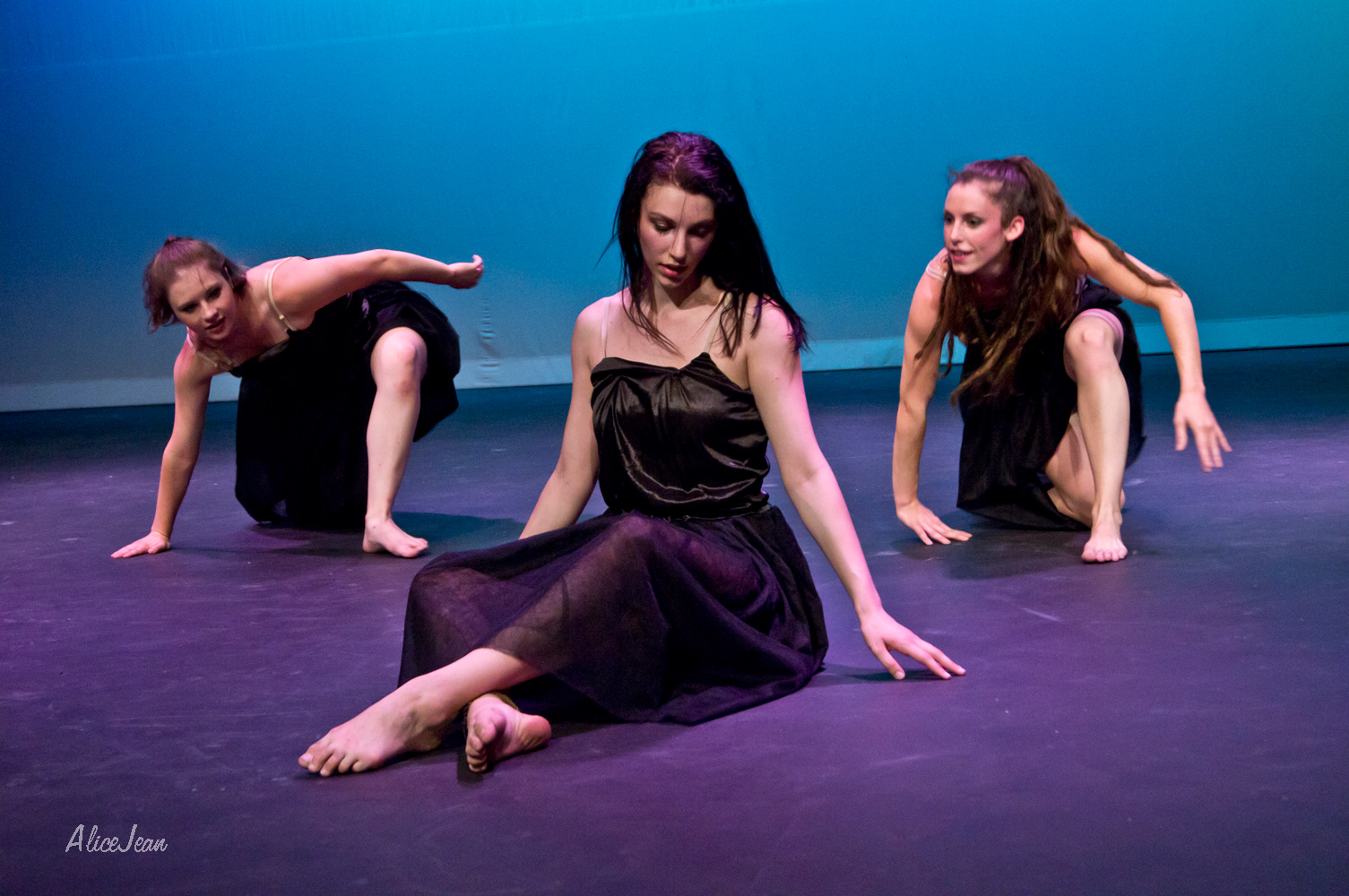 Living the light was essentially three dance pieces set into one. Featuring acrobatic movement mixed with ballet, modern, and masks. It features music from all Colorado musicians.
Directed and Choreographed by Leah Casper
Music the Echo Chamber, Ode to the Marionette, and Leah Casper
Costumes by Leah Casper and Andrea Wong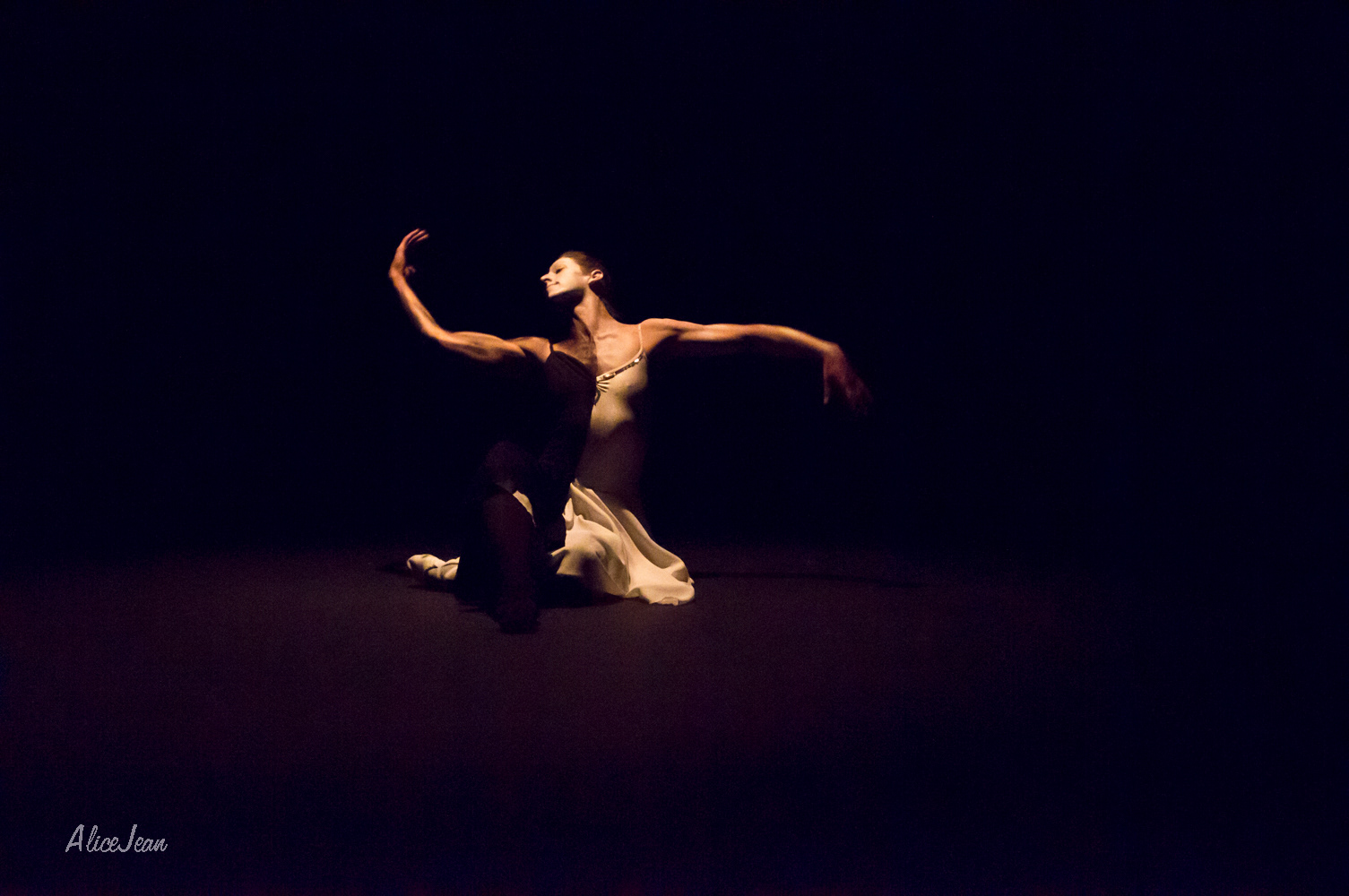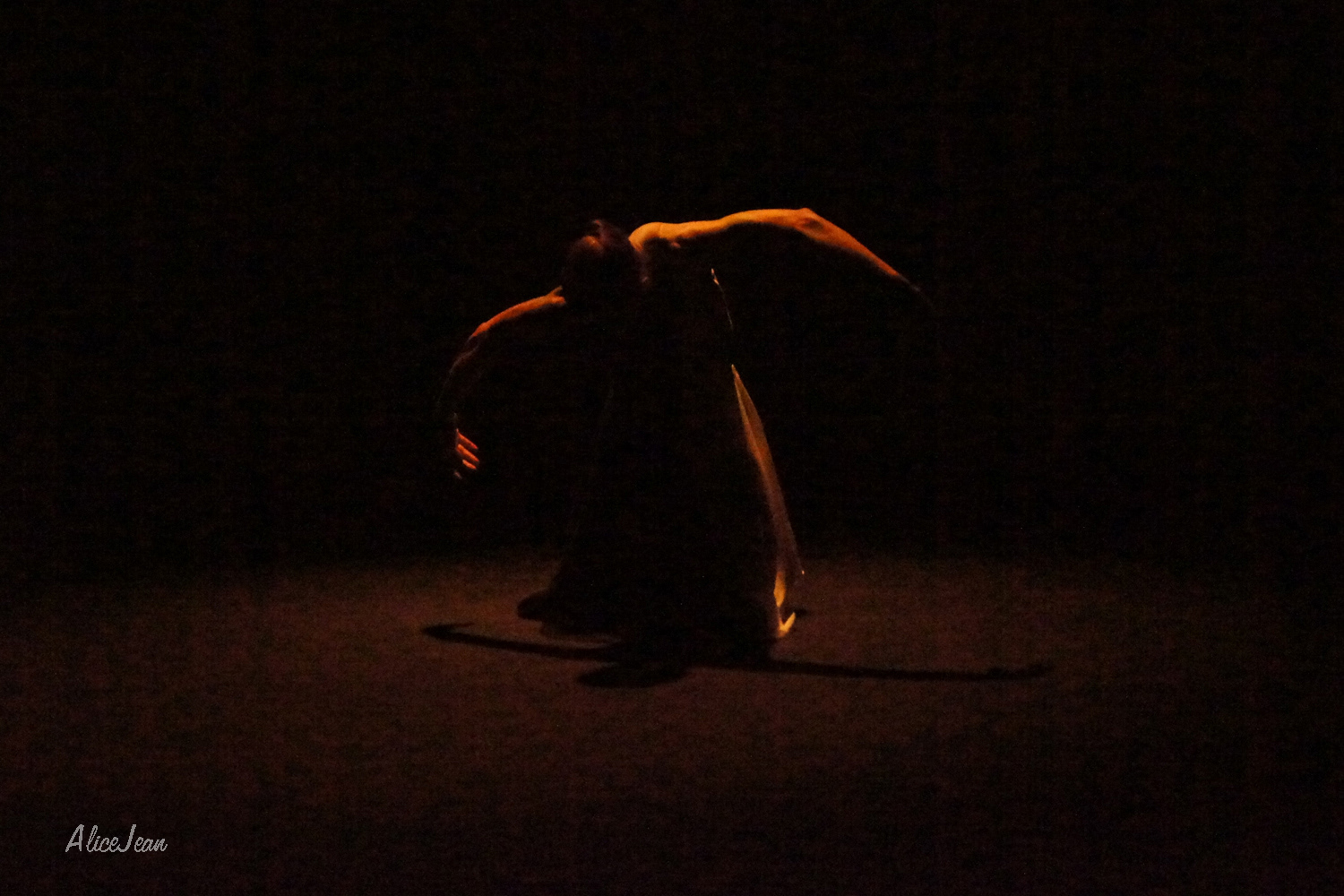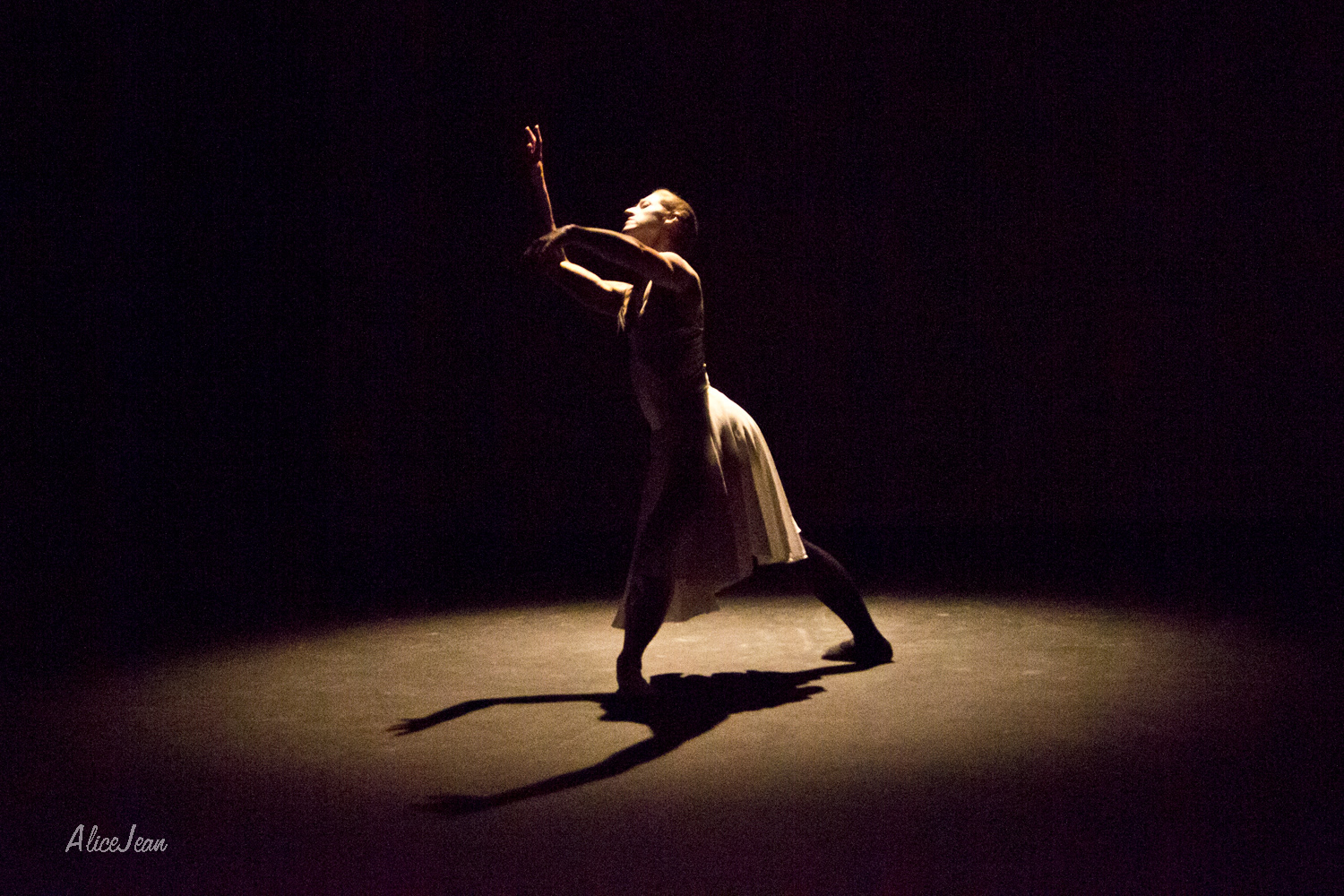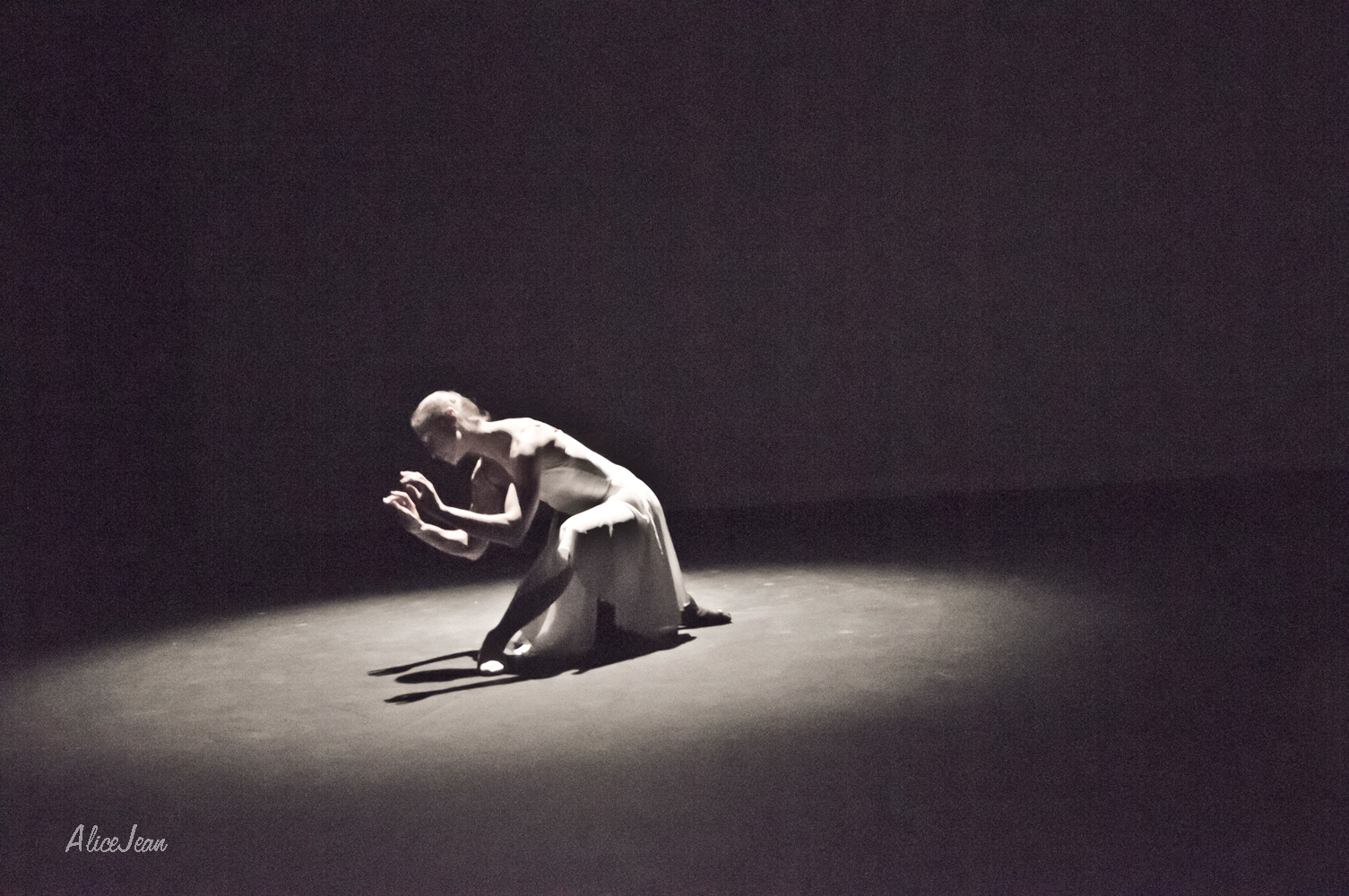 This piece featured a single under a special light in half black and half white exploring the emotional connection of the poems.
Direction and live poetry by Kit West
Choreography by Ixchel Levendosky
Costumes by Ixchel Levendosky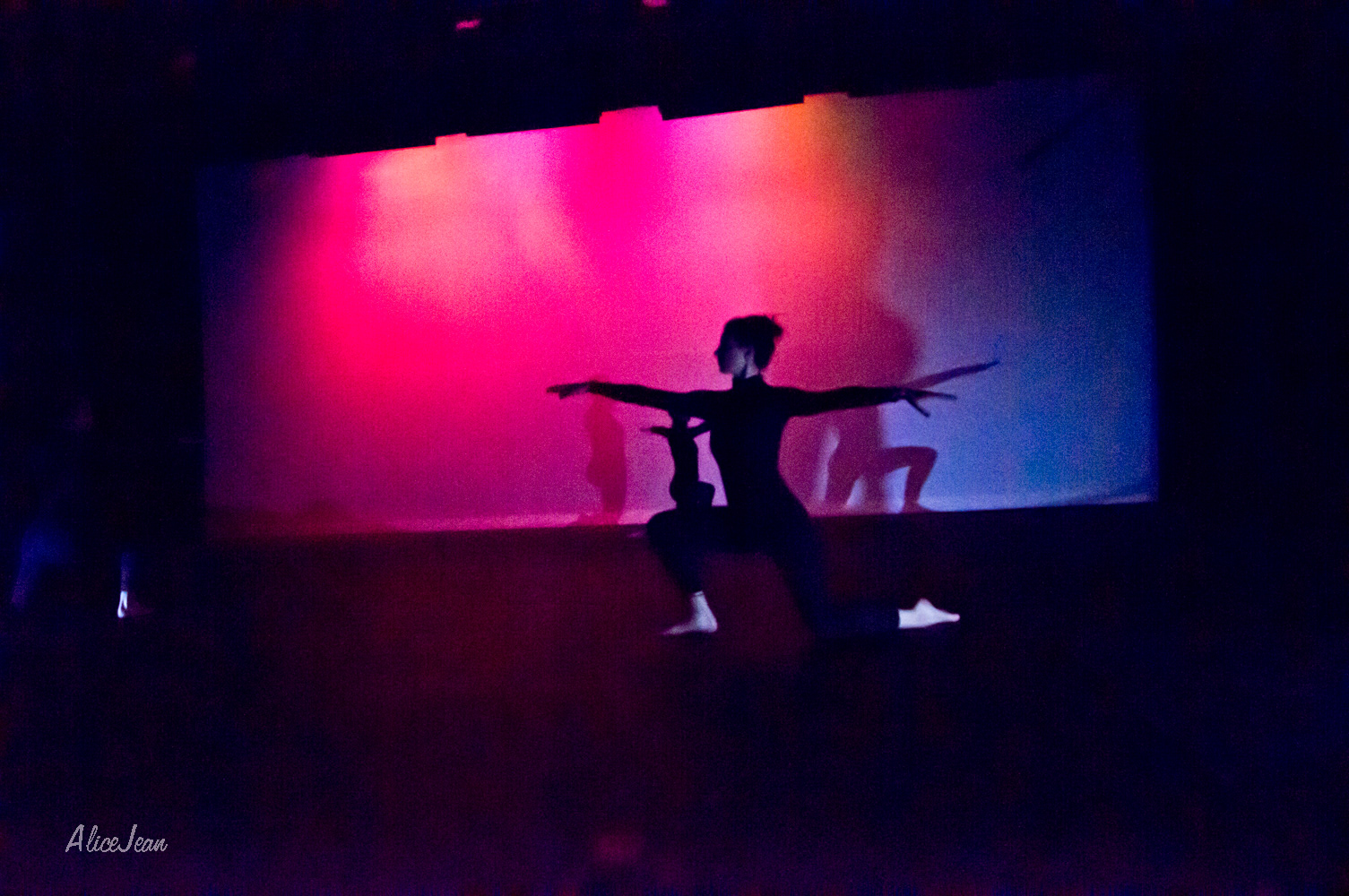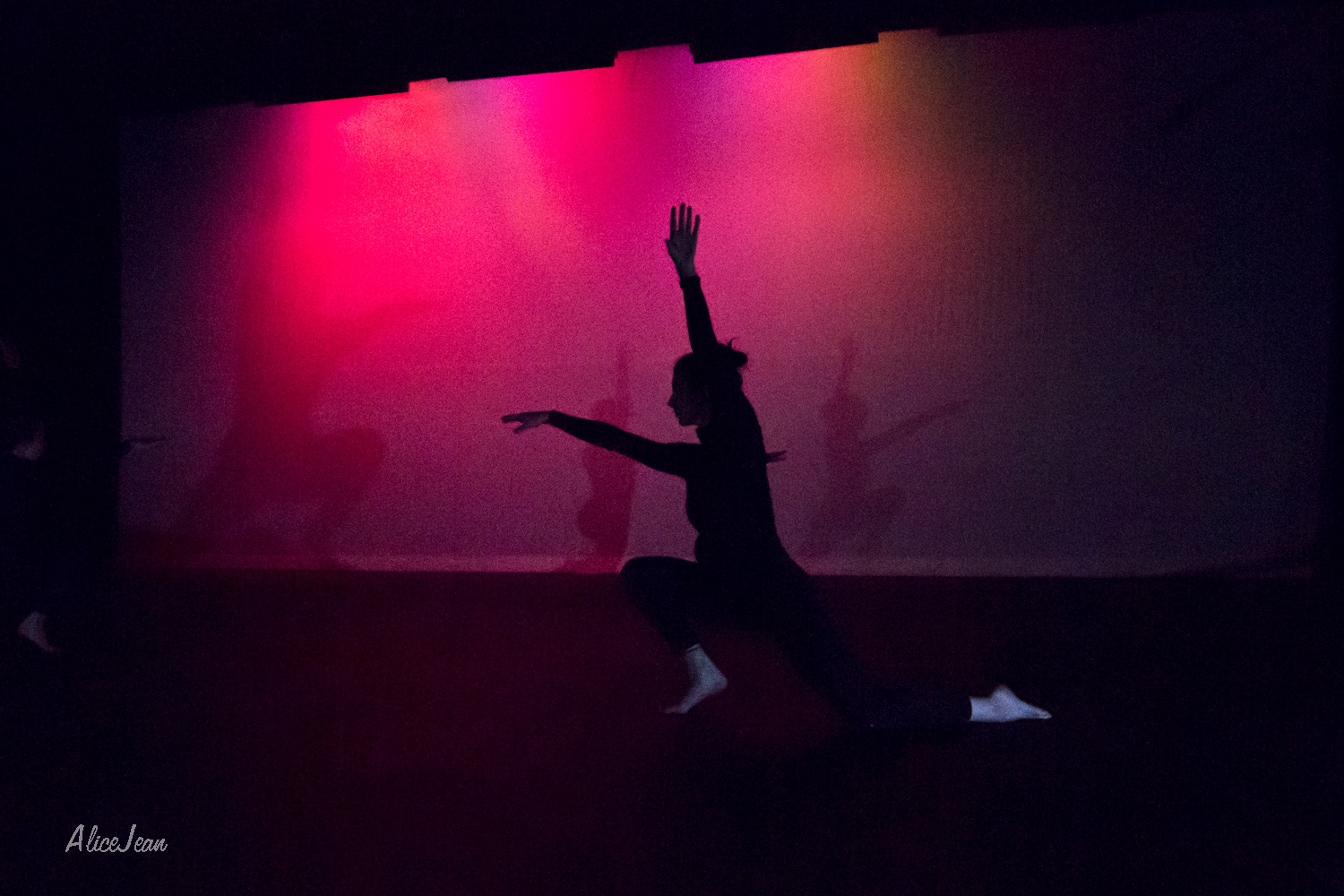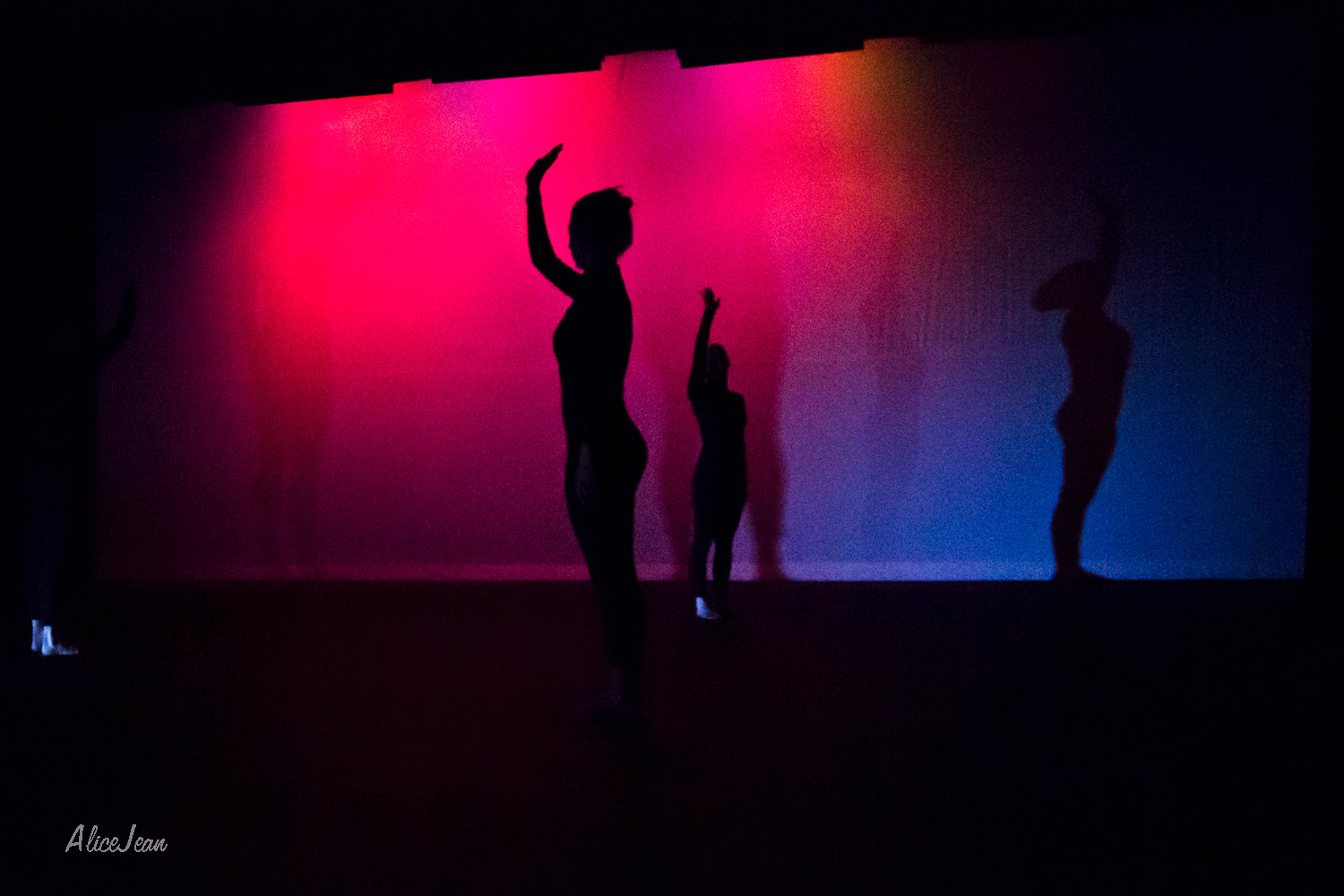 Shadow Boxer- was an experiment with strobe lights and athletic modern movement.
Directed and Choreographed by Alyssa Torre
Music by Leah Casper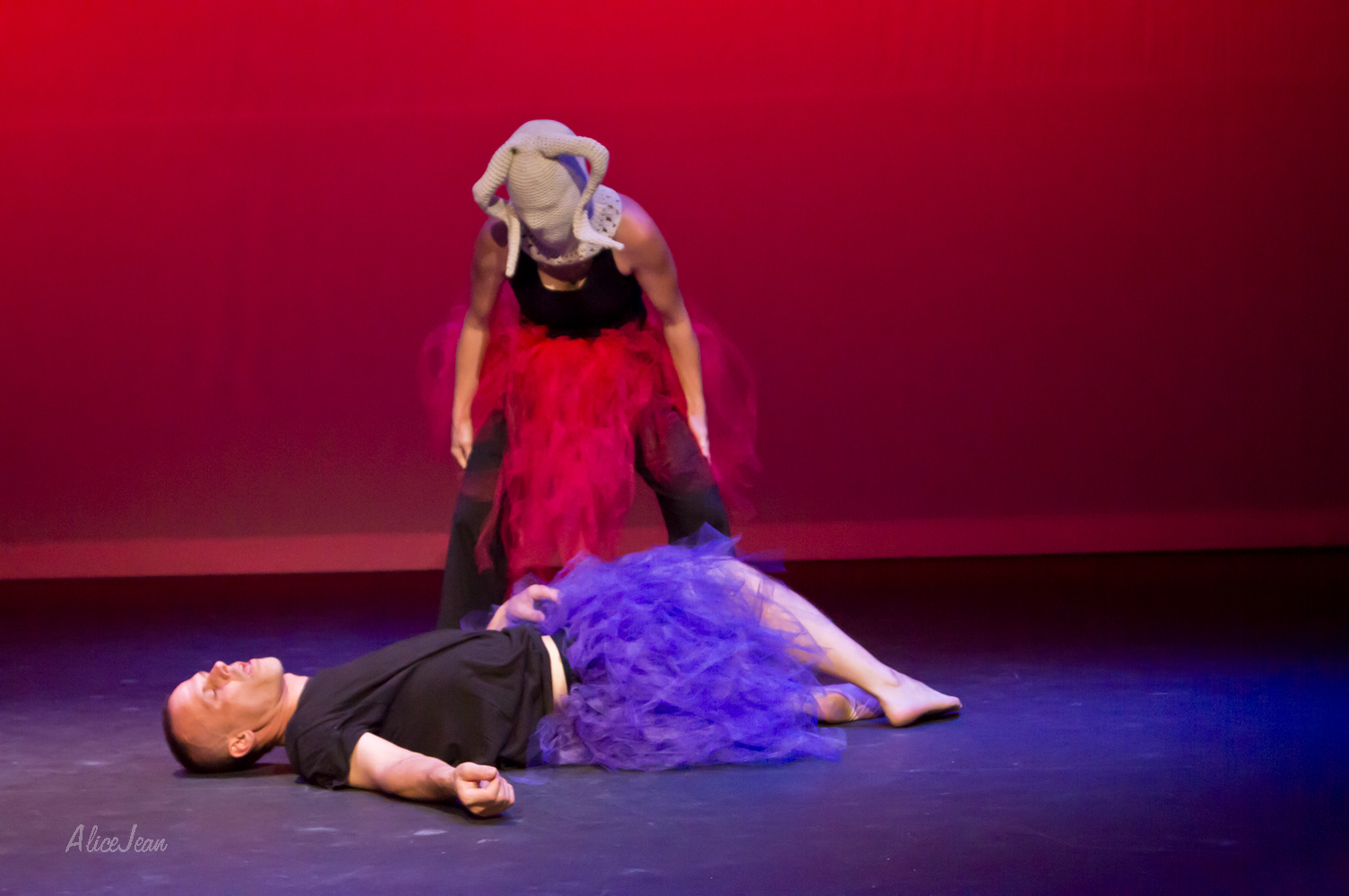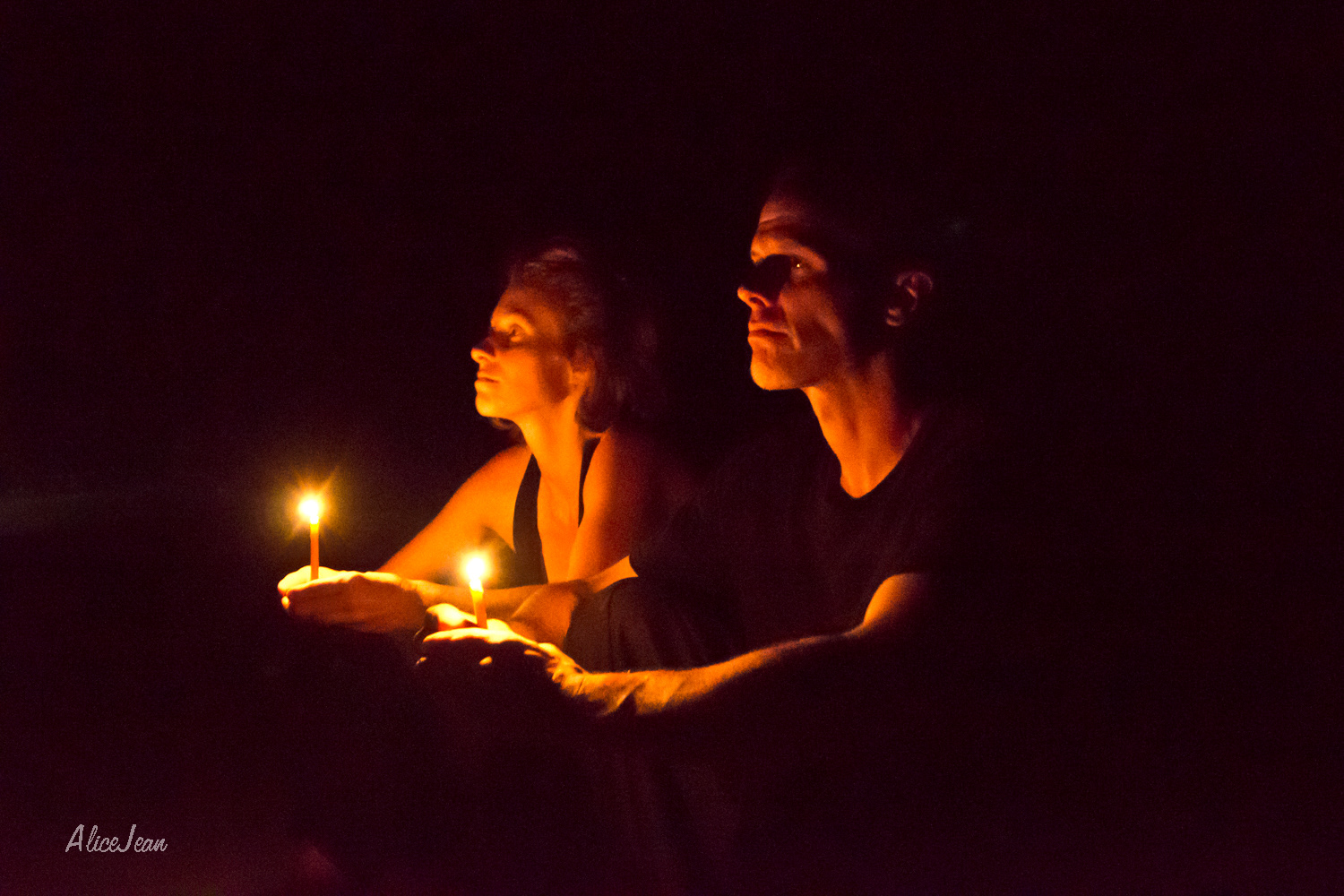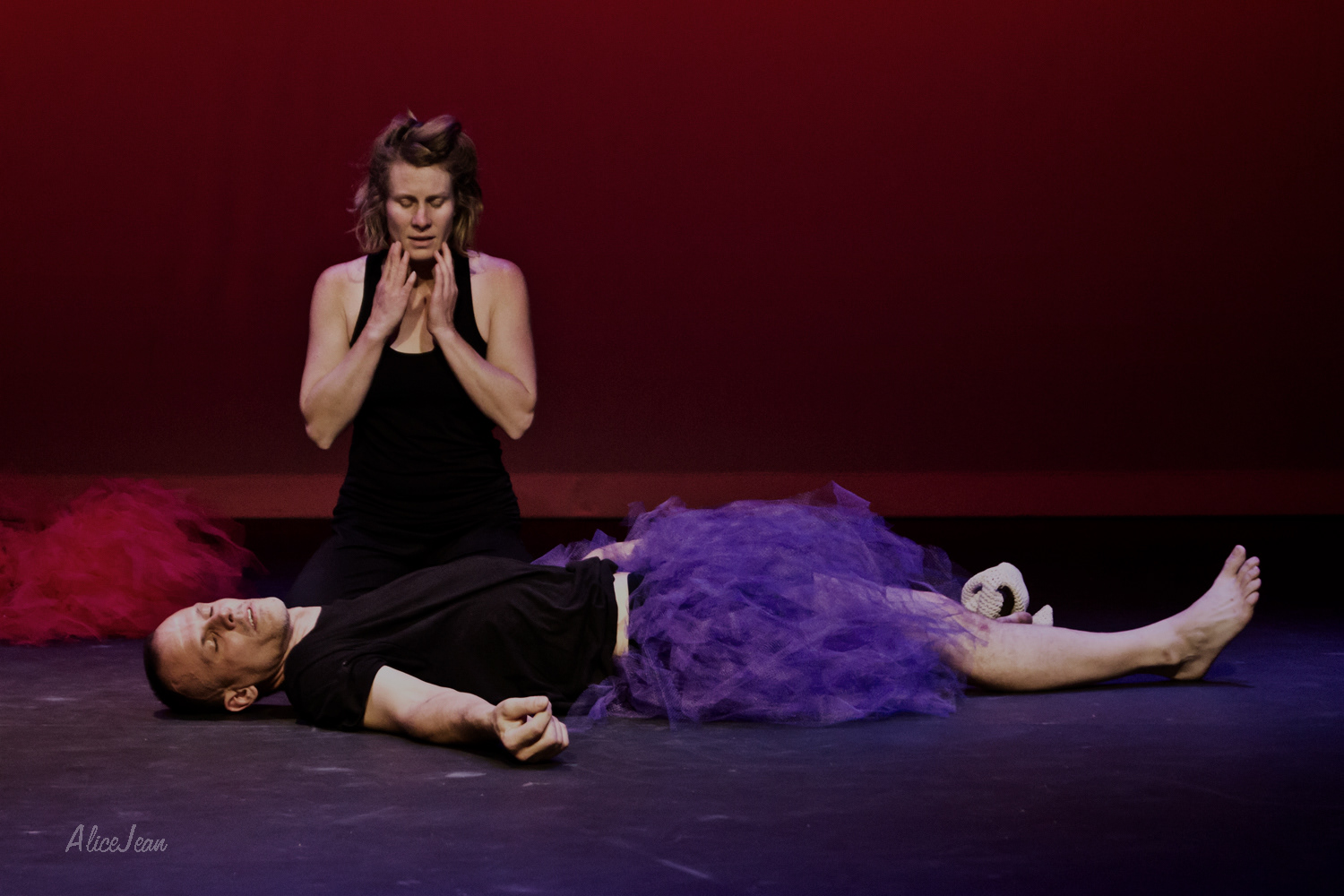 Segues in between the dance pieces by Steve Dewey and Kristianne Gale intertwined physical theatre, contact improvisation, singing, and stillness.
Costumes by Kristianne Gale and Leah Casper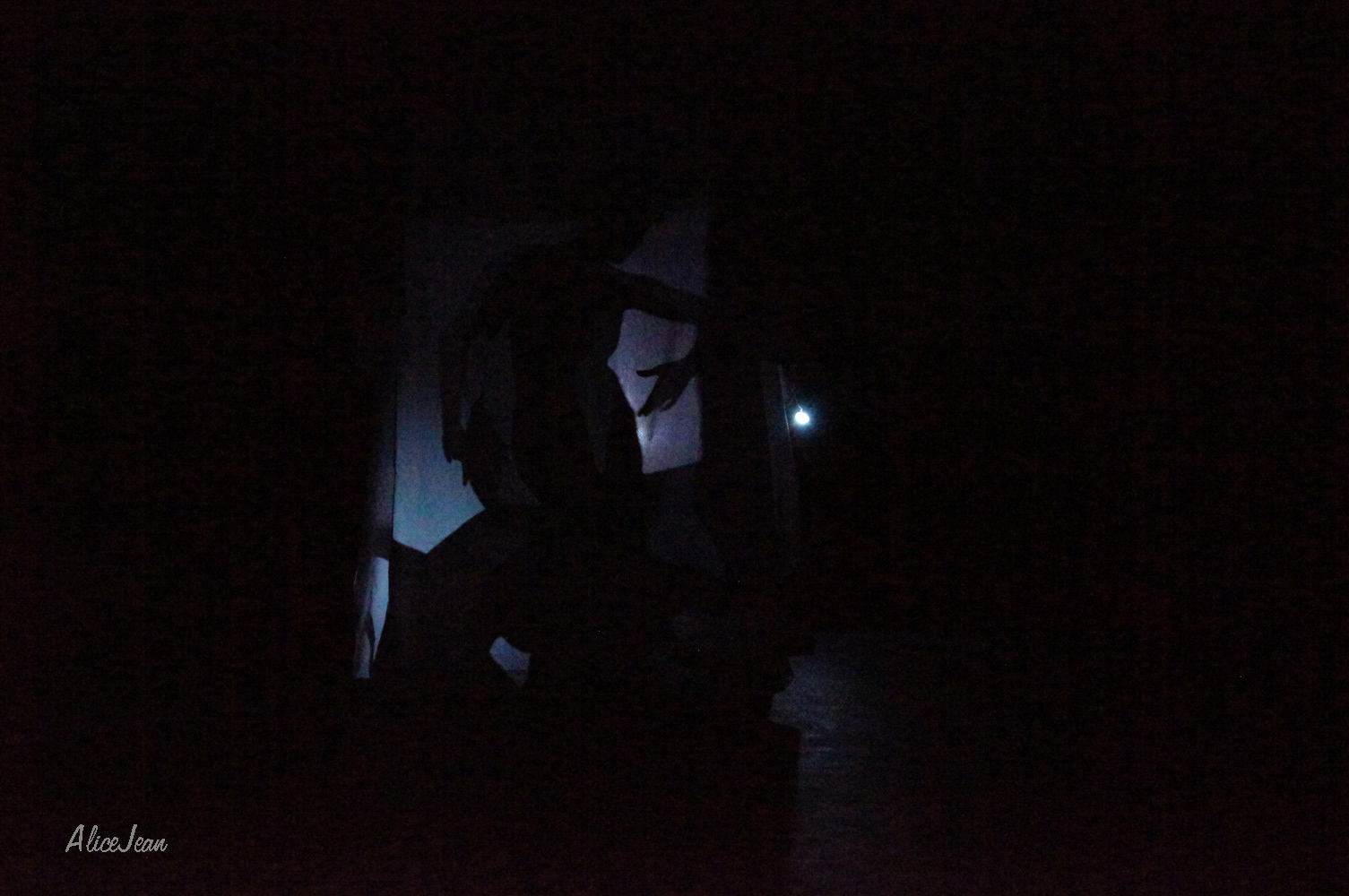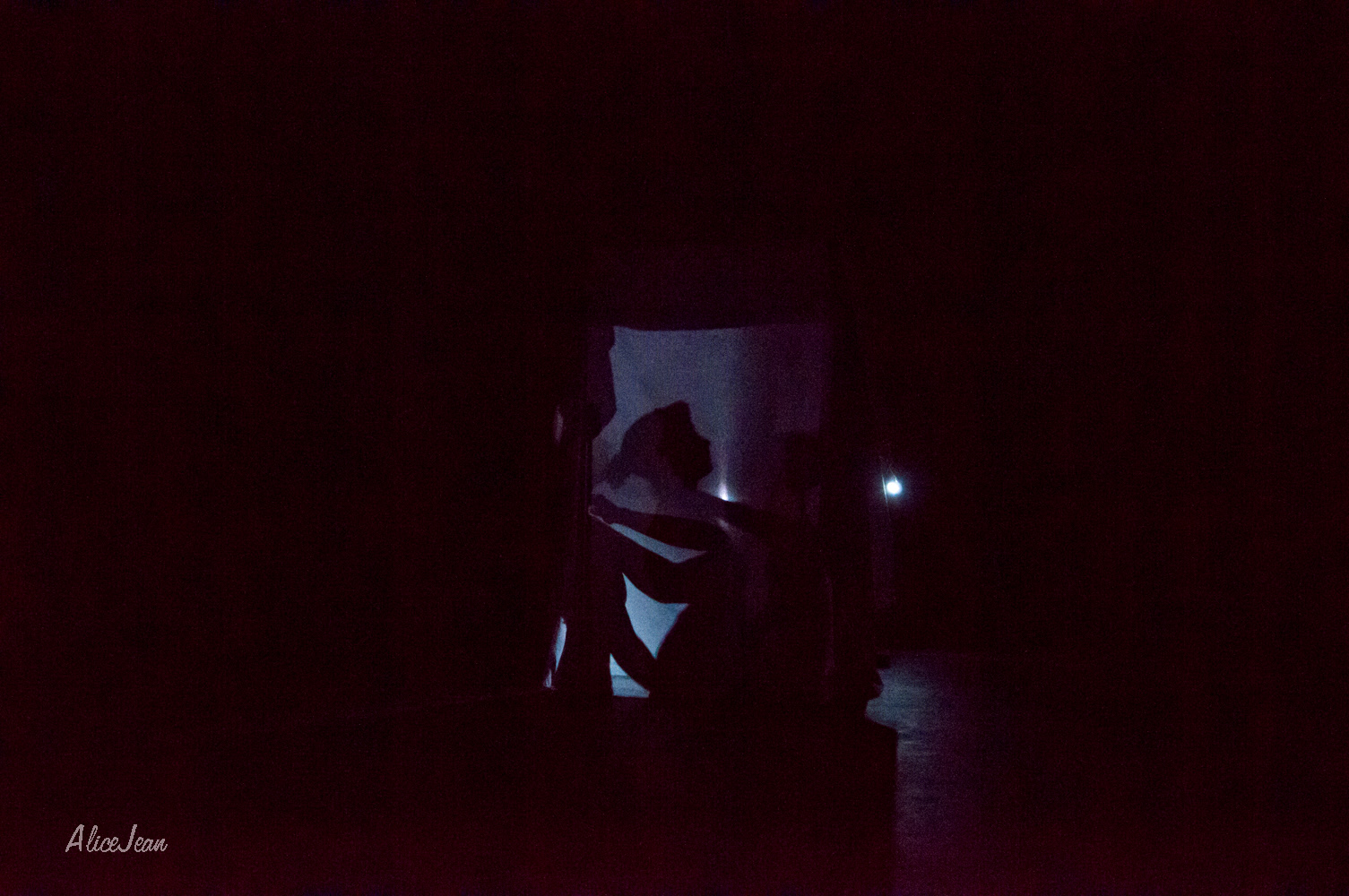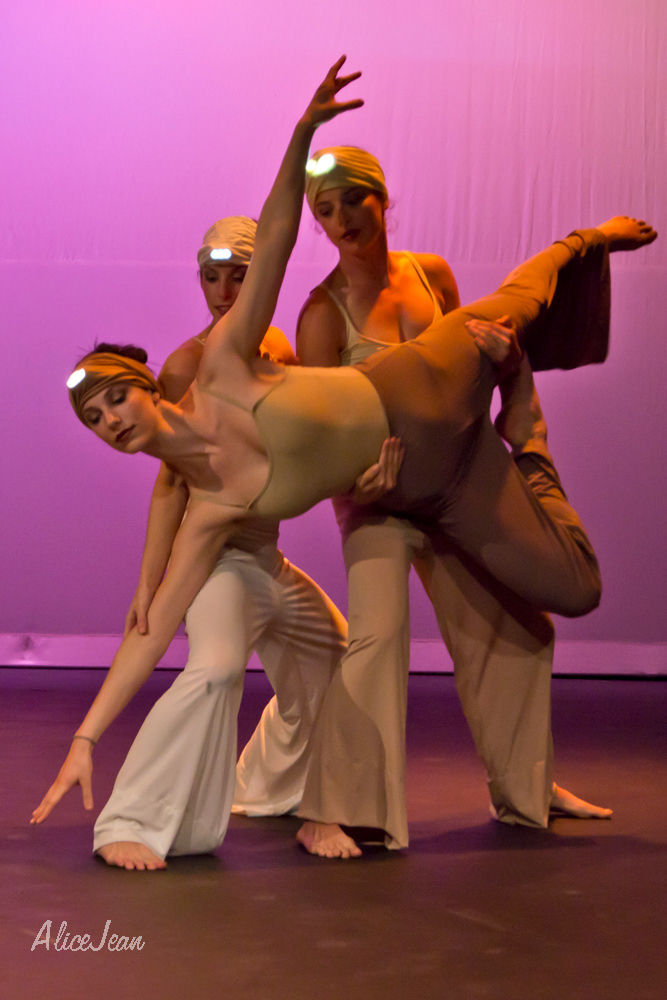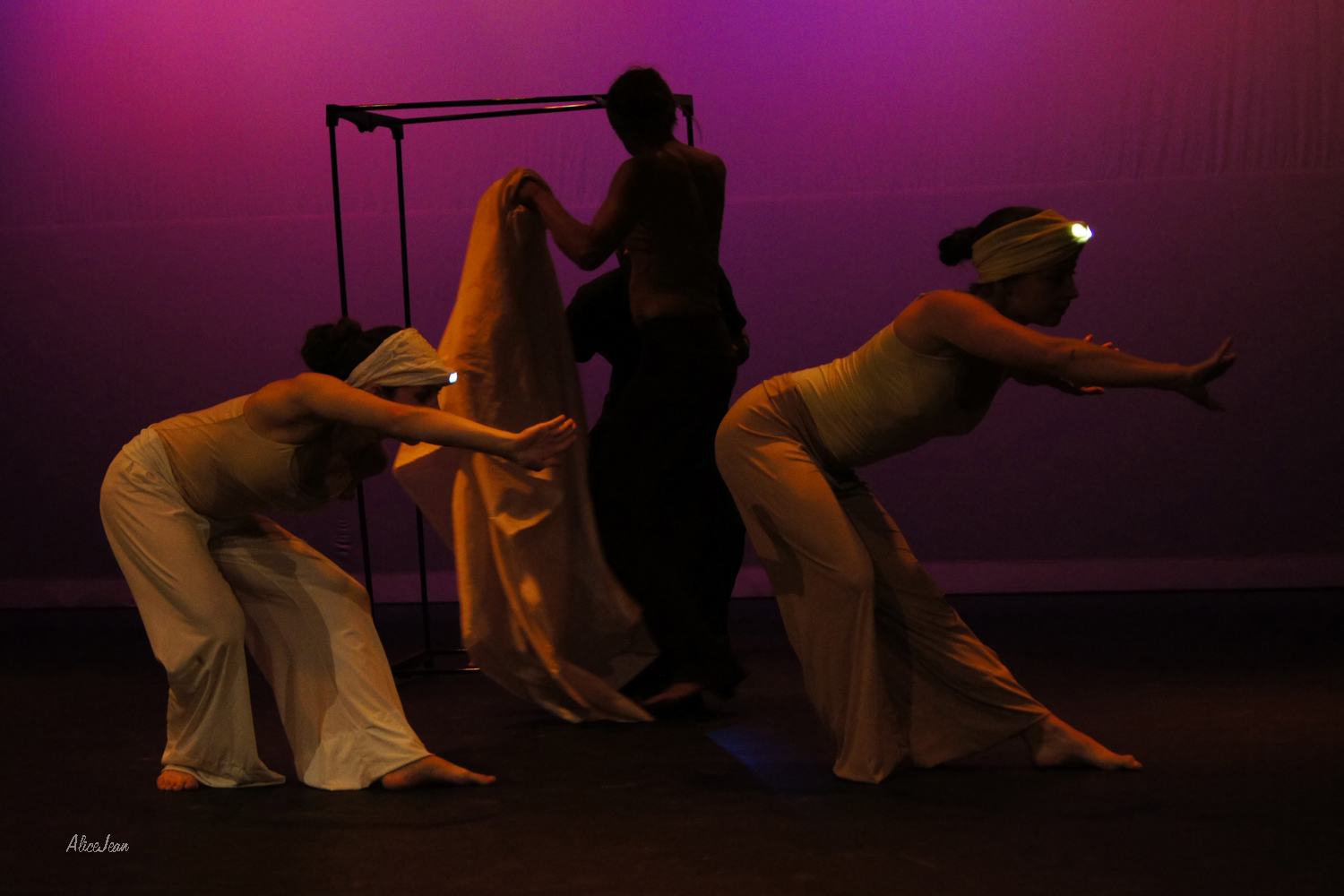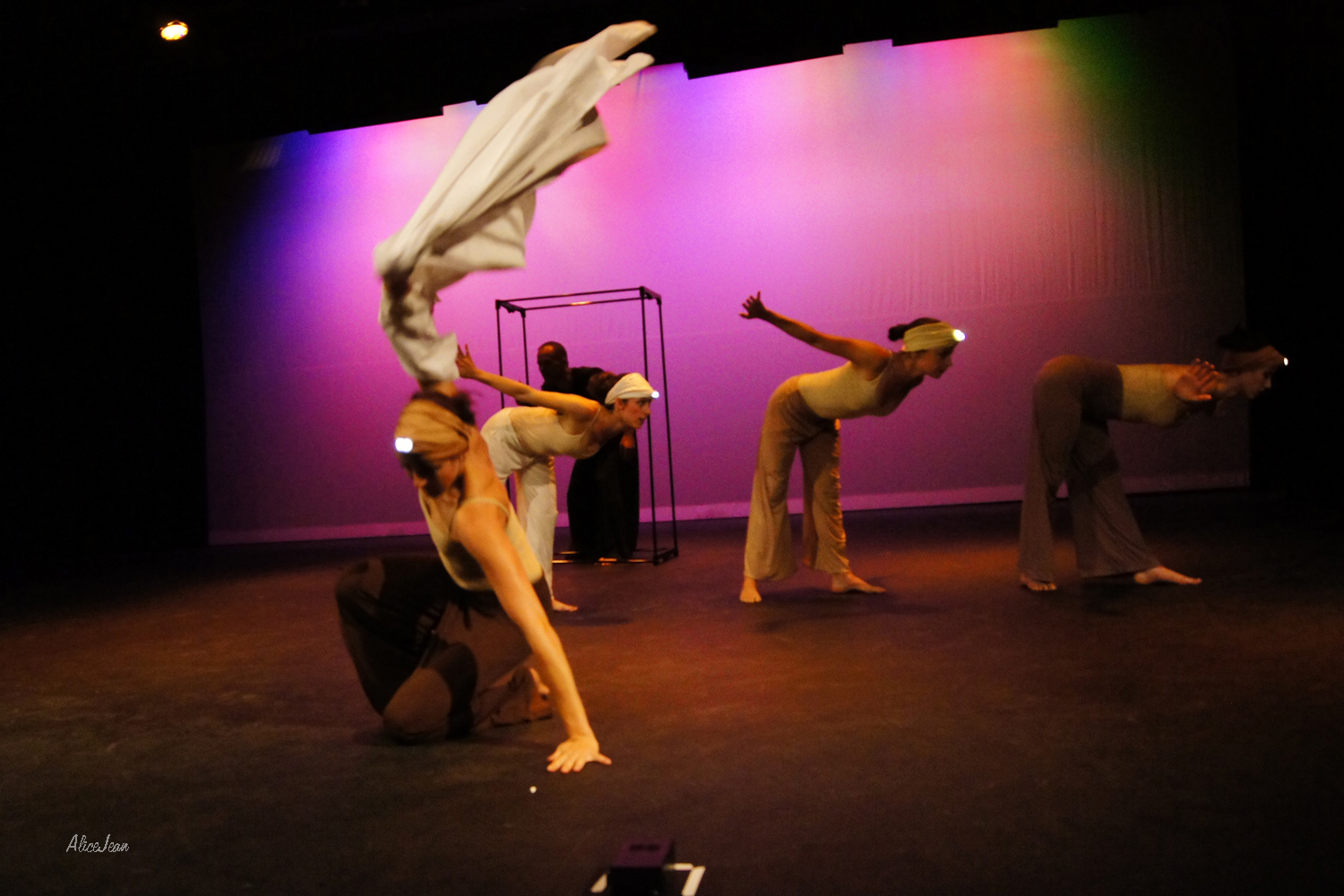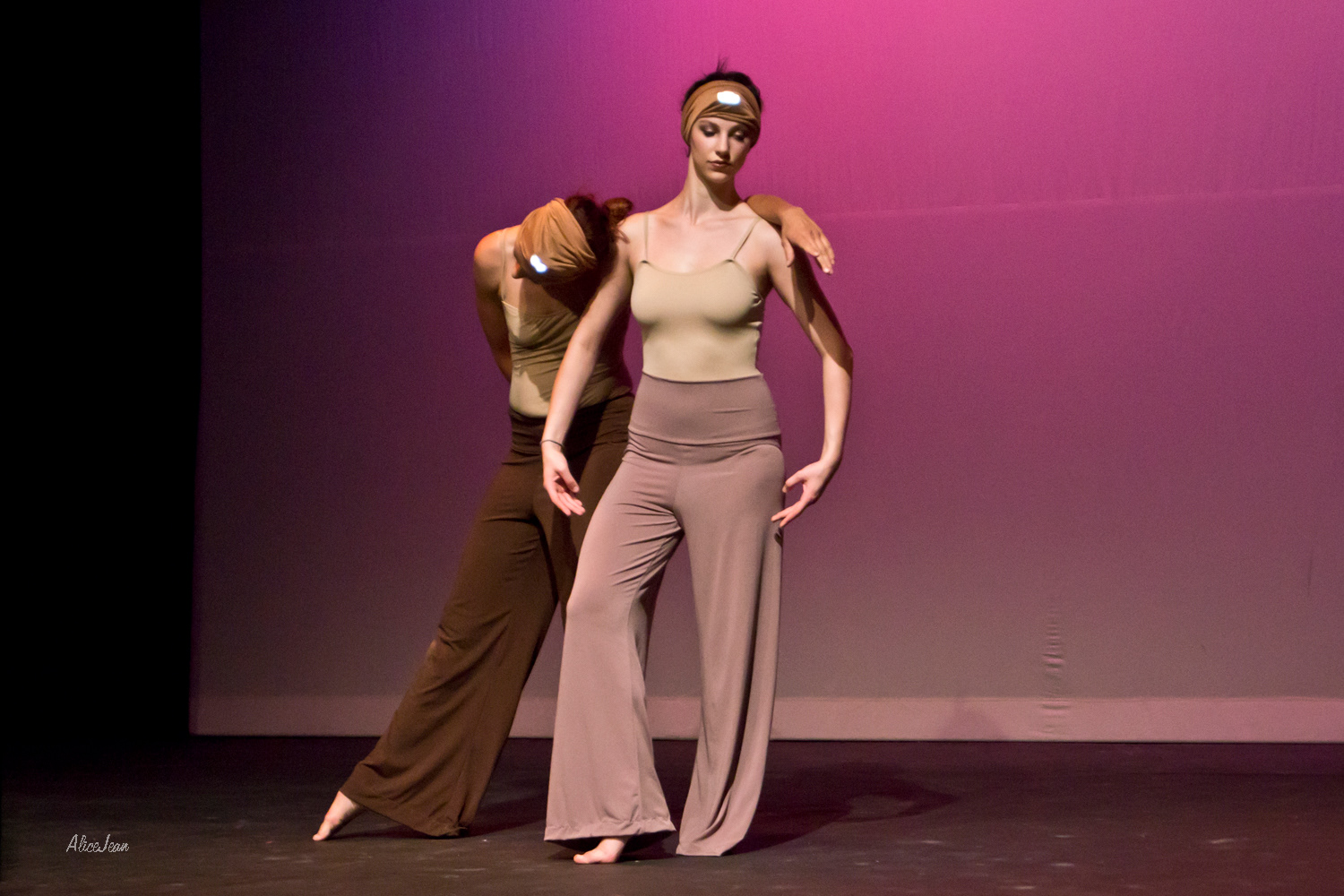 In the Light was set to the Led Zeppelin song. We repurposed a table cloth and wardrobe frame to create a shadow box. Instead of using a stationary back light for the shadows we used head lamps to give different dimensions to the shadows.

Directed by Leah Casper
Choreography by Casper and dancers
Set, Props, and Costumes by Leah Casper